The 'onsen' (hot spring) chain "Ichinoyu" introduced a new overnight 'yosegi-zaiku' plan in Hakone on August 9th for people to experience and appreciate yosegi works and even visit yosegi museums. 'Yosegi' is a traditional type of Japanese parquetry that uses wood to create beautiful mosaic pieces that come in a range of different colours and shapes.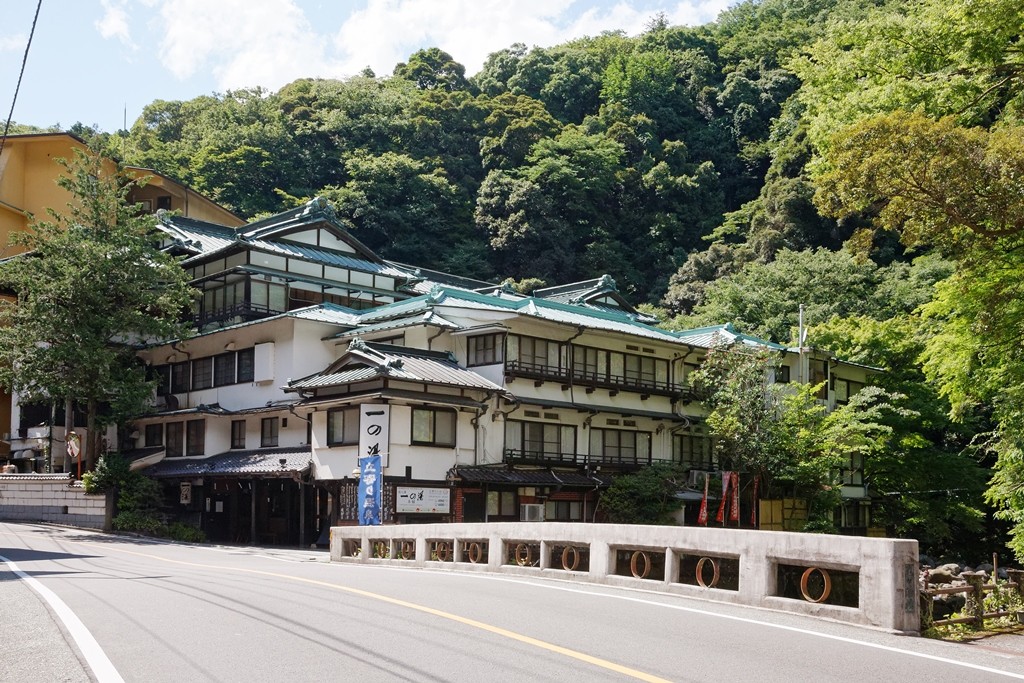 Mount Hakone stands alongside Arashiyama in Kyoto and Mount Daisen in Tottori as a location home to one of Japan's most dense forest regions. In Hakone style Yosegi,
people take advantage of the nature's colours in the trees and shrubs against the backdrop of this blessed environment. They create all kinds of different pieces that are triangular, square, round and more with the finest and most detailed geometry, producing small boxes, trays and much, much more.
Its history begins with Jinbei Ishikawa (1790-1850) who lived in Hatajuku and who first established Hakone parquetry ware during the closing years of the Edo period. It was appointed as one of Japan's traditional crafts in 1984.
"Ichinoyu" have introduced a woodwork workshop plan for people who stay overnight where they can experience making their own traditional-style yosegi coaster.
You will have the opportunity to create your own original coaster using yosegi parts. The session will last approximately 40 minutes, and once you have made your coaster, you'll be able to take it home with you. The plan also gives people the chance to visit a yosegi-zaiku museum where woodworker Noboru Honma has delivered 200 different pieces over many years including parquetry pieces and damascene ware.
So that this Hakone onsen and yosegi-zaiku service can be delivered to people both in Japan and tourists coming from overseas, the sign-up page on the website is also available in English.
If you're coming to Japan, then don't miss this opportunity to delve into a truly traditional Japanese artform and make your very own original yosegi piece.
■Information
"Tonosawa Ichinoyu Honkan"
Plan Booking (Japanese): https://directin.jp/?y=A2XP95
Plan Booking (English): https://directin.jp/?y=A2XPA2
[Overnight Accommodation Dates]
August 28, 2017 to November 30, 2017 *based on the company's calendar
[Running]
August 9, 2017 to November 15, 2017 (applications accepted up to 14 days before overnight stay)
*Plan may be subject to sudden cancellation should circumstances cause it
[How to Apply]
You can reserve and book your plan from the membership page of the Ichinoyumi website.
*You will need your credit card when booking. It is also recommended that you arrive by car, but you can also use public transport.
Yosegi Museum Website: http://www.yoseki-honma.com/
Tonosawa Ichinoyu Honkan Website: https://www.ichinoyu.co.jp/honkan/
Related article:The 3rd wave of artists announced for "KAGA MUSIC FESTIVAL 2017" including tofubeats, Maki Nomiya & more!
Related article:Got plans for this summer? How about staying at one of the most highly ranked travel lodges or villas in Japan?