The Dessert Buffet Marathon executive committee are holding the exciting Dessert Buffet Marathon on December 3rd this year where you run a marathon and enjoy all the desserts you like.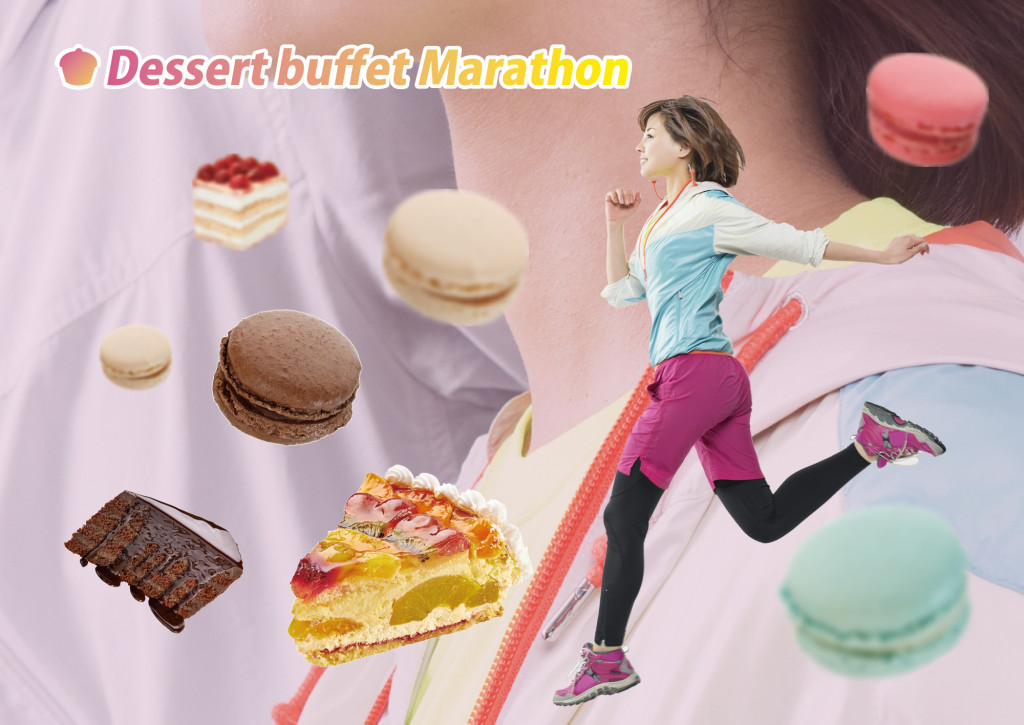 Participants run around a set course and stop by the water station to replenish their energy in an all-you-can-eat buffet. The "Dessert Buffet Marathon" started back in 2015 and has been held 5 times to date in Shimada (twice) and Hamamatsu in Shizuoka Prefecture, Obu in Aichi Prefecture, and Chiba in Chiba Prefecture.
The buffet itself contains a long line of around 200 different treats to choose from including cakes, chocolates, tarts and more. All participants that complete their course are also rewarded.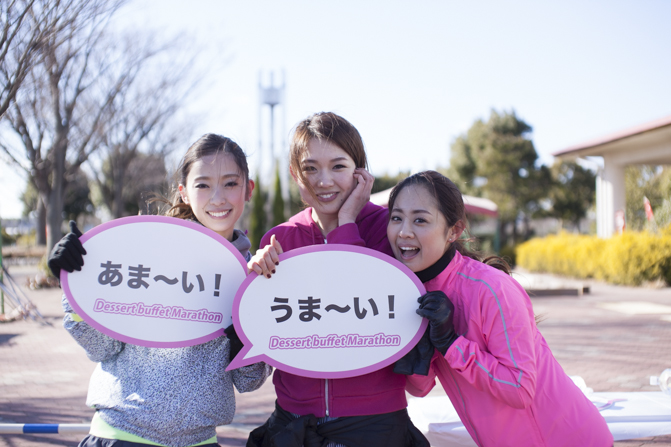 There are 3 different courses to choose from. First-timers can enjoy the fun and much easier 5km fun run. Those who can eat a lot of dessert can try taking on the 10km marathon. There's also a relay course for friends and families. You can also dress up and run in a costume for the occasion.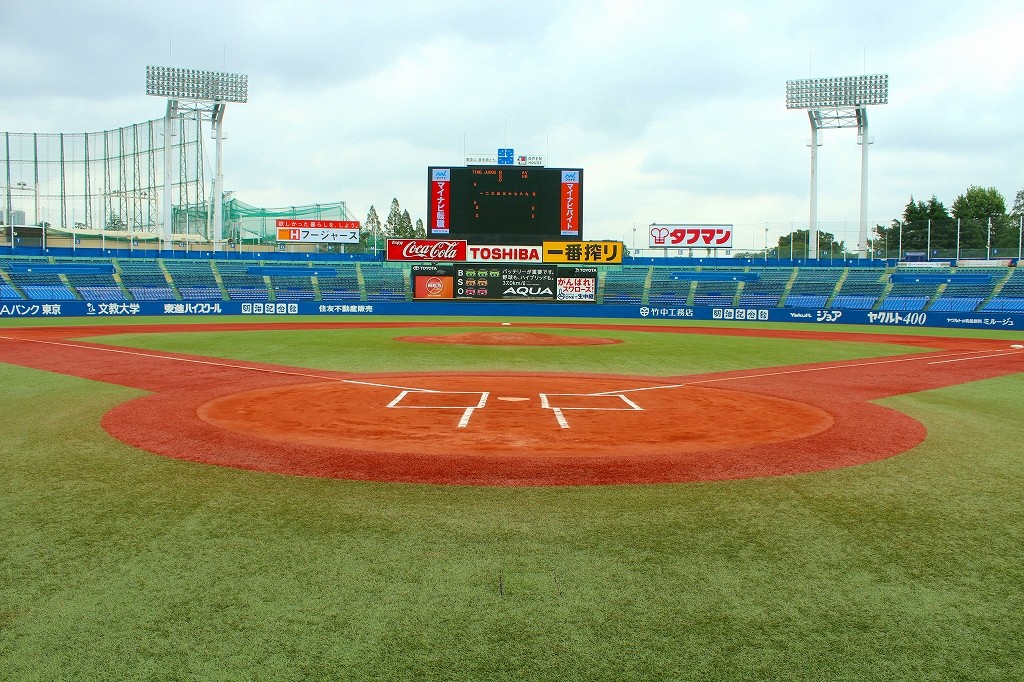 Eat all the dessert you can and burn calories at the same time in this one-of-a-kind marathon event!
■Information
Dessert Buffer Marathon in Meiji Jingu Stadium
Date: Sunday December 3, 2017 @ Meiji Jingu Stadium (Shinjuku, Tokyo)
Courses: 5km Fun Run / 10km Marathon / Relay Marathon
Price: ¥6,000 (tax excl.) per person for Junior High School Students and above / ¥4,000 (tax excl.) per person for elementary school students
Application Period: August 11, 2017 to November 19, 2017
Application Website: http://dessert-run.com
Related Article:Collaboration Between "Jingu Gaien Hanabi Taikai" Firework Festival & Anime "Fireworks, Should We See It from the Side or the Bottom?"
Related Article:"Eddy's Ice Cream"—A Booming Ice Cream Shop With a Colourful Selection in Harajuku