Entering into Spotify's Viral Top 50 has shot four-member girls' group FAKY into the stratosphere. They made it into the charts not only in Japan but in the US, UK and Ireland, and their popularity continues to grow day by day overseas.
The group have just released a music video for their new song Who We Are.
Who We Are is the first song from FAKY to be released since their new four-member formation, and is in fact one that was produced in the groups' early days. It was first performed at their first solo concert FAKY FIRST LIVE "Unwrapped" at Shibuya Duo in October last year. A song still fresh in the minds of people, the group announced at the show, "We have kept the song important to us for this day."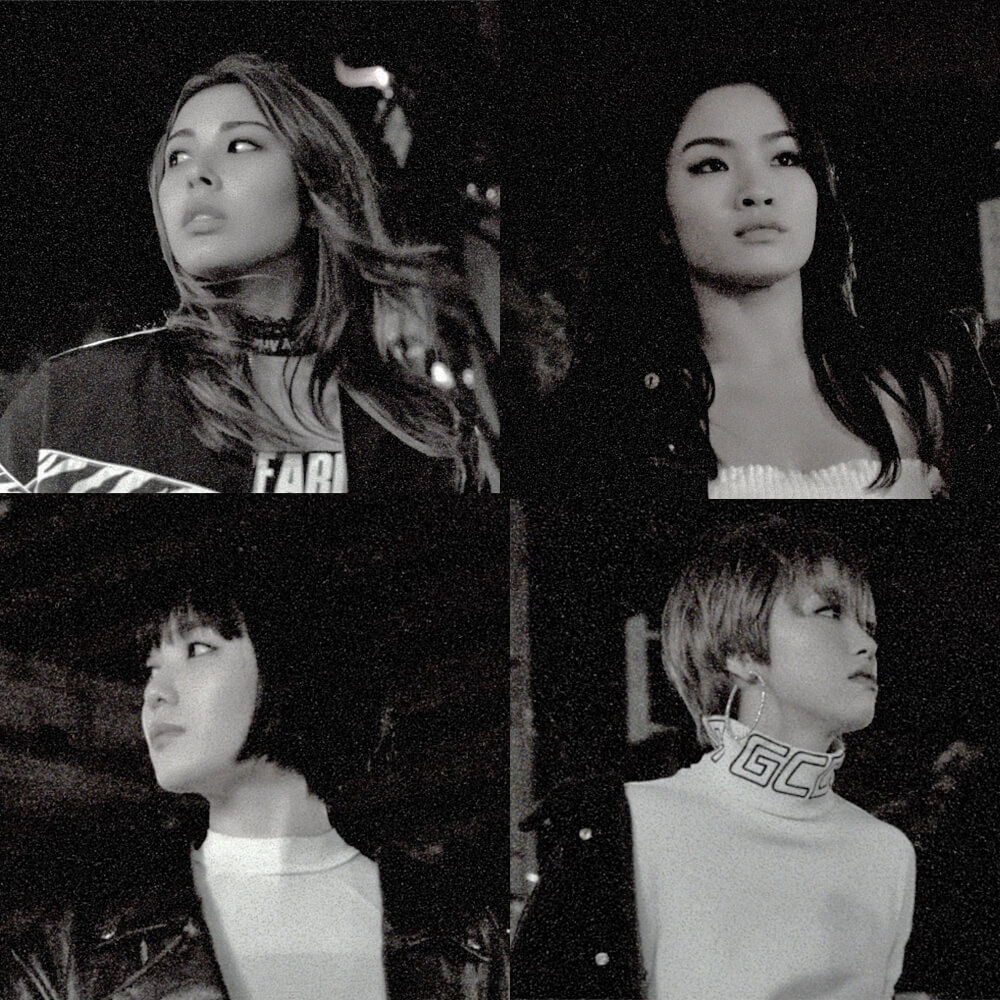 The music video is cast in monochrome from beginning to end and sees the members wandering about the streets with sentimental faces. The song's introspective lyrics and invigorating yet sorrowful arrangement leaves a deep impression.
For the girls, who have put out many songs with their powerful characteristic vocals and dance performances, Who We Are presents yet another new side to their musicianship.
'If I don't act like me, then who is it living my life?' Just as the lyrics suggest, we should wipe away all anxieties we feel if we find ourselves losing sight of our existence.
Enjoy and feel Who We Are to the fullest, with its power and forward-facing stance.