Japan's range of stationery has proven popular even with tourists coming from overseas for its great functionality and array of kawaii designs.
Let's take a look at some of the cute and convenient stationery you'll only find in Japan.
Animal Speech Labels & Memo Pad
Paperable is a Japanese stationery brand who have release two new products from Village Vanguard: 'Animal Voice Labels' and the 'Cat Voice Memo Pad.' They are designed to make it look like the animals are saying something to you. There are 6 versions of the memo pad each featuring a different cat and all with different expressions, like grinning and impudent. Make use of whichever one you need to, depending on how you feel on a certain day.
■Information
Paperable Animal Voice Labels – ¥378 (Tax Included)
Paperable Cat Voice Memo Pad – ¥486 (Tax Included)
Village Vanguard Online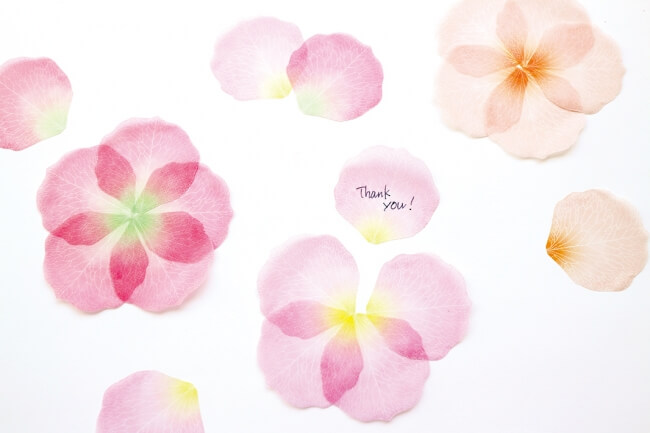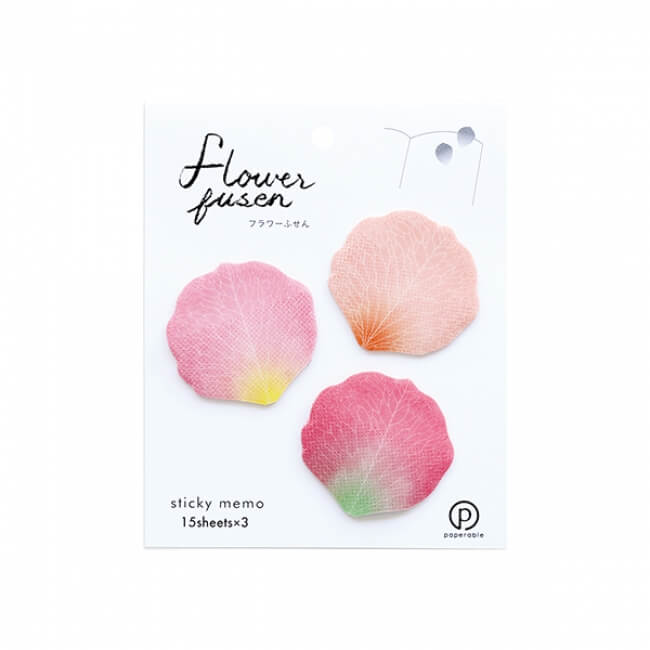 Beautifully Translucent Labels
These are also by the same stationery branch, Paperable. They're made to look like real flower petals. They can be used to index things and add decoration to your memo pad or notebook, or to jot down a few words. There's also a leaf version. The leaf veins really bring the labels to life. Both are see-through and look gorgeous.
■Information
Paperable Flower Labels – ¥486 (Tax Included)
Paperable Leaf Labels – ¥486 (Tax Included)
Village Vanguard Online
Masking Tape – Always Sold Out Online
You can now pick up beautiful, delicate-looking hydrangea masking tape from Village Vanguard, Japan's flower of the rainy season. You can even combine each flower along the tape to make up a bigger and colourful hydrangea flower. Try making your own.
■Information
Masking Roll Stickers (Hydrangea) – ¥432 (Tax Included)
Village Vanguard Online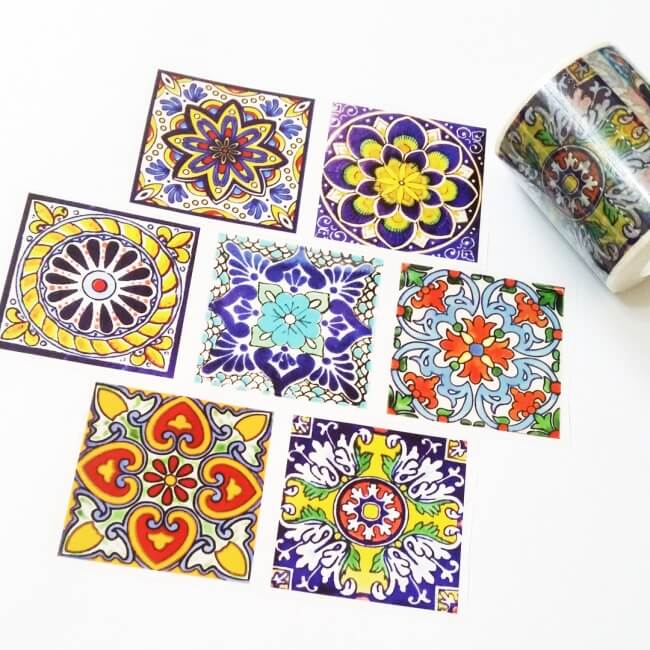 Beautiful Masking Tape Like Tiles Seen in Morocco, Turkey and Mexico!
This unique masking tape is also available at Village Vanguard and created by Taiwanese designer Chang Hao Hsueh. They are based on tiles seen around the world like in Morocco and Turkey which are made using old traditional methods. It can be used on lots of things to pretty them up such as small notebooks, pads, and even glass bottles or make-up boxes! You'll be sure to find one that you like.
■Information
Tail Masking Tape – From ¥756 each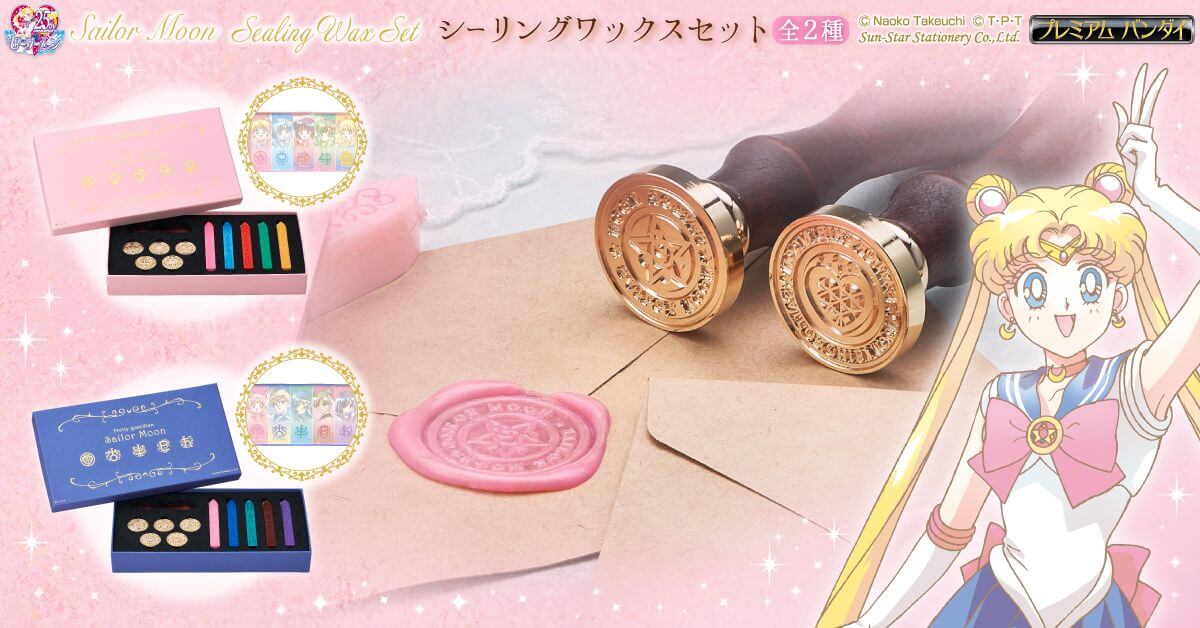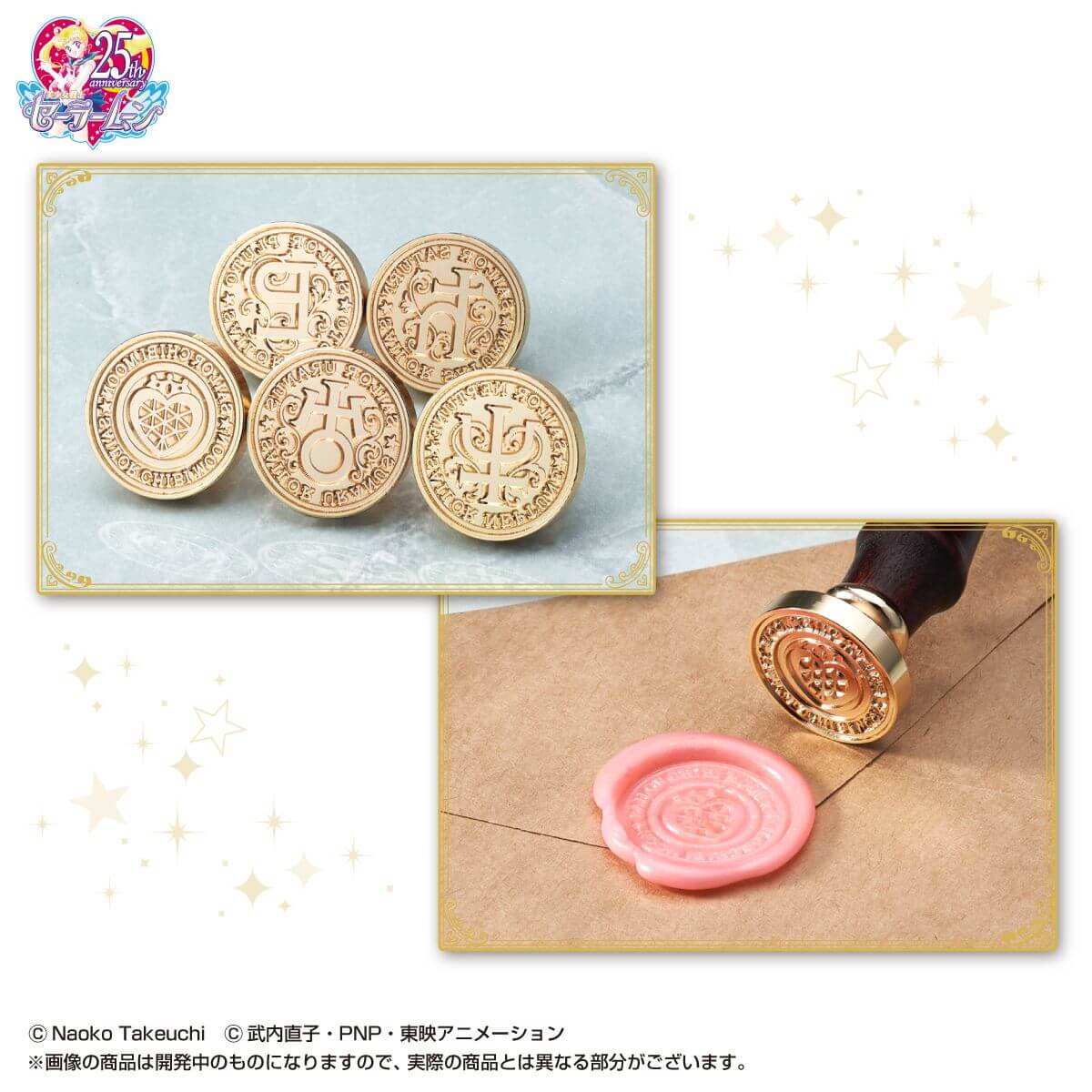 Sailor Moon Sealing Wax – Pretty Up Your Letters & Invitations
Over on the shopping website Premium Bandai they are selling Sailor Moon inspired wax which you melt and seal envelopes with. There are two different sets. Each comes with five metal stamps with different stamp designs, such as the Crystal Star and Planetary Symbols. These are limited in quantity so be sure to order yours quick!
■Information
Sailor Moon Sealing Wax Set (2 Varieties)
Price: ¥13,500 each (Tax Included) (Shipping & Handling Fee Not Included)
Premium Bandai: http://p-bandai.jp/?rt=pr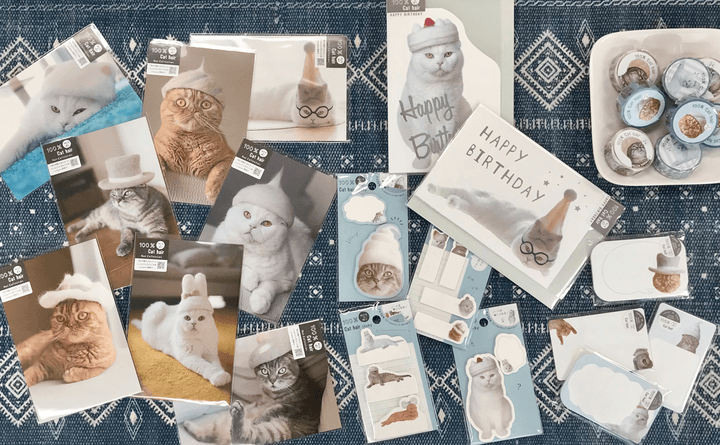 Rojiman's 3 Cats Turned Stationery!
Rojiman owns three Scottish Fold cats who have become something of a hit online, even being picked up by overseas media. The hats each of them wear are actually made from hairs collected during their brushing sessions. This new '100% Cat Hair' series includes stationery inspired by the trio including cards, tags, masking tape and more. Make your study sessions or work fun with these items!
Did you enjoy this list? Be sure to get your hands on all the cute stationery you can when in Japan, whether for yourself or as a gift!