The second line in the series of Pokémon cable covers will be released on July 5. They'll be available to purchase at capsule machines. It costs ¥300 for one go and there's six to get.
A common problem iPhone users face is their phone cable disconnecting so they can't charge. This cable figure series was develop to tackle this issue.
Not only do they prevent disconnection, they look cute too, adding a whole new experience to your charging experience. And all the familiar faces are making an appearance in this second line which fans are sure to love. Let's take a look at the line-up.
Of course we have to have Pikachu, whose electric type skill set is sure to benefit the speed of your charge.
Eevee is a popular Pokémon with fans of across all the generations. Simply cute, but it can be difficult choosing which Evolution stone to give it.
Let's hope Squirtle doesn't get the cable wet!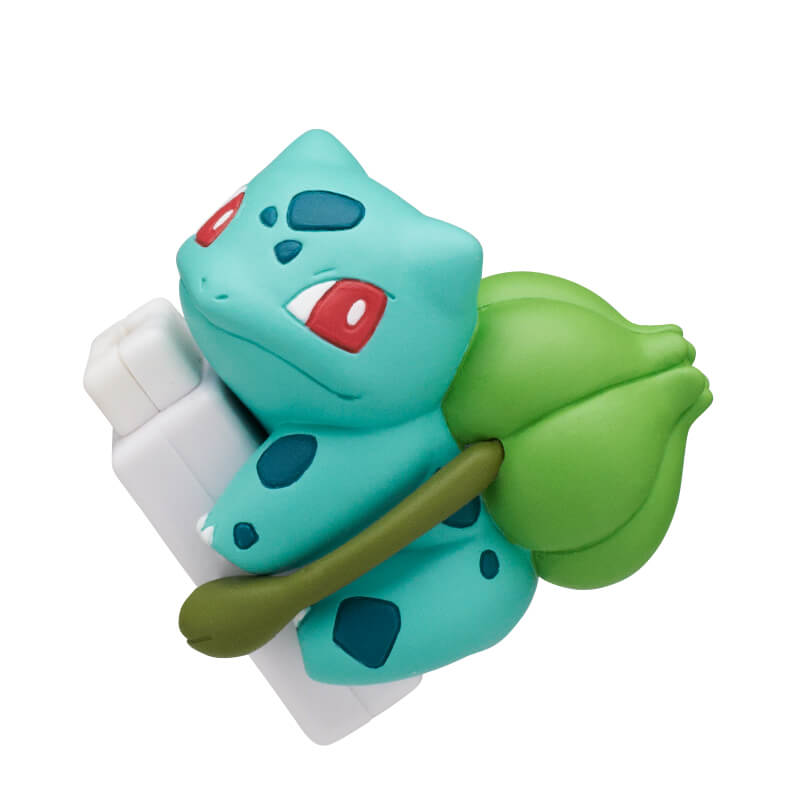 Bulbasaur ensures your cable won't fall out as he uses his vines for extra grip.
Charmander pose is precious as he gazes this way.
Don't lick that, Gengar!
And there you have it! Try to catch your favourite, or if you're a true Pokémon master, then try to catch 'em all!
■Information
Pokémon Gyutto Dakitsuki Cable Covers
Release Date: July 5, 2018 (*May differ between regions in Japan)
Price: ¥300 per go
Designs: 6
Webpage: http://kitan.jp/products/ccm_pokemon