An event titled Usagi Birthday Special Party 2018 was held at Laforet Museum Harajuku on June 30. Birthday parties for Sailor Moon's lead character have become an annual celebration for fans in recent years, and lots of them attended this one too.
The event began with screenings of episodes from Sailor Moon S which were voted for by fans via the official Sailor Moon Twitter page and official fan club. The episodes chosen were A Handsome Boy? Haruka Tenoh's Secret (Episode 92) and The Holy Grail's Mystical Power: Moon's Double Transformation (Episode 111). Fans enjoyed recalling all of the nostalgic scenes as they sat and watched.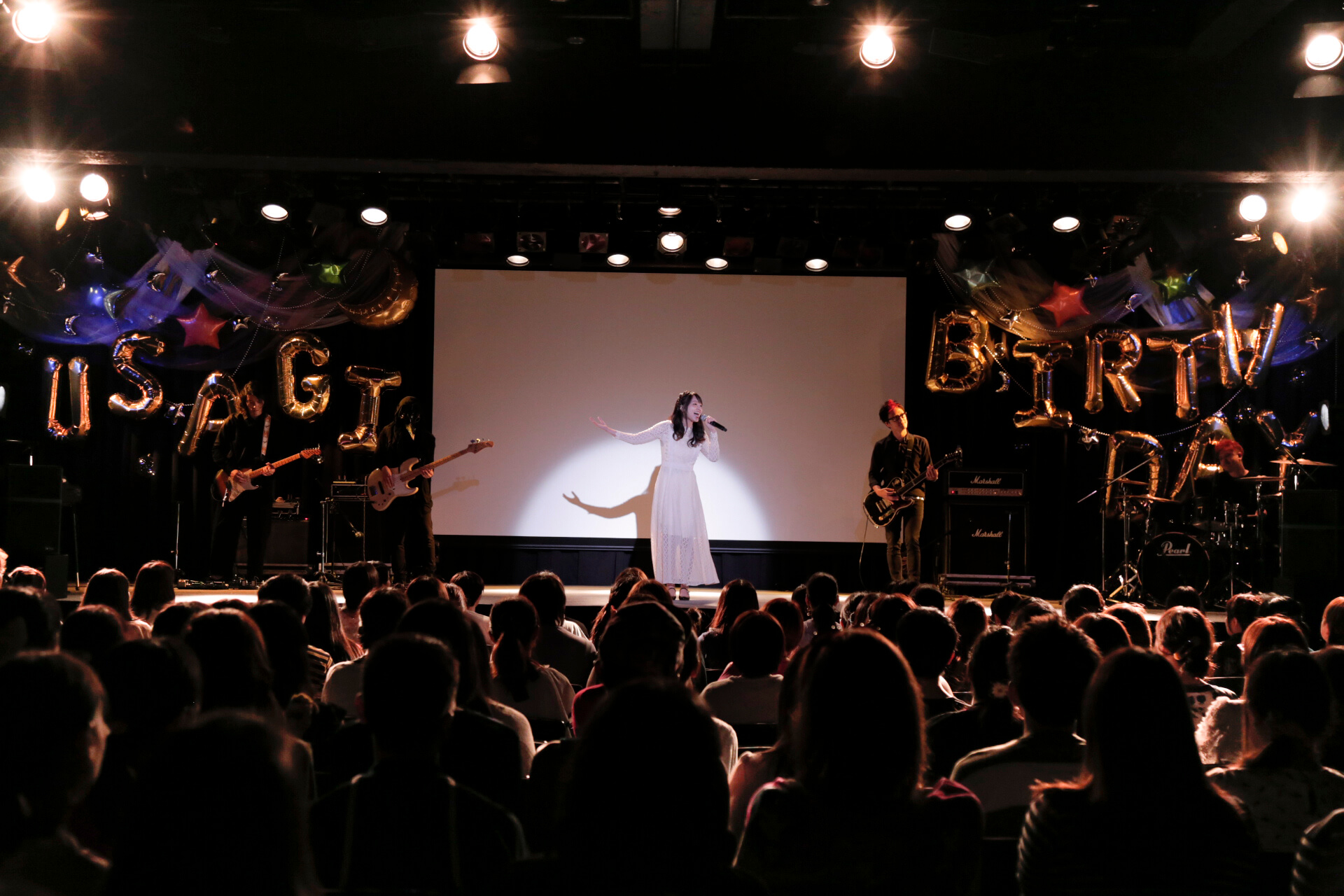 The screening party was followed by a live performance from Gesshoku Kaigi. They played Kaze mo Sora mo Kitto… and La soldier which they also provided for the Sailor Moon tribute album Sailor Moon The 25th Anniversary Memorial Tribute.
There was also a performance from Akiko Kosaka who has put out a staggering 450+ songs for Sailor Moon. She thrilled fans with an exciting set that included Minna Dareka ni Aisarete as well as a session with Gesshoku Kaigi where they performed Tuxedo Mirage.
The event was far from over. Next was a talk detailing new information on the Sailor Moon 25th Anniversary Project.
They began with announcing the set-list for Sailor Moon Classic Concert 2018 which is set to hit the Tokyo Metropolitan Theatre and Osaka Festival Hall. The concerts will include a section of character songs which were heavily demanded when the event was held last year. They will also include music by composer Takanori Arisawa, music melodies, songs from Mitsuko Horie and more.
A new publication from Sailor Moon's author Naoko Takeuchi was also announced for a fall release. The book is titled Takeuchi Naoko Bunko Collection ('A Collection of Works from Naoko Takeuchi'). Works from Sailor Moon will be seen twice a month.
It was also revealed that Kazuko Tadano will work as the character designer for the forthcoming two-part movie for Sailor Moon Crystal. She has previously worked on the original 1992 series as well as Sailor Moon R and its movie. As one of the original character designers, she is very popular amongst fans, who reacted excitedly to the announcement.
Kazuko Tadano's Comments:
"I never even imagined in my dreams that I'd get to be newly involved with something I'm associated with from 25 years ago. I'm very happy to be designing the characters once more with this series which even now is loved throughout the world. This is my first time designing for a later series, so I'd like to take my feelings of nervousness with me and undertake the task. Let's all keep supporting Sailor Moon! (*- -)(*_ _)ペコリ Kazuko Tadano"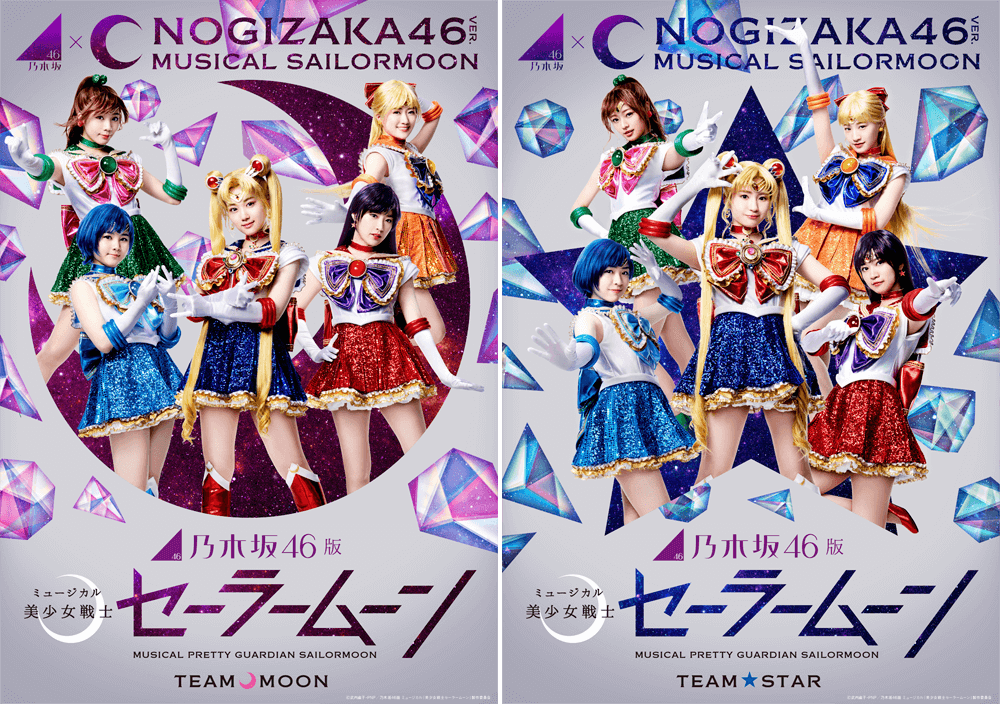 The first look at Nogizaka46's Sailor Moon musical was unveiled, which showed Japnaese model Mikako Ishii as Tuxedo Mask/Mamoru Chiba. The musical will be screened from September 21 at TBS's Akasa ACT Theater in Tokyo.
Kanae Yumemiya and Riona Tatemichi also made an appearance, who will play the roles of Sailor Moon/Usagi Tsukino and Tuxedo Mask/Mamoru Chiba respectively in the upcoming live show "Pretty Guardian Sailor Moon" The Super Live starting in August. Early-bird tickets are now available via the fan club.
The birthday party ended happily with everybody singing Moonlight Densetsu together with the on-stage performers.
■Information
Sailor Moon Classic Concert 2018
@ Tokyo Metropolitan Theatre (August 28, 2018―August 29, 2018)
@ Osaka Festival Hall (September 7, 2018)
Nogizaka46 Sailor Moon Musical
Venue: TBS Akasa ACT Theater
Premiere: September 21 ,2018
Nogizaka46 Sailor Moon Musical "Team MOON" Video: https://youtu.be/KE5PeU8GpCU
Nogizaka46 Sailor Moon Musical "Team STAR" Video: https://youtu.be/4l2iewkPX7s