moumoon digitally released their fast-paced summertime track Afureru Hikari on July 5. The song is being used as the opening theme song for the new anime series 100 Sleeping Princes & the Kingdom of Dreams which began airing on the same day.
The series serves as an adaptation of the hit puzzle and role-playing smartphone game of the same name which has over 5 million downloads. The game is particularly popular amongst female fans for the beautiful artwork and charming voice acting carried out by a great line-up of voice actors. The game is also popular in China where the anime series is also set to stream on Bilibili.
Below is a comment from Navi, a character in the anime series.
I'm awoken from a deep sleep… I believe the music to sound like that of a princess' prayer.
I can feel its gentleness, and its strength. I'm  filled with courage just by hearing it.
Its embrace is warm, like the time I held hands with the princess.
My heart, filled with the thoughts of those special to me, is light itself.
Whenever I feel sad or lonely, I'll remember those people along with this music.
Because if I do that, my heart is sure to begin shining once more!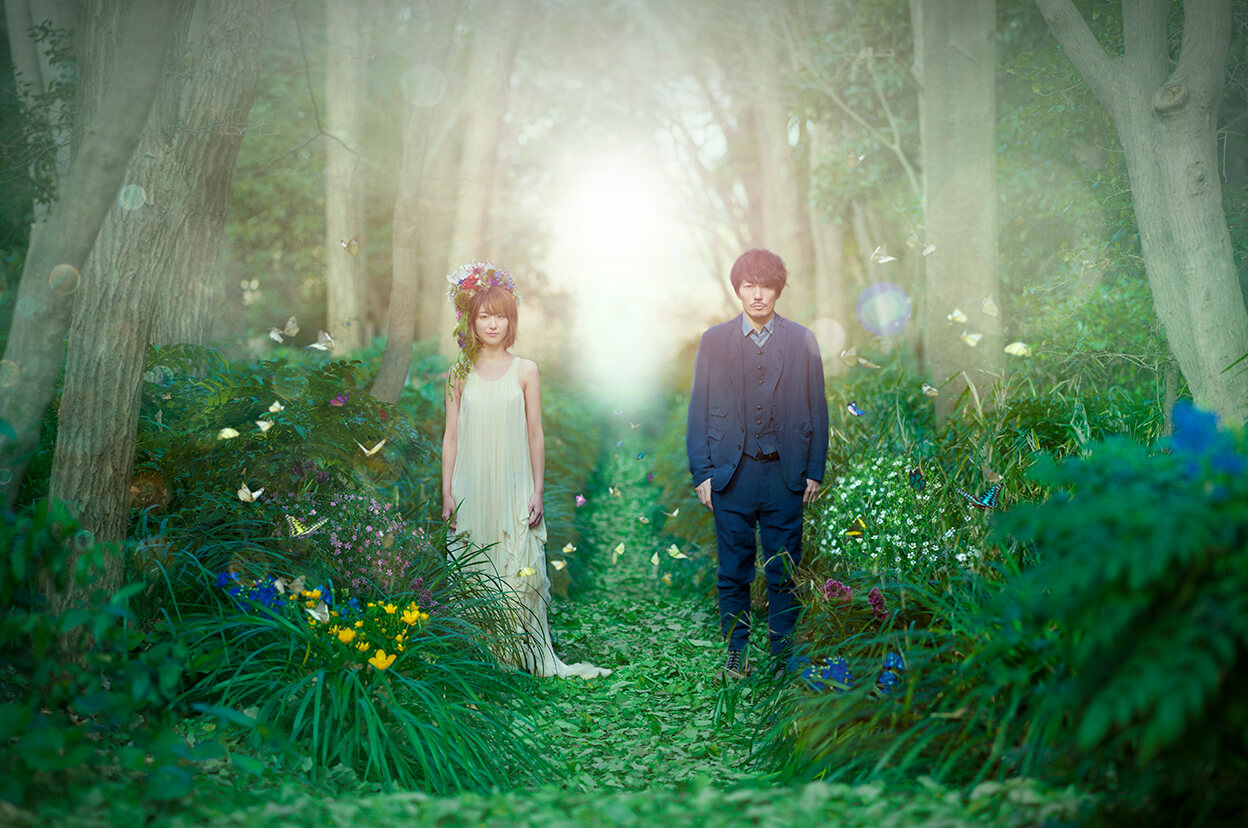 Be sure to check out the anime and song out for yourself.
■Information
100 Sleeping Princes & the Kingdom of Dreams
Airing: From July 5, 2018
moumoon Release Information
moumoon will released albums digitally during full moons in July, September and November. Each will be themed on summer, autumn and winter and will include 10 songs.
The full moon of July will fall on the 28th where they will released summer moon -excited-.
moumoon – "FULLMOON LIVE SPECIAL 2018 ~Chushu no Meigetsu~
Venue: Showa Women's University Hitomi Memorial Hall, Tokyo
Date: September 2, 2018
*Tickets now on sale.
moumoon Official Website: http://www.moumoon.com/
'100 Sleeping Princes & the Kingdom of Dreams' Official Website: http://yume-100-anime.com/