My Hero Academia: Two Heroes had its world premiere at Anime Expo in LA earlier this month, and the movie is set to hit theatres in Japan on August 3. In line with the Japanese release, a collaboration is being held with Masaki Suda, who performs the theme song of the movie Long Hope Philia which also served as the series' fifth ending theme.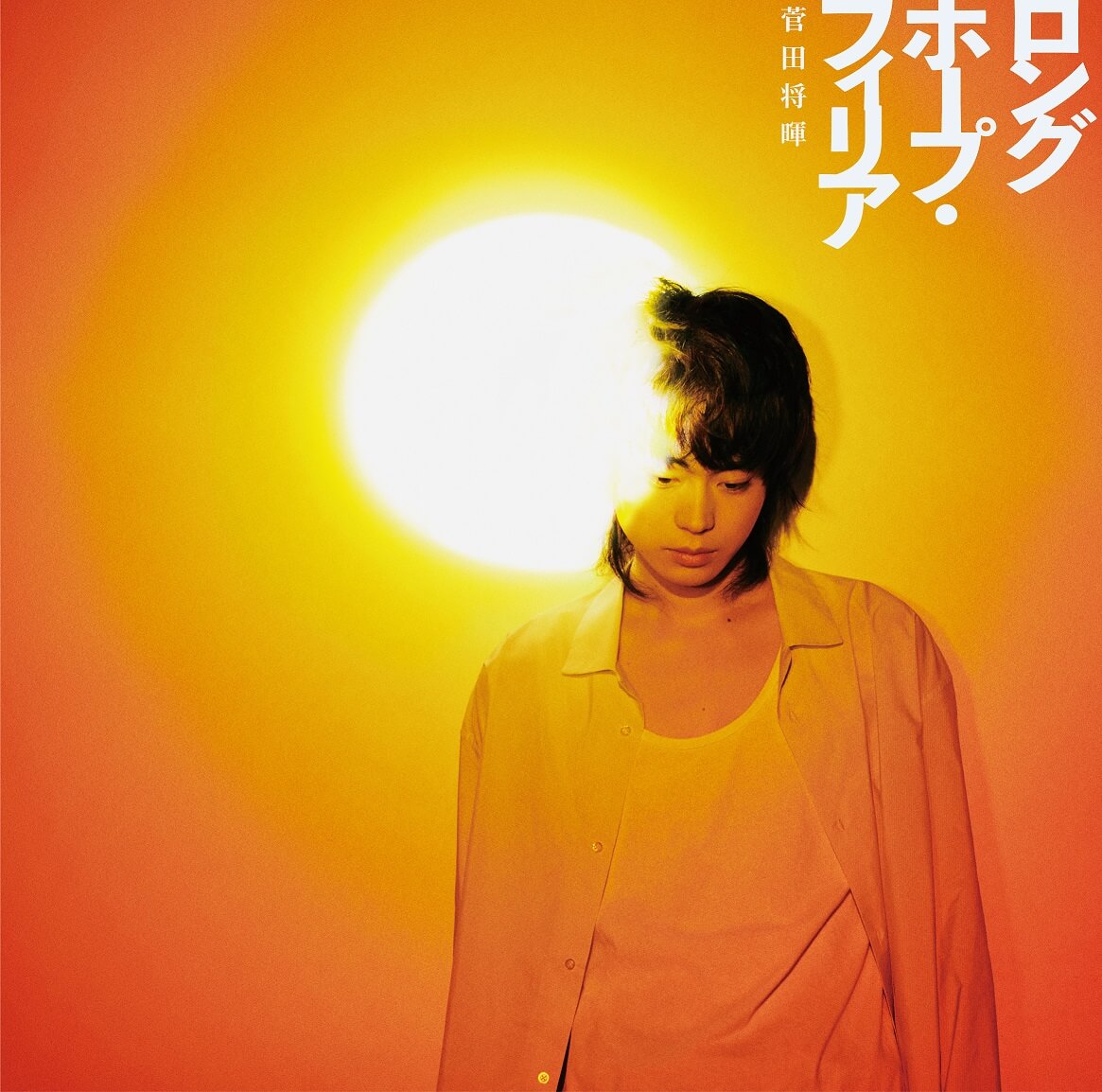 The song was written and composed by Hiromu Akita of amazarashi.
'Philia' is a Greek word that expresses loving relationships with friends. For the collaborative campaign, a picture frame has been developed which features the words "You Are MY HERO" together with the CD cover design of Long Hope Philia. If you upload a photo of your hero using this photo frame to the campaign website and post it on Twitter or Instagram with the Japanese hashtag #きっと誰もが誰かのヒーロー ('everyone is a hero to someone') it may be chosen to appear in the broadcast of the anime series.
Who is your hero?