Tokyo has to be one of the most fun cities for finding souvenirs. But you might be left spoilt for choice wondering where to go. So we've compiled a list of shops where you can buy great Japanese souvenirs at a low price all situated in easy-to-find locations
These shops aren't just used by foreign tourists, they're used by Japanese people too, so you can rest assured you'll be getting good quality items at a good price!
1.Matsumotokiyoshi
You'll find this drug store easily with its trademark yellow sign. They sell high quality Japanese cosmetics, medical supplies, daily necessities and more priced lower than their regular prices elsewhere. Most of the time you'll be able to spot this shop surrounding the major stations in Tokyo. It's a very popular shopping spot, with Japanese people young and old going there daily. Get your hands on popular cosmetics by Shiseido for a low price or stock up on medicines amongst many other things.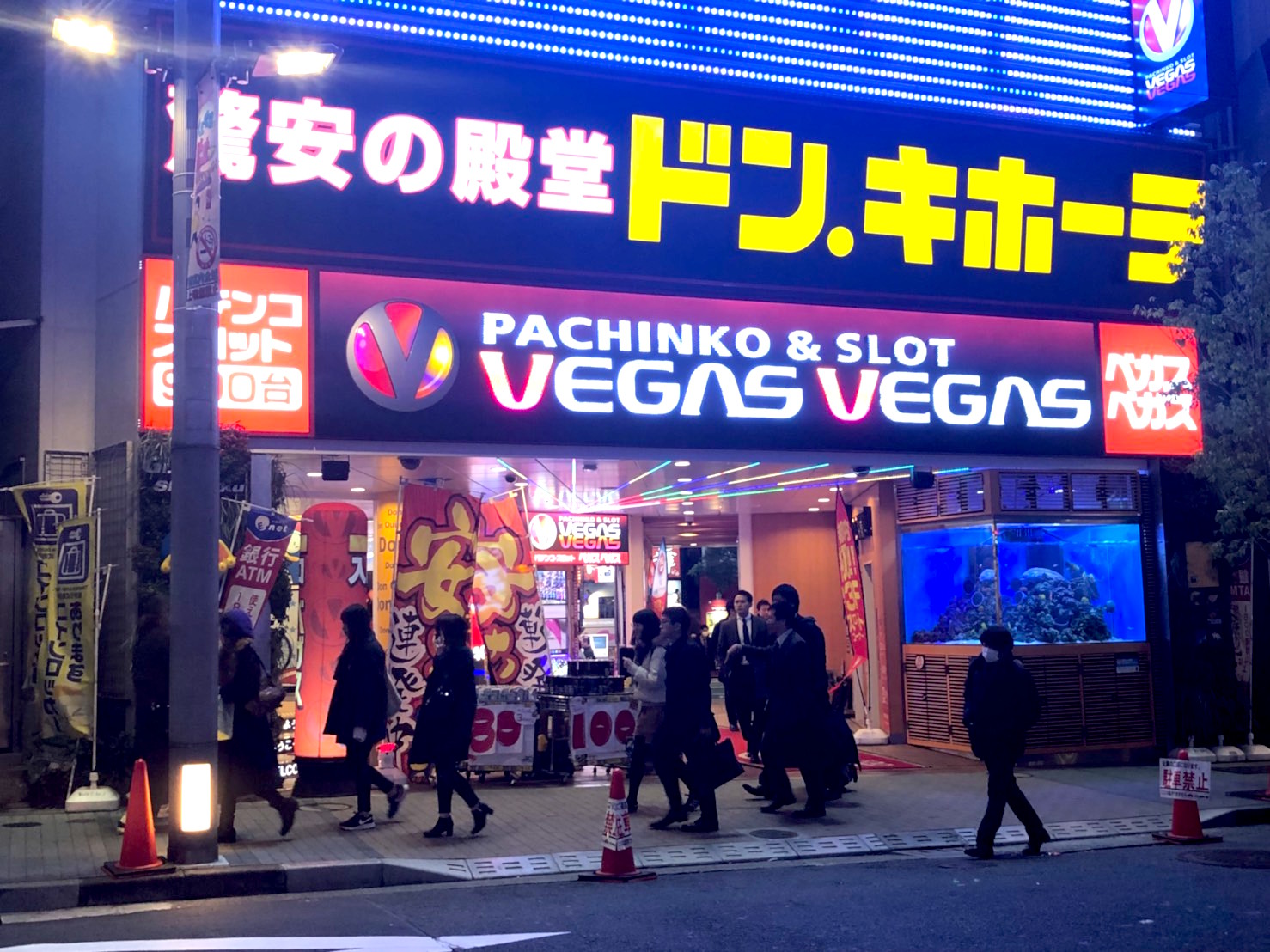 2.Don Quijote
There's no one in Japan that doesn't know about this discount store. It's so popular there's over 30 branches in Tokyo alone. They sell pretty much anything you can thick of from snacks, food and drinks to clothes, cosplay toys, merchandise, daily necessities and much more. You'll get lost in the maze of shelves all of which overflow with different items. If you're looking for something a little different for a souvenir, then look nowhere else.
We even made an article on popular souvenirs in Don Quijote which you can read here.
3.Tokyu Hands
If you're seeking out kawaii stationery you can't find outside of Japan as well as other convenient Japanese everyday use items then Tokyu Hands is the place to go. They have branches in Tokyo, Shibuya, Ginza, Shinjuku and elsewhere, making it a great place to stop by when you're shopping or sightseeing. They stock a lot of products but it's not like a discount store such as Don Quijote where everything is scattered around, so you can feel more relaxed as you search for a souvenir.
4.LOFT
Like Tokyu Hands, LOFT stocks a lot of different products. Japanese people use this shop often for birthday presents for friends and family. There's over 25 branches in Tokyo including Shibuya and Shinjuku making it another easy place to get to. They also have lots of Japan-made kawaii stationery which makes it a very popular spot amongst foreign tourists.
5.Yodobashi Camera
If it's electronics you want, then no place is better than Yodobashi Camera. This huge chain sells all kinds of high tech Japanese equipment from PCs to cameras and other electronic items.
6.KIDDY LAND
Japanese merchandise for characters like Hello Kitty and My Melody is very popular overseas too. KIDDY LAND sells a huge range of character goods including plenty that cannot be found overseas. There's 8 branches in Tokyo including Harajuku, so if you're a lover of iconic Japanese characters then you're going to love this place.
Make use of our list and find the perfect souvenirs for yourself, your family and your friends!