Restaurant and travel website TripAdvisor® has released its lists for the Top 20 Best Museums in Japan 2018 and Top 20 Best Art Museums in Japan 2018 as ranked by its users.
Taking the number one spot for art museums is Teshima Art Museum in Kagawa Prefecture and for museums the Nagasaki Atomic Bomb Museum in Nagasaki Prefecture.
The Teshima Art Museum is located on the island of Teshima in the Seto Inland Sea just a 30-minute ferry ride from Takamatsu. It's home to a single piece of artwork – a concrete shell structure devoid of pillars that's made in the image of a water droplet just as it's about to land. The structure takes in natural light, sounds and wind from the surrounding area, combining man-made artwork with nature.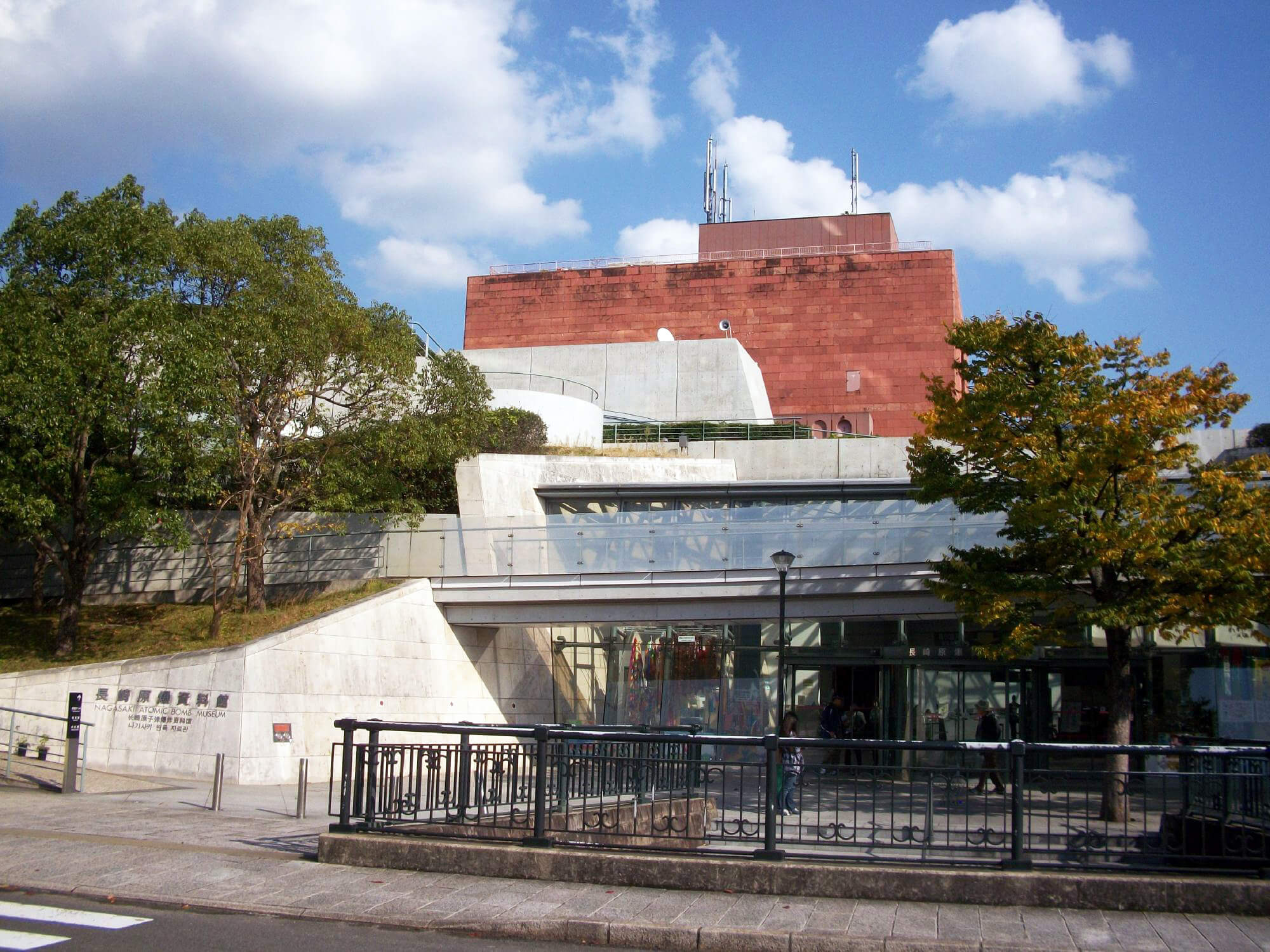 The Nagasaki Atomic Bomb Museum is based in the city of Nagasaki and was built in remembrance of the Nagasaki atomic bombing which occurred on August 9, 1945. It houses permanent exhibitions as well as occasional temporary exhibitions all giving historical background to the atomic bombing and postwar nuclear weapons. The museum also has a library with books and picture books relating to peace, nuclear weapons and other relevant topics, as well as a museum shop.

There are twenty each of museums and art museums ranked on TripAdvisor's list, all must-visits celebrated for their individual and unique exhibits. The art museums are also not only revelled for what they have on show but for their architecture and gardens where one can enjoy nature through all four seasons; many users commented on how they lose track of time and find themselves healed from visiting. A number of facilities related to the disasters of the war ranked in the lists, including the Hiroshima Peace Memorial Museum.
Top 20 Best Art Museums in Japan 2018
1. Teshima Art Museum (Kagawa)
2. Fujishiro Seiji Museum (Tochigi)
3. Nezu Museum (Tokyo)
4. Otsuka Museum of Art (Tokushima)
5. Ghibli Museum Mitaka (Tokyo)
6. Adachi Museum of Art (Shimane)
7. Okada Museum of Art (Kanagawa)
8. Pola Museum of Art (Kanagawa)
9. Hiroshi Senju Museum Karuizawa (Nagano)
10. The National Museum of Modern Art (Tokyo)
Top 20 Best Museums in Japan 2018
1. Nagasaki Atomic Bomb Museum (Nagasaki)
2. Hiroshima Peace Memorial Museum (Hiroshima)
3. Tokyo National Museum (Tokyo)
4. Motorcar Museum of Japan (Ishikawa)
5. Kitakyushu Museum of Natural History & Human History (Fukuoka)
6. Fukui Prefectural Dinosaur Museum (Fukui)
7. The Museum Meiji-mura (Aichi)
8. Toyota Commemorative Museum of Industry and Technology (Aichi)
9. National Museum of Ethnology (Osaka)
10. Shimane Museum of Ancient Izumo (Shimane)
If you're looking to visit a museum while you're in Japan then be sure to check out TripAdvisor for reference.