2018 has been a successful year for BiSH, the idol group and "punk band with no instruments," who topped Oricon's Weekly Single Charts at No. 1 for the first time with PAiNT it BLACK back in April, performed at huge festivals across Japan, featured in a SoftBank promotional video and much more.
To kick off their 2019, the six-piece group are set to perform the opening theme for the upcoming second season of TV anime series 3D Kanojo: Real Girl which will premiere on January 8, 2019.
BiSH originally performed the ending theme song HiDE the BLUE for season one. They are now set to return to open the new series.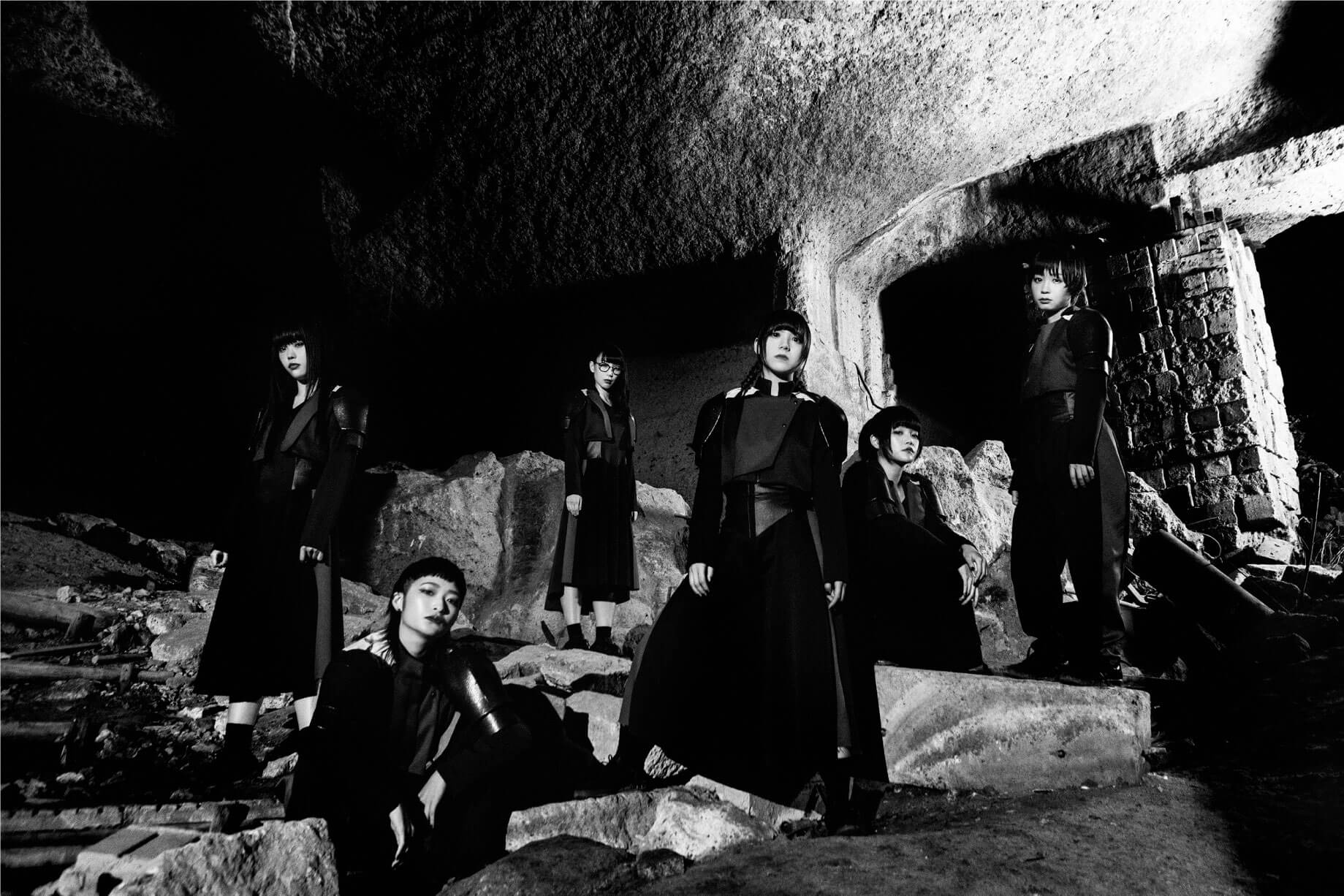 Aina The End, member of BiSH and the lyricist for the new song commented the following: "BiSH doesn't really sing a lot of love songs, so it feels fresh to sing something like this. 3D Kanojo: Real Girl always has moments that wring your heart. I hope that Futari Nara satisfies that perspective. 'Sadness and melancholy will at some point become assets of life.' That's something I thought about when writing [the lyrics]. I will be happy if you can see only the world of these two [characters]."
The release date for Futari Nara has yet to be announced but you can hear it first when the anime starts.