Denim by Vanquish & Fragment is a collaborative brand between fashion brand Vanquish and Hiroshi Fujiwara's Fragment Design. The final collection of the line―the 19S/S Collection―is set to go on sale on February 23, 2019.
Denim by Vanquish & Fragment was first made public at the Vanquish 2011 Spring/Summer Collection fashion show in 2010. The following year, in 2011, the brand arrived at Vanquish stores. It has now been on the market for 9 years.
1st Collaborative Denim Line From 2011
The 19S/S Collection incorporates neon colours in its designs with the brand's iconic denim pants as the main apparel. It includes the first women's denim line as well as a range of accessories like an 18K chain and other miscellaneous items such as mugs and a luggage box. Those who purchase "DENIM BY" items in the line will also receive a free novelty. These are limited in stock.
A pop-up store will also open to commemorate the final collection.
Denim Pants: Straight / Tapered / Wide / Skinny / Angle Cut / Jogger Pants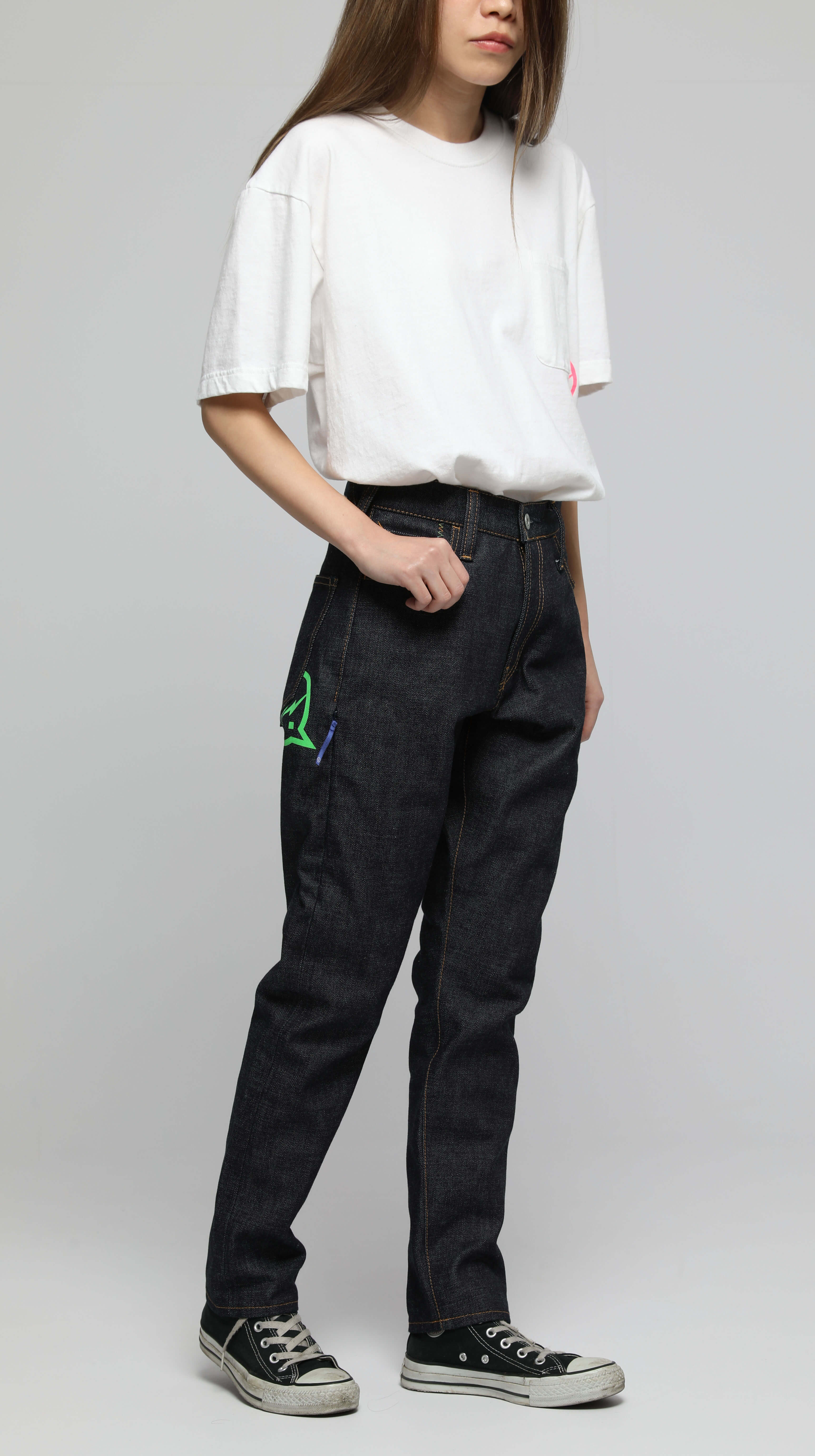 Women's Denim Pants: Rigid Tapered / Skinny
Don't miss out on the final collection of this hugely popular and well-recognised collaborative brand.
Information
19S/S Collection Pop-Up Store
Address: Champs-Elysees Floor 1F, 4-28-14 Jingumae, Shibuya, Tokyo
Running: February 23, 2019 – February 24, 2019
Time: 11:00-18:00
Dealers
Release Date: February 23, 2019
Online Store
Release Date: February 23, 2019
Website: https://ceno.jp/DENIMBY