New Kabaneri of the Iron Fortress sequel anime film "The Battle of Unato" to be released on Netflix and Amazon!
From April to June 2016, Fuji TV programming block NoitaminA launched an overwhelmingly beautiful and intense original animation series called "Kabaneri of the Iron Fortress". A highlights compilation of Kabaneri of the Iron Fortress, as well as a social game have been developed from the anime. Now, the sequel anime film "The Battle of Unato" is coming to theatres!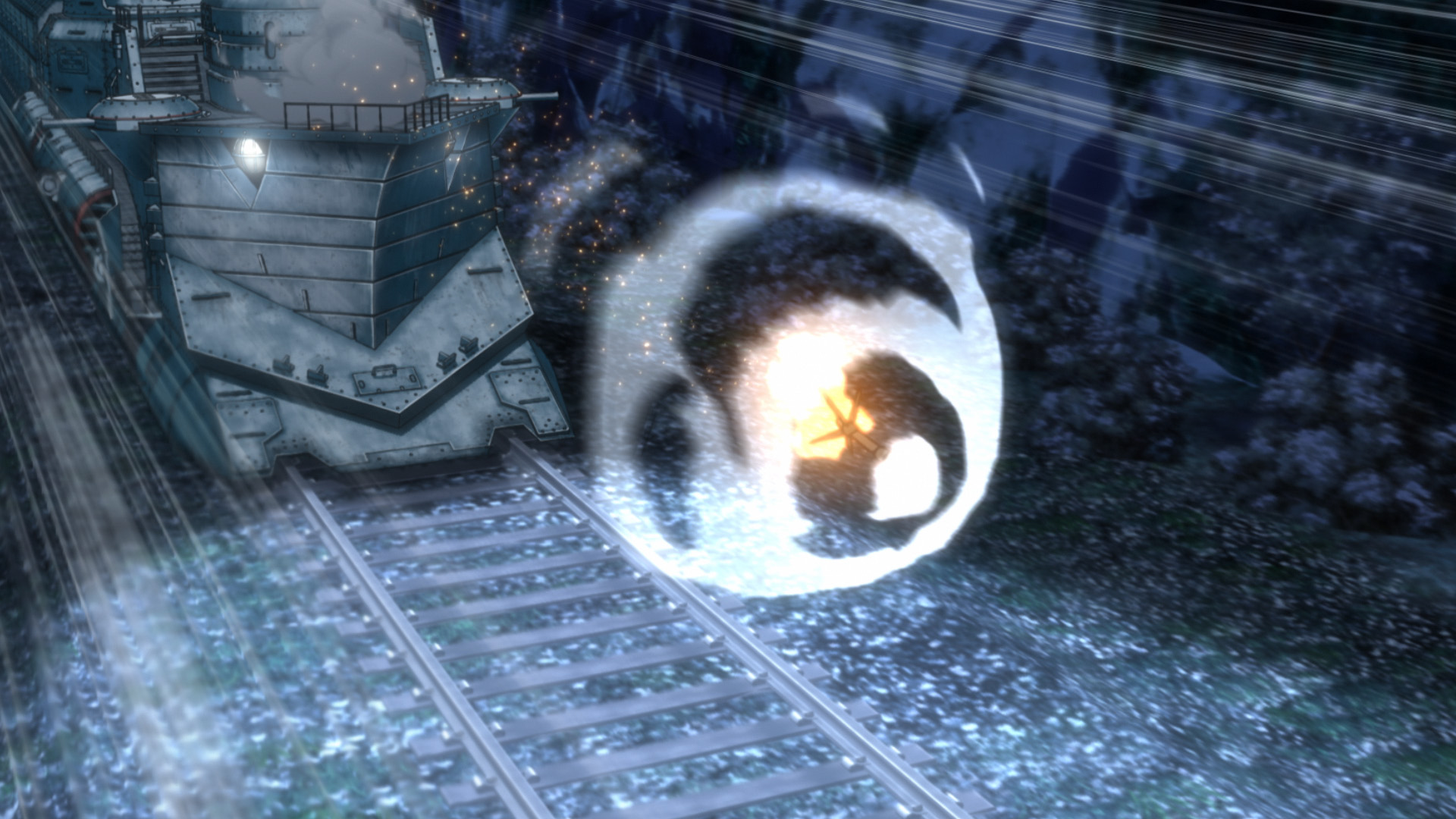 This will only be running for two weeks starting from Friday 10th May. A trailer for the anime that includes juicy highlights and bursting with action has been released!
It has been confirmed that Shin-ichiro Miki, who voices the character Kageyuki in the anime, will also be a member of the additional cast. As well as hitting the theatre, it will also be released simultaneously on NETFLIX and Prime Video.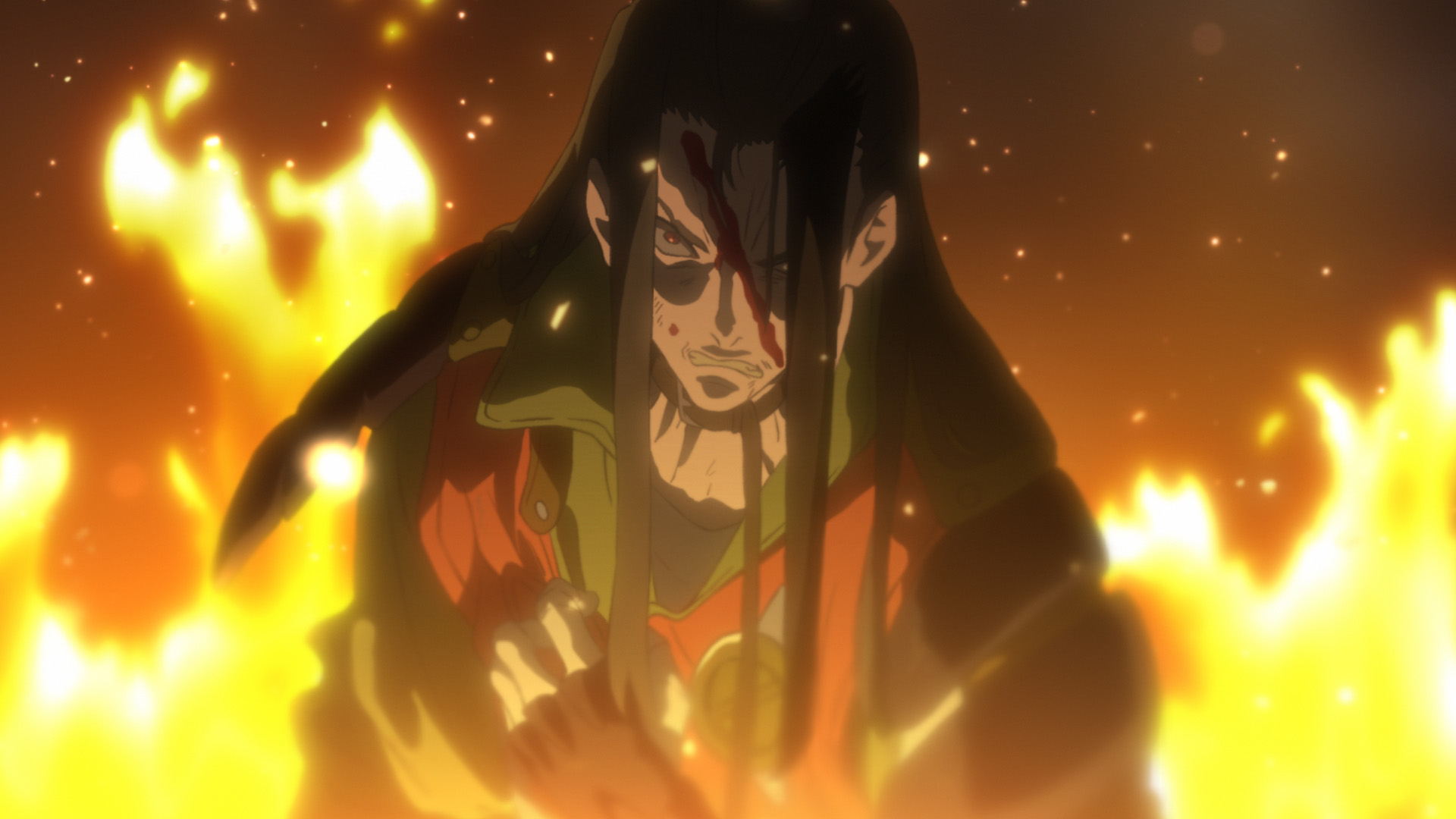 The main theme song has been written by EGOIST, who were in charge of the anime's TV opening theme song. After meeting with multiple anime director Tetsurō Araki. EGOIST are setting a new tone by using traditional Japanese instruments for this song to match the atmosphere of the anime ー this is your chance to enjoy a new side to EGOIST! This opening theme song is bound to be a killer tune that will make the crowd go crazy at any live concert.