On May 1, 2019 Japanese company Watami officially announced cooperation with the Vietnamese restaurant management company SonKim Group and as a result, created the establishment SonKim Watami Co. Ltd over which both companies have joint ownership.
Along with the establishment of Watami Vietnman Co.Ltd the first Kyo Watami restaurant will open in Ho Chi Minh City in June.
By the end of March 2019, Watami owned 48 restaurants outside Japan. Restaurant locations include Hong Kong, Shenzhen, Taiwan, Shanghai, Singapore, Guangzhou, the Philippines, South Korea and Cambodia. Watami has intentions of expanding even further, focusing mainly on Asia. Watami considers Vietnam a remarkable location for the growth of the Japanese food industry and economic growth.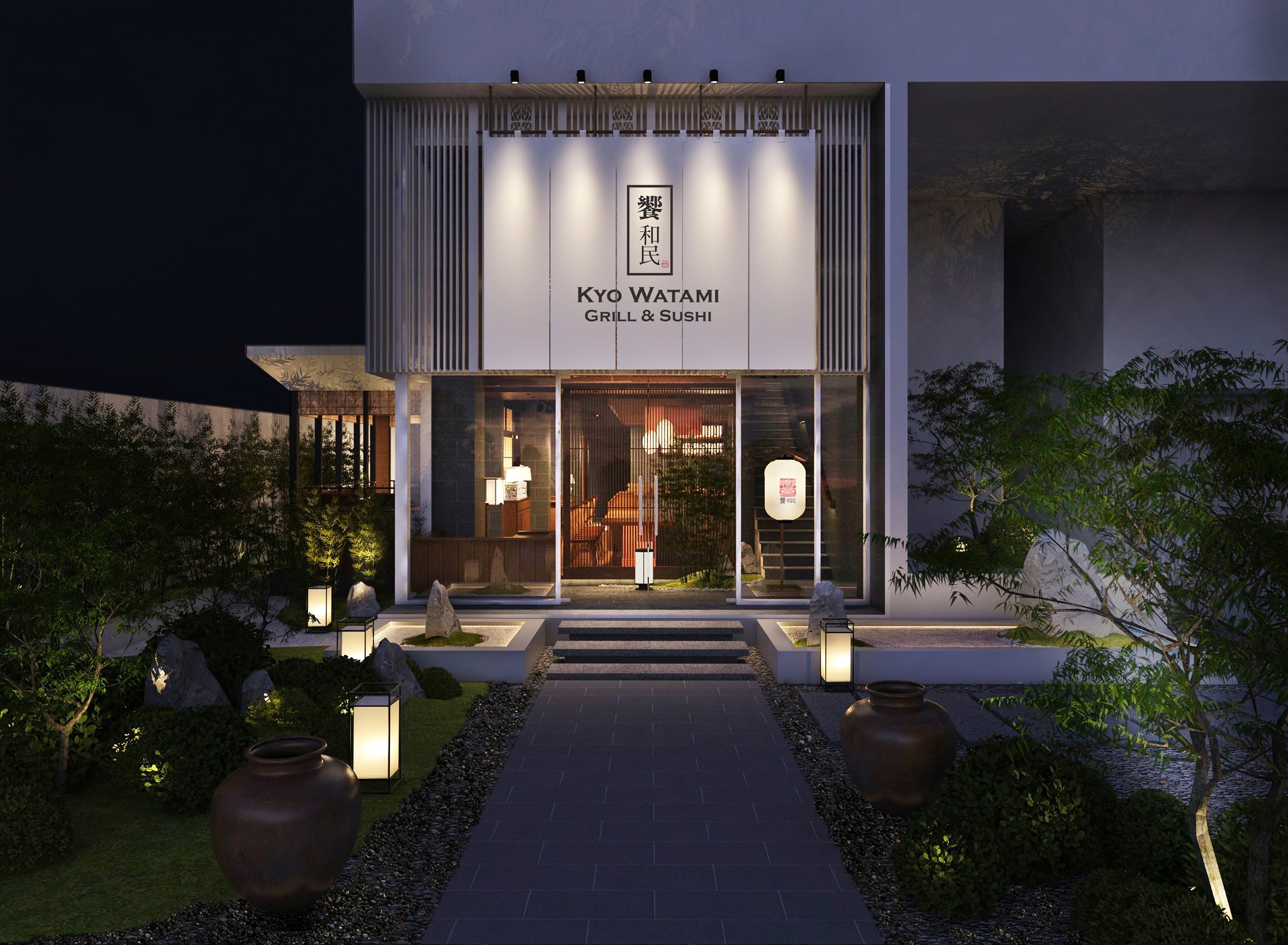 The first branch to open in Vietnam will officially open in mid-June on the 1st/2nd floor of Serenity Sky Villas, District 3, Ho Chi Minh. This is located in a high-end condominium building next to a Japanese consulate building. This affluent region is also lined with multiple embassies, offices, government offices and upmarket residential districts.
Over the next 10 years, the construction of more than 30 restaurants in areas such as Ho Chi Minh, Hanoi and Da Nang are currently being planned.