Eyewear brand Zoff is releasing a Disney-themed glasses series called Disney Collection created by Zoff Princess Series Classic Line. The series features Jasmine from Aladdin and Ariel from The Little Mermaid. There are four different frame shapes and they are each available in two different colours. They cost ¥9,000  (before tax, includes standard lenses). These will be sold at Zoff stores across Japan from July 26th. You can reserve these in advance at the Zoff online shop from July 7th.
This summery collection consists consists of two main themes; the two Disney princesses Jasmine and Ariel. The glimmering beauty and daintiness of the two princesses is represented by the delicate decorations and stones. The carefully applied "princess colours" represent each of the princesses and are easy to coordinate with any outfit. For children and girls with small heads, you're in luck! The first ever S-size glasses in the series have been released. You and your child/ a small friend can now wear the same glasses when you go out together!
Jasmine
These glasses represent the independent, strong-willed Jasmine. The glasses take on the image of her beautiful silky hair and hair accessories. Sticking to the current trend, metal frames have been used for the structure of the glasses. There is also a gold engraving on the temple tips of the glasses for a luxurious touch. The wearer is bound to feel like an Arab princess.
Temple
Enjoy the beautiful image of her wavy hair. The tip of the temple even has her signature on the inside.
Frame Shapes
Stock no: ZP 1920007
Stock no: ZP 191004
Stock no: ZP 191005
Ariel
The adventurous and curious Ariel is depicted with a wave and shell design. The curvy frame represents the free waves that Ariel would explore. There is a subtle shell at the side of frame near the screws. When you fold the glasses, the rhinestones will tuck under the shell, glistening beautifully like a jewellery box.
Front side
Fold your glasses and the rhinestone looks like a pearl hiding in a shell.
Temple
The temple of the glasses take on the appearance of a wave. The tips of the temple are made to look like Ariel's mermaid tail.
The temple arm contains a beautiful dinglehopper; the mysterious human item that Ariel discovered at the ruins of the sunken ship that apparently humans use to comb their hair.
Frame Shapes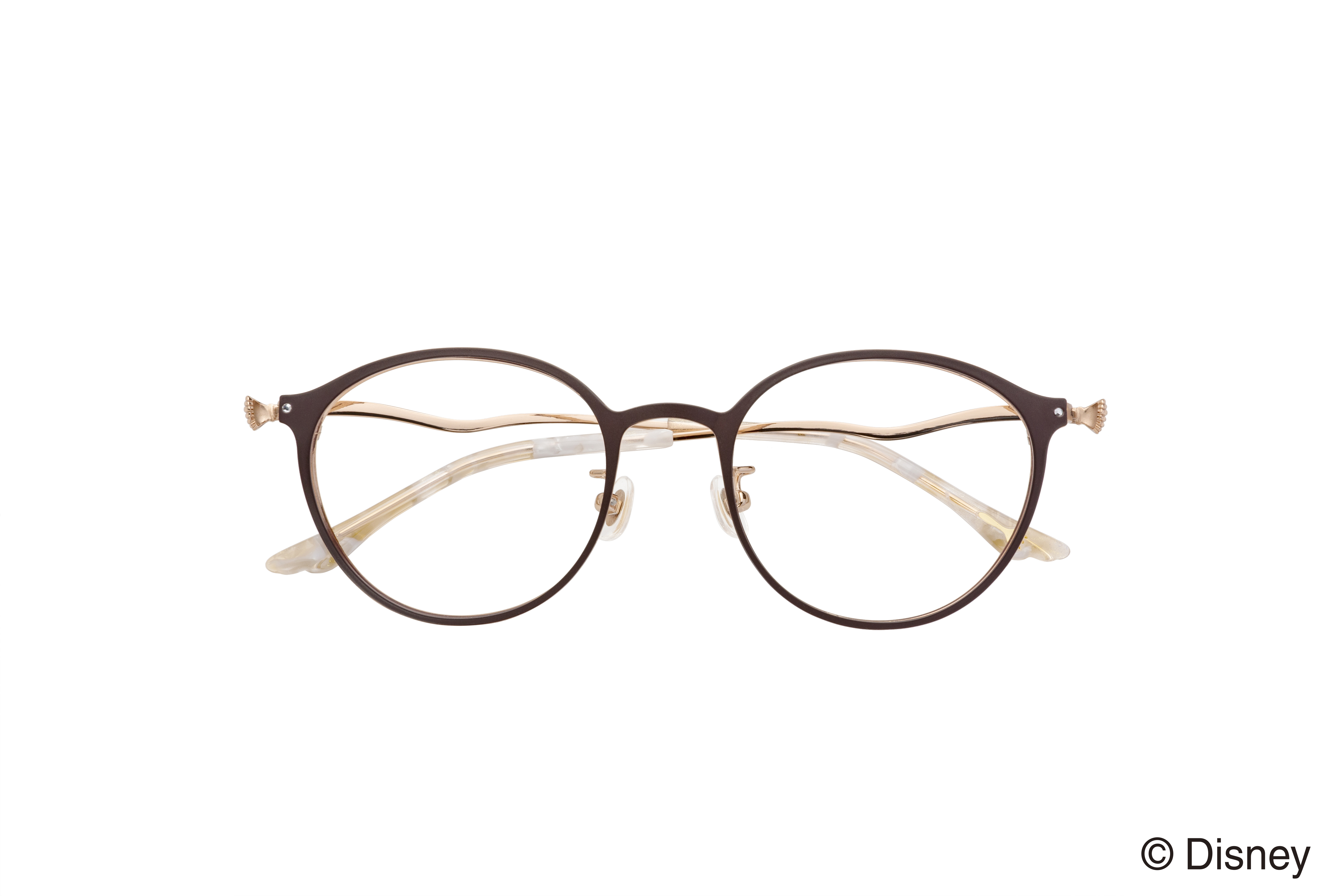 品番ZP 192006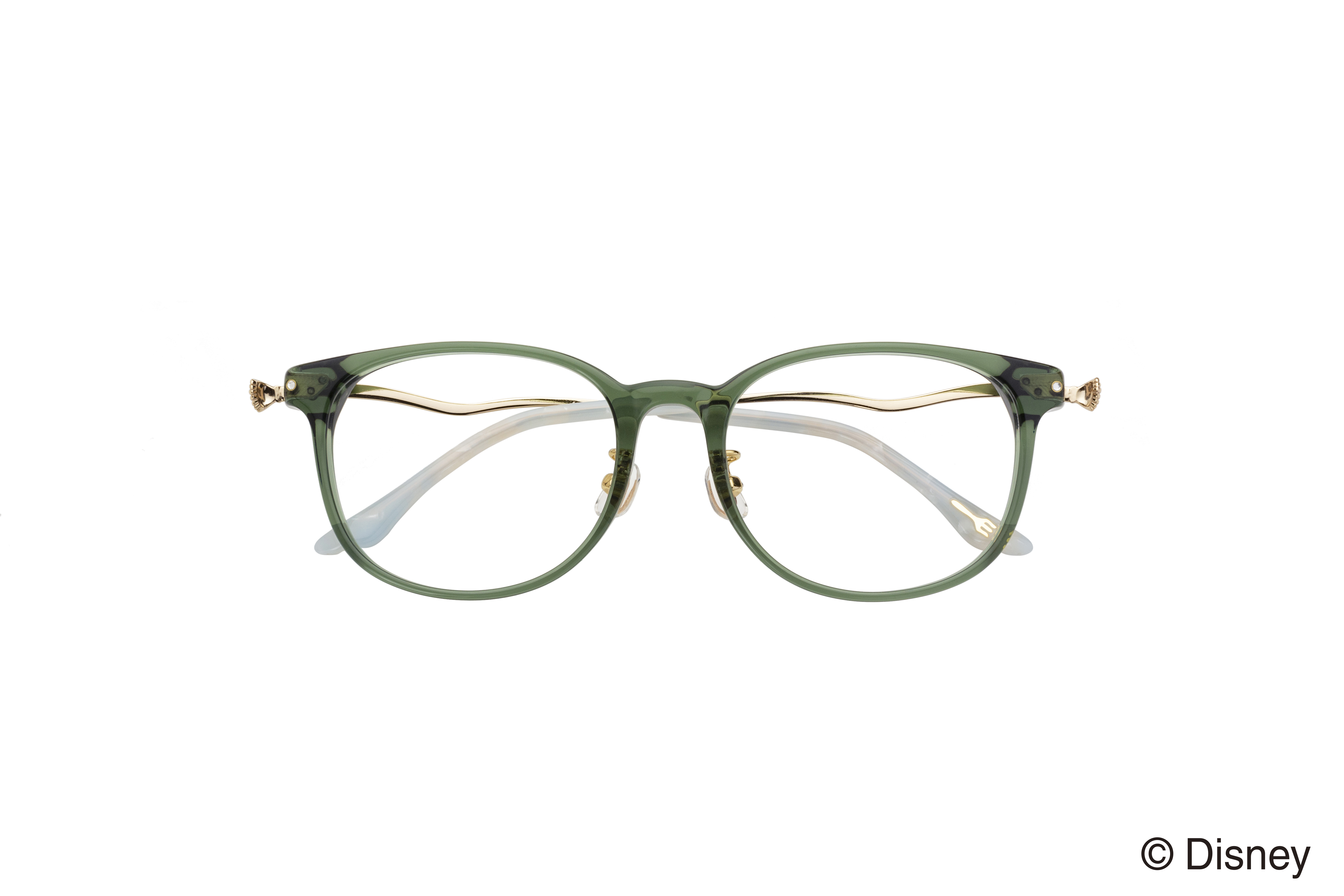 品番 ZP 191002
For more information, please check the Special Edition Website. This is your chance to feel like a princess ♪
©️Disney
Information
Disney Collection created by Zoff Princess Series Classic Line
Product Range: Ariel, Jasmine: (16 glasses: Two princess themes, four different shapes, each in two different colours. )
Release Date: July 26, 2019 (subject to change)
Advanced reservations will be accepted at the Zoff official online store from June 7th.
Price: ¥9,000 (after tax, standard lenses included)
※ Each princess theme comes with an original design glasses case and lens cleaning cloth.
Available at Zoff stores across Japan including Zoff Rakuten Market, Zoff ZOZOTOWN and the Zoff online store.  (Does not include outlet stores)
Special Edition Website: https://www.zoff.co.jp/shop/contents/disney-collection_princess.aspx