The Gong of Knockout by popular Japanese electronicore band Fear, and Loathing in Las Vegas is the newest opening theme song to the ongoing anime series Baki: Most Evil Death Row Convicts. Besides live versions of the song, up until now only the shortened anime version was available. Now, you can stream and download it to your heat's content.
This is an intense song with a melody that grips the listener fiercely without letting go, gradually unravelling into a hectic, heart-throbbing tune.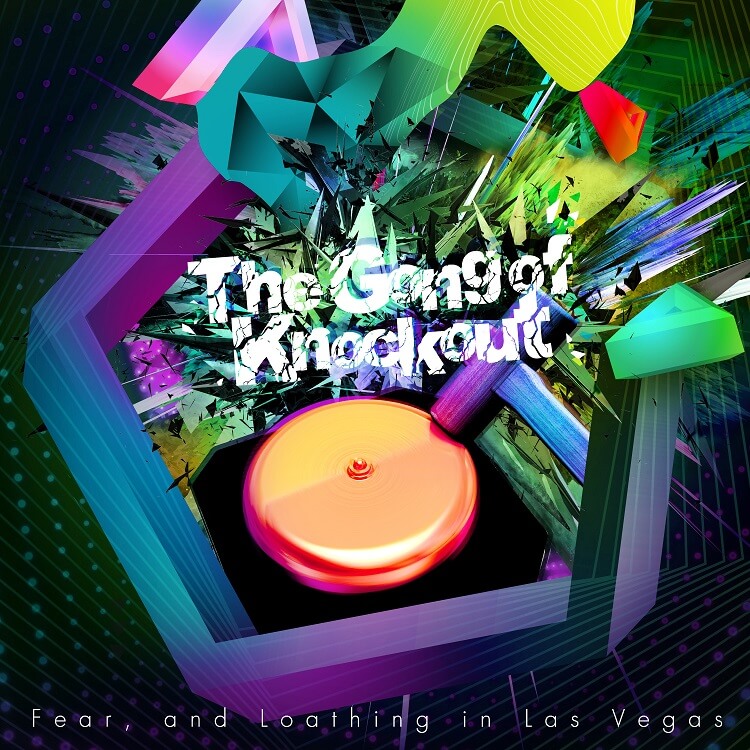 Las Vegas performed at Namba Hatch, Osaka in memory of the band's bassist Kei, who unexpectedly passed away of acute heart failure on January 12 this year. The live concert was called Thanks to You All.