Japanese toy company Sentinel began taking orders for its new Pokémon figures under its POLYGO figure brand on June 14. It includes Eevee and a mini collection. They are set to be released in November 2019.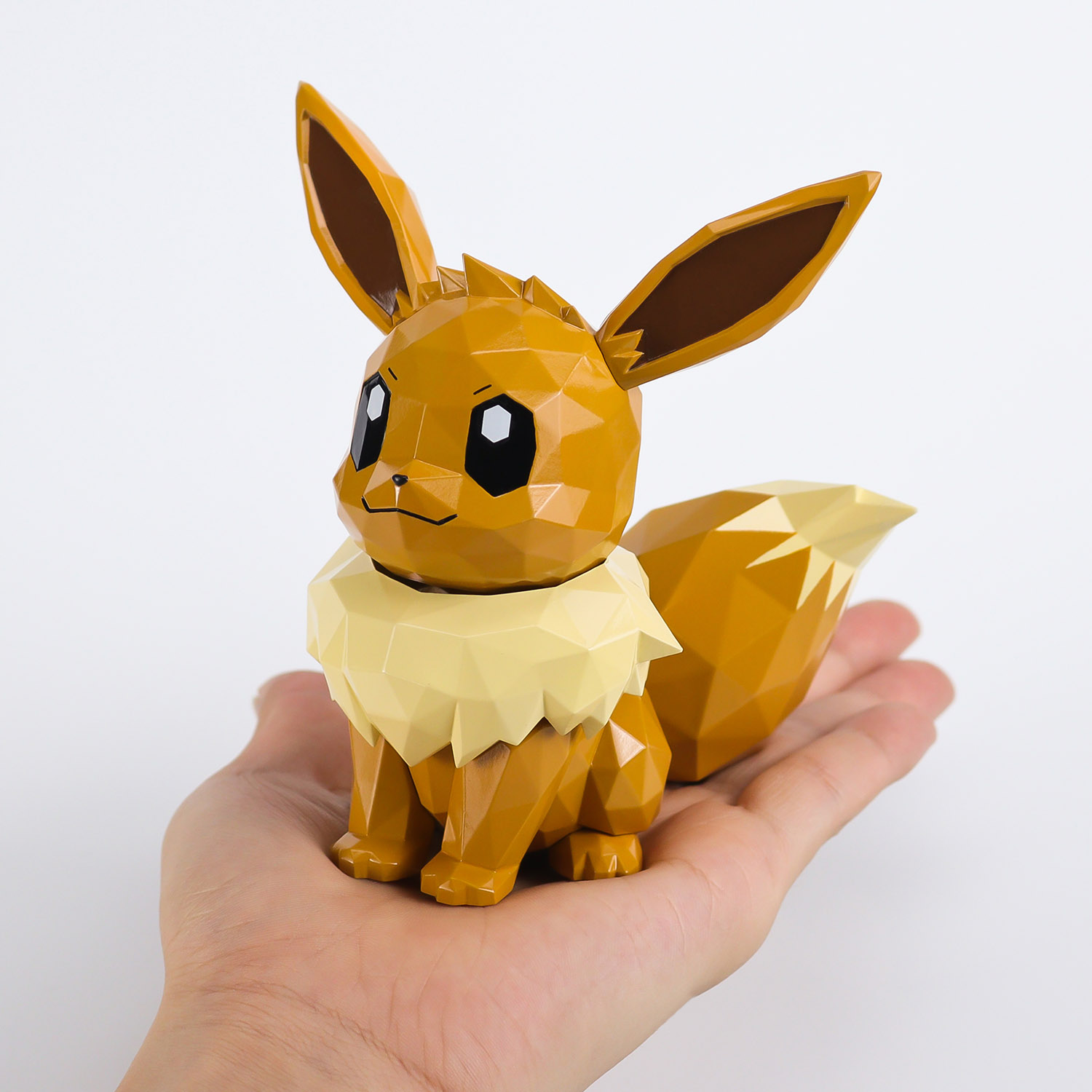 POLYGO is a unique character figure series which uses its own original way of crafting figures. The toys are made up of simple layers which come together to crate a simple yet polished and artistic look.
The company will release Pikachu, Mewtwo and Charizard figures in July, and now they are introducing Eevee into the mix. Eevee's head and tail are movable so you can shape it into whatever pose you like.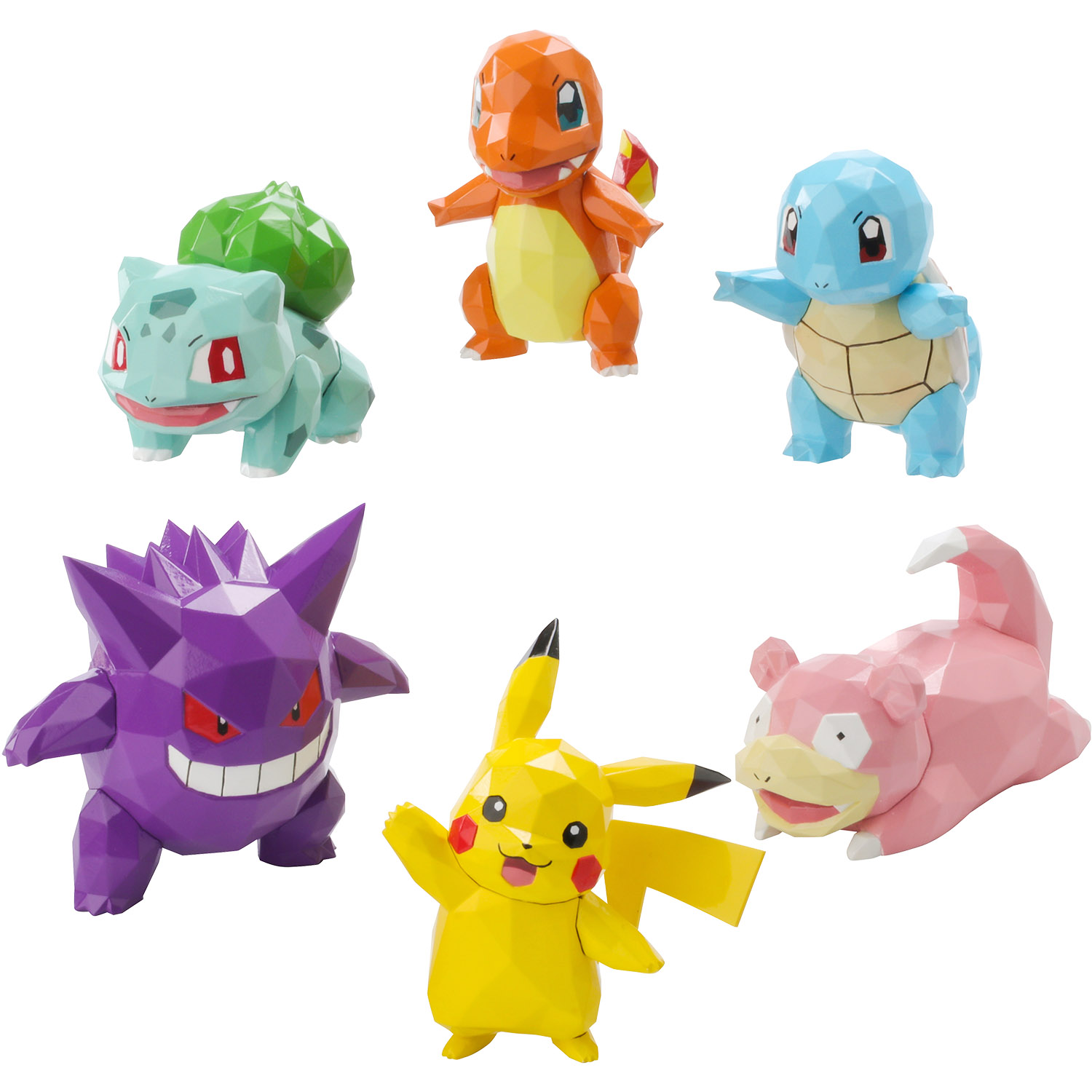 In addition, fans can also get their hands on the new mini size collection which includes Pikachu, Squirtle, Charmander, Bulbasaur, Snorlax, and Gengar.
Which will you choose?
©2019 Pokemon. ©1995-2019 Nintendo/Creatures Inc./GAME FREAK inc.