Laforet Harajuku, the heart of fashion trend setting in Tokyo, will be holding a kimono wearing exhibition. You can try on and be suggested kimono for a number of occasions, including the Coming-of-Age Ceremony and graduation ceremonies, and you can even have your own hair ornaments made to order to match your kimono. Not only that, there will be plenty of miscellaneous kimono and ordinary clothing items for purchase.
・Rokkoya Winter Shop

"Rokkoya" is a popular kimono brand that fuses modern and traditional designs on its kimono. There will be a diverse range of kimono and accessories to get your hands on. Besides kimono, Rokkoya will be offering lots of little bits and bobs, as well as items exclusive to Laforet Harajuku. They will also take sleeve-length orders for graduation ceremonies.
・Salon de Happiness

"Salon de Happiness" delivers the kawaii culture of Kyoto to all ages – it is a shop akin to a toy box, packed with all things that will make your heart race. The shop owner returned to London and wore their hair in the traditional way as worn with kimono and combined it with Western fashion. The items on sale here will range from original to traditional.
・Sumire Ishioka ~Tweed Bijou~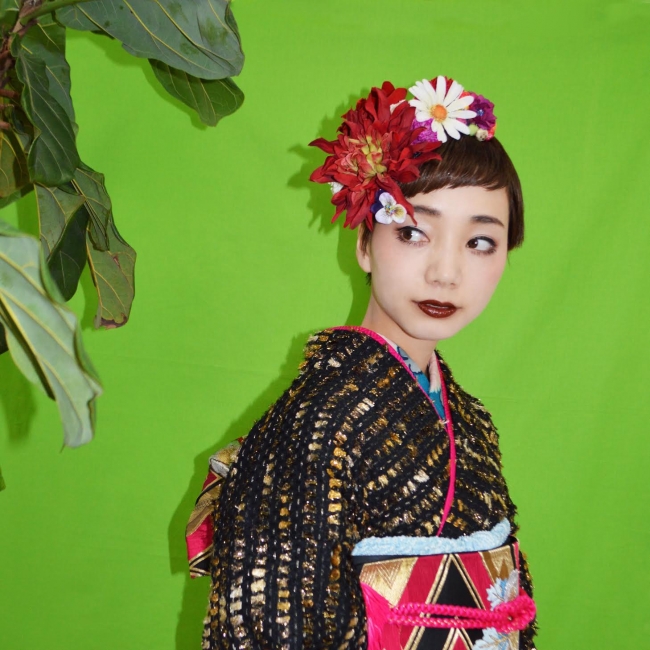 "Sumire Ishioka" came about from the idea of having tweed kimono threaded with gemstones. It's a brand gaining attention overseas, and there are even plans for Sumire Ishioka to hold a debut exhibition in New York. The kimono are threaded with tweed that is used overseas, as well as an original dyed tweed thread. The kimono are finished with an original and special type of violet styling that will capture your attention.
・asobiya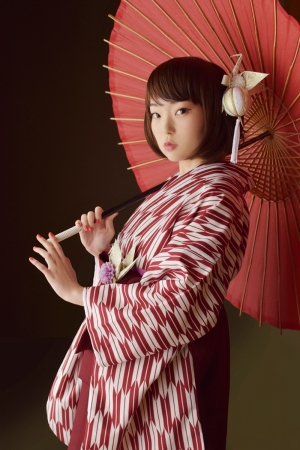 In order for the world to enjoy and rethink the gorgeous figure and patterns of a Japanese folded paper crane, "asobiya" are showcasing a new kimono paper crane series. asobiya will have a huge range of cute items on show relating to paper cranes, from kimono and yukata to fun fashion and clothing. Decorate your hair with beautiful hair ornaments, hair clips and brooches, and find a new and original obi for your kimono.
Grand Nature DECO by Machilda*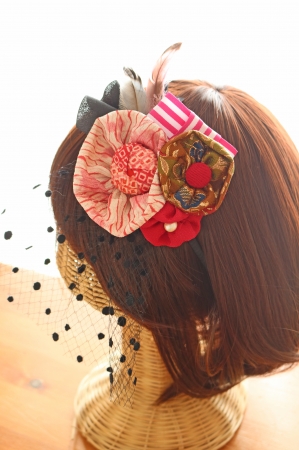 Get your hands on all different kinds of romantic hair accessories that use the same kind of high quality artificial flowers as found in wedding bouquets. You can choose from a plethora of artificial flowers as designed in a florists, and even have them made to order.
■Information
Laforet HARAJUKU 2F CONTAINER  Limited Shop
Address: 1-Chome-11-6, Jingumae, Shibuya-ku, Tokyo
Dates: January 4th, 2017 to January 25th, 2017 (surrounding stores open from January 15th)
Website: http://www.laforet.ne.jp/
−−−
■Related Article: Have fun this Christmas at "LAFORET CHRISTMAS 2016″ in Laforet Harajuku!
■Related Article: Head to Laforet Harajuku's food court on the 2nd floor to try a completely new style of onigiri by "onigiri stand Gyu!" Opening soon!