It has been announced that Japanese singer-songwriter Naotarō Moriyama's new song Arigatou wa Kocchi no Kotoba ("It Should Be Me Thanking You") will be used as the opening theme for the upcoming TV anime series Somali and the Forest Spirit which is set to air in January 2020.
This marks Moriyama's first time writing a song for an anime series. The ending theme Kokoro Somali is performed by Inori Minase. Both are original songs that touch on the world of the series.
The opening theme can be heard in the newest promotional video for the anime series below.
The anime's official website has also been updated with new character illustrations and more.
Ryo Yoshimata
The anime's music is composed by Ryo Yoshimata, who has worked on many famous drama series and movies in Japan, and is produced by Akira Yamaoka, a huge name in the games industry for his work including that in the Silent Hill franchise. The anime's art director is French creator Vincent Nghiem.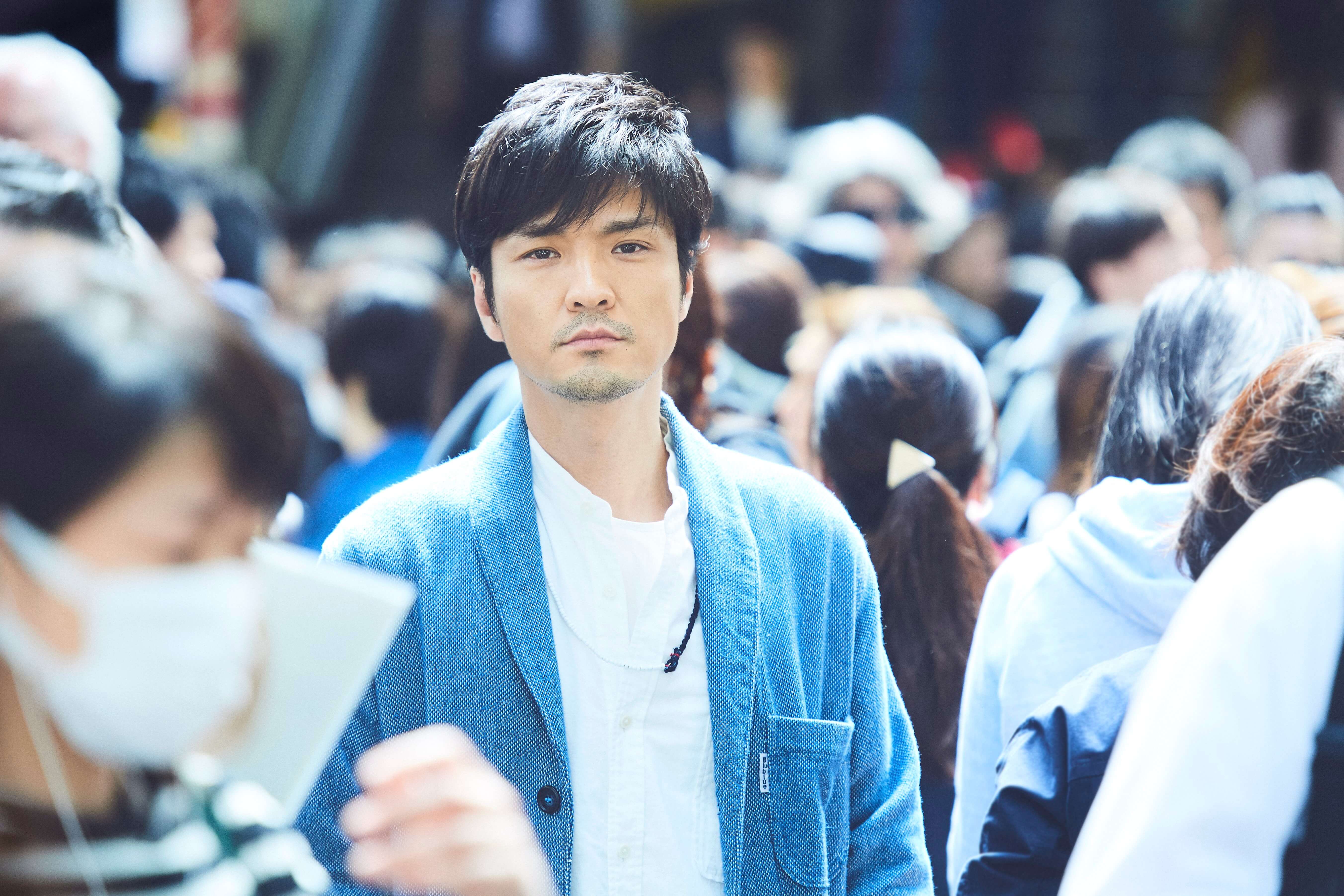 Naotarō Moriyama
Naotarō Moriyama commented the following in regards to writing the opening theme: "I read the manga, and tried to write Arigatou wa Kocchi no Kotoba while singing as if I was part of the story's scenery while going back and forth between the valley of fantasy and nostalgia. It touches on Somali and Golem's journey. The recording process was very lively too. Coming into contact with this series has let me peek into a world I never knew before, and so I give my thanks to it."
©Yako Gureishi/NSP 2015