Three-piece rock band PELICAN FANCLUB made their major debut last autumn. It has just been announced that their new song Sangenshoku will be used as the second opening theme for the ongoing TV anime series Dr. Stone.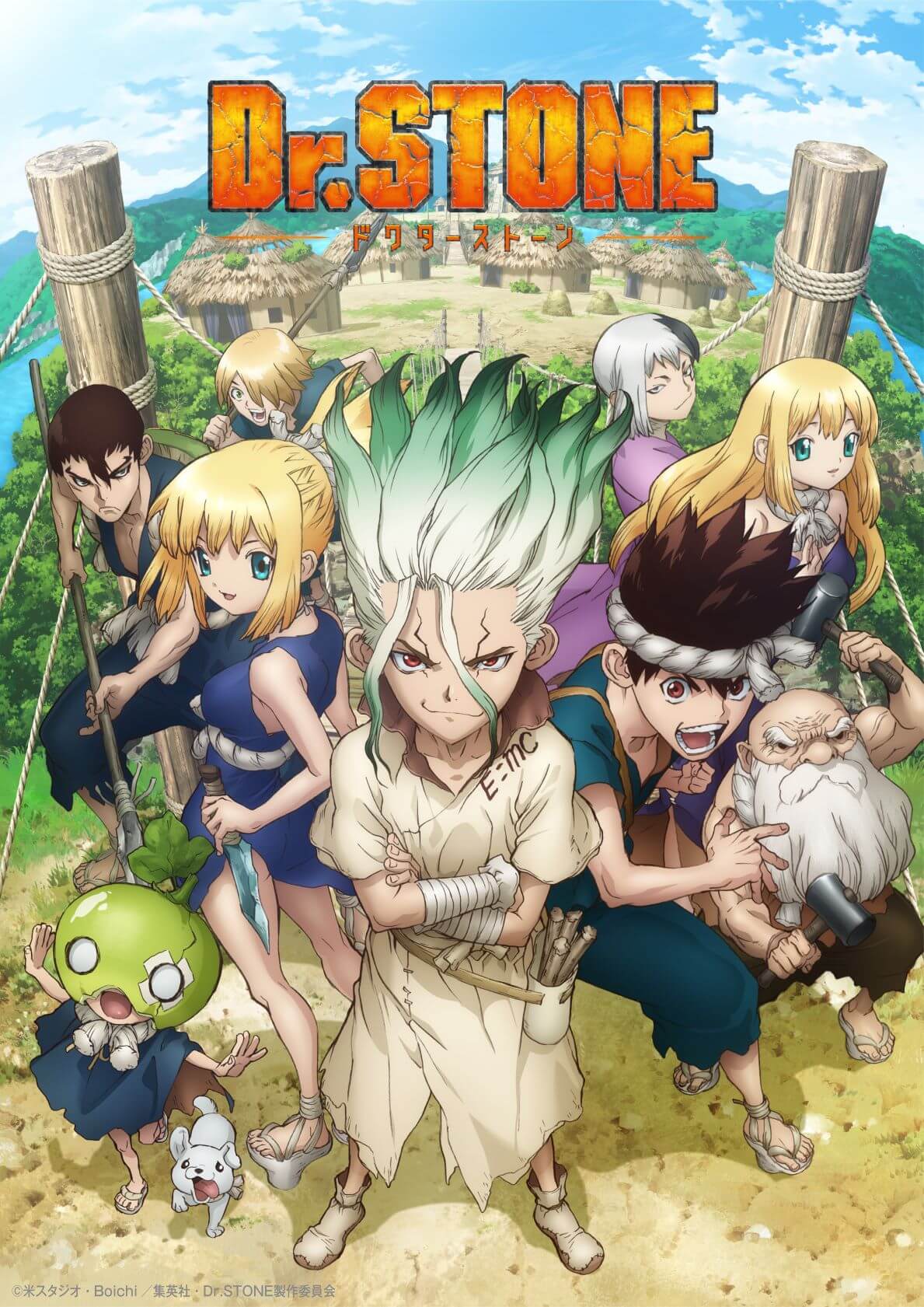 Dr. Stone is a hugely popular manga series written by Riichiro Inagaki and illustrated by Boichi and serialised in Weekly Shonen Jump. The anime adaptation began airing in July. The second opening theme will debut in the anime this October. Details surrounding the CD release will be announced in the near future.
PELICAN FANCLUB wrote the song after reading the manga series. We have yet to hear any of the track itself, but the band are known for the great amplitude of their songs and the unique lyrics by band vocalist and guitarist End Alien. We look forward to hearing what a PELICAN FANCLUB and Dr. Stone collaboration sounds like.
Speaking about their tie-in with the series, End Alien commented: "Me and [the series character] Senku are the same in that we like to make things. By reading the manga and then writing the lyrics, I was able to write in such a way that could be described as like a chemical compound, with both elements mixing together. When you mix colours together they it becomes a new colour."
He continues: "When you mix words together they take on meaning. This song will become something unique to the people who watch the anime series and think about these things. Please enjoy both the opening song we have create along with Senku creating different things with science."