SuperGroupies is a fashion apparel brand which fuses traits from your favourite anime series into fashionable jewellery, clothing and other fashion items. A new Yu-Gi-Oh! product lineup has just been released and includes Yugi Muto, Seto Kaiba  and Yusaku Fujiki-themed bags.
Yugi Muto Backpack
"My duty is to carry this bag!"
Take a close look at this bag and you will notice that it would be the perfect bag for Yugi Muto. 
From the star-shaped studs and the chain stitch that will remind you of the Millennium Puzzle to Yugi's catchphrases such as "IT'S MY TURN" and "HERE WE GO, MY OTHER SELF!", the bag is full of subtle details .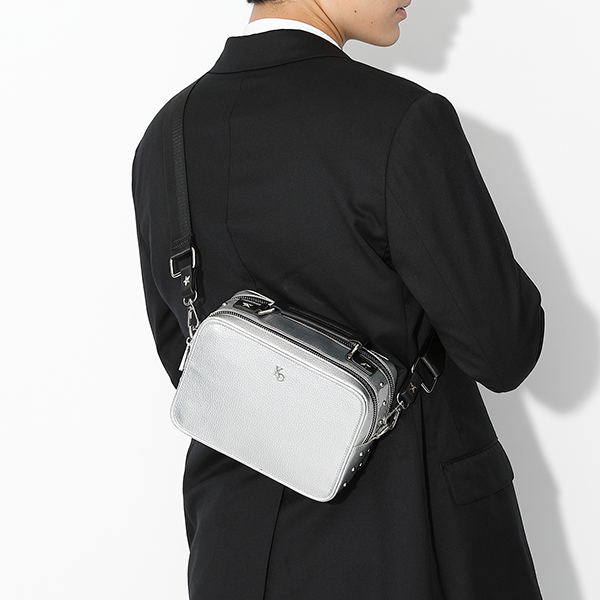 Seto Kaiba Shoulder Bag
"My bag is more perfect that you could ever imagine."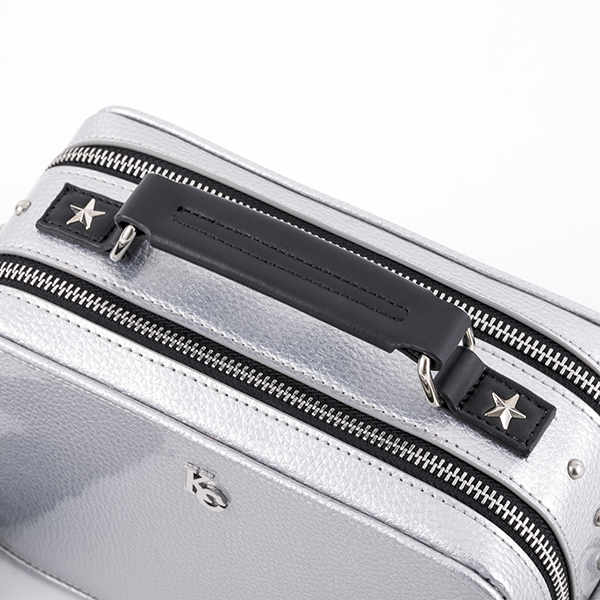 How would you like to carry around a bag that looks like Seto Kaiba's attache briefcase? The front of the shoulder bag bears the Kaiba Corporation logo. The star studs from the Japanese title of the series (遊☆戯☆王) have been included in the design. 
Open the bag and you will notice the lining is decorated with the KC logo and the Bue-Eyes White Dragon. English translations for Seto's key battle phrases such as "Pulverization!" "Honorable Death!" and "Applause" are also printed on the lining. 
Each bag is full of subtle and elegant detail to represent each character. If you are a Yu-Gi-Oh! fan, make sure to check them out. 
©高橋和希 スタジオ・ダイス/集英社・テレビ東京・NAS 
Information
Yu-Gi-Oh! Collaboration Bags
3 Designs: Yugi Muto Backpack, Seto Kaiba Shoulder Bag, Yusaku Fujiki Bag
Reservation Period: October 21, 2019 – November 11, 2019 (12:00)
Shipping: End of February 2020 (Subject to change)
Retail Price: ¥13,800 each (before tax)
Special Edition Website: https://www.super-groupies.com/feature/yugioh_06_bag