HARU NEMURI will drop her new song Fanfare digitally on January 10, 2020. In the lead up to its release, the singer-songwriter has revealed the artwork for the single.
The Japanese artist embarked on her first European Tour earlier this year to promote her Haru to Shura record, which saw her perform in the UK, Germany, France, Spain, and the Netherlands. She also made an appearance at Primavera Sound 2019 which was packed with over 200,000 concertgoers, expanding her overseas activity.
She is now perform in North America for the first time ever with a show at SXSW in Austin, Texas in March next year.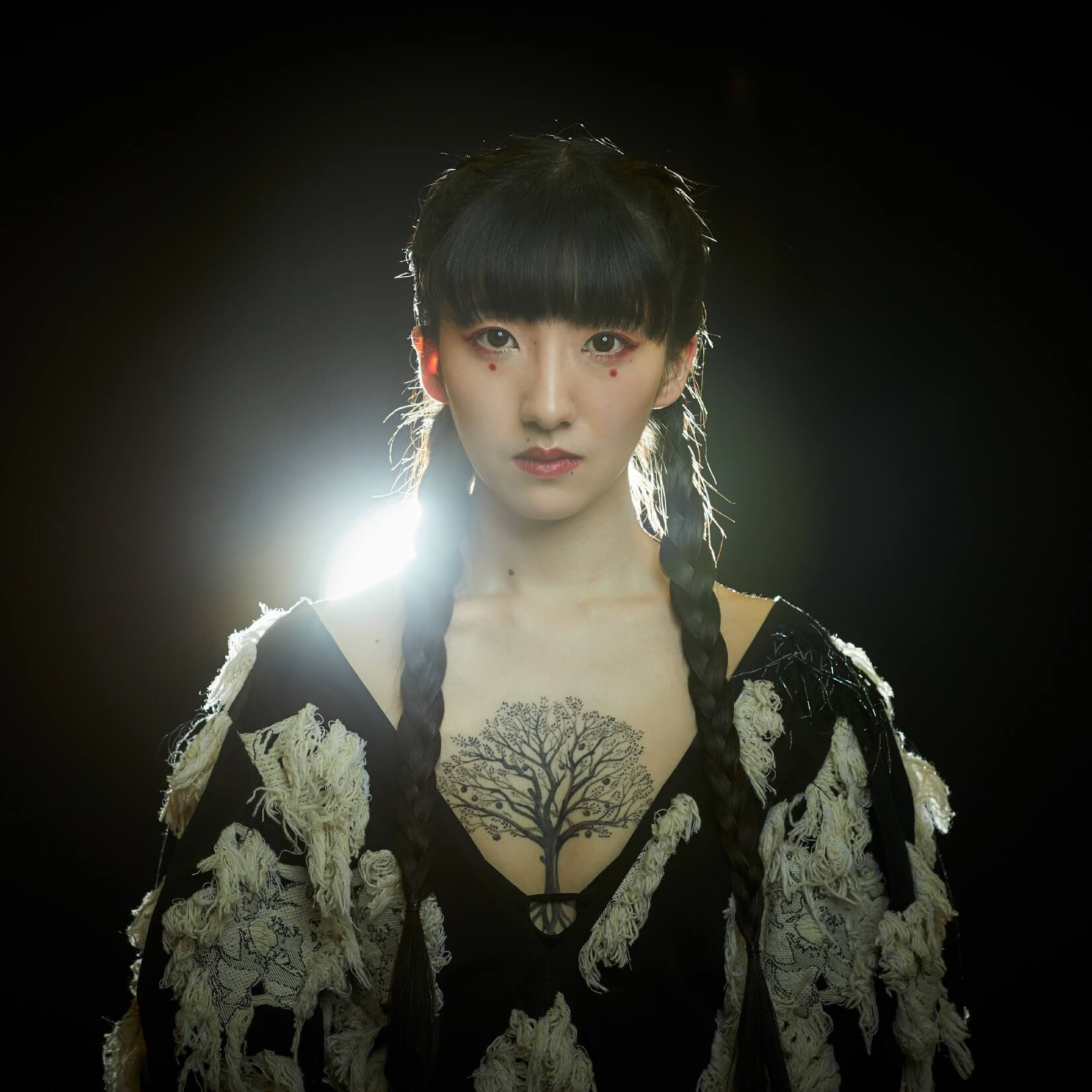 The cover art for her new track Fanfare shows HARU NEMURI with an expression of determination and readiness as she readies herself to further get her name out there. A music video is in the works for the song too, so be on the lookout.
Information
Fanfare
Release Date: January 10, 2020 (Digital Release)
Tour Schedule
2019/12/24 @ Get Out Festival 2020 (Tunghai University, Taichung, Taiwan)
2020/1/10 @ HARU NEMURI One Man Live "Hitori de Nereru Mon! vol.4" (dues Shinjuku, Tokyo)
2020/3/13-22 @ SXSW 2020 (Austin, Texas, US)
Official Website: http://ねむいっす.com