The hugely popular Japanese manga series 100 Nichi Go ni Shinu Wani ("The Crocodile Who Dies in 100 Days") has been turned into a full colour volume which released on April 8, 2020.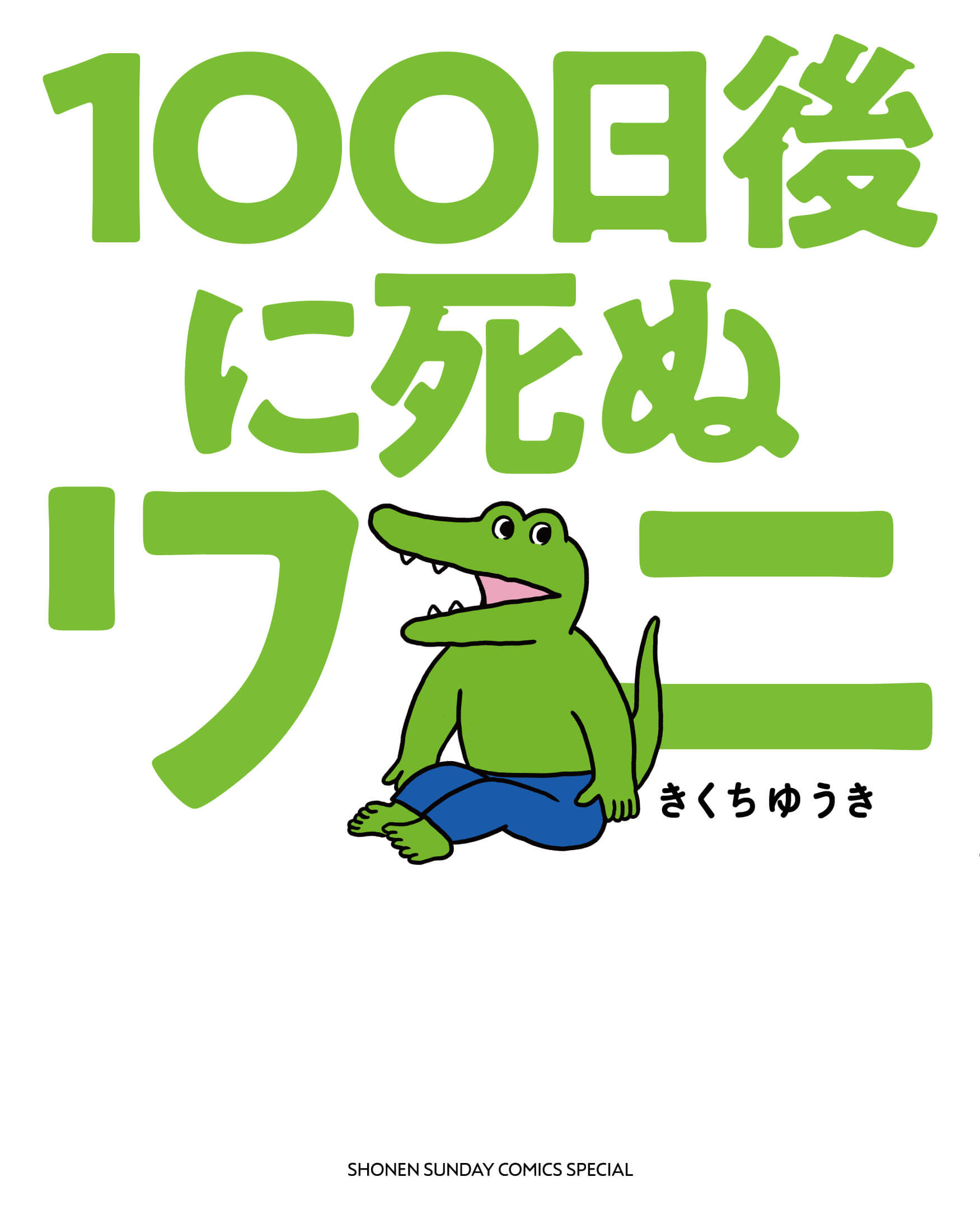 What's '100 Nichi Go ni Shinu Wani' about?
The story follows a crocodile who lives a normal life and spends ordinary days with his animal companions. He is unaware that he will die in 100 days. The first chapter of 100 Nichi Go ni Shinu Wani, "Day 1," was published on Twitter on December 12, 2019. One new chapter was posted every day, with Twitter followers anxiously awaiting day 100 wondering if the crocodile was really going to die. When the series author and illustrator Yuuki Kikuchi began posting the series, they only had around 10,000 followers. By the time the final chapter was posted on March 20, 2020, that number had skyrocketed to 2 million, and the series as a whole had gained over 17 million likes. It garnered huge attention in Japan during its short 3 month run.


The newly-released full colour volume includes all 100 chapters, as well as a special "Day 0" chapter and 28-page sequel. Several commercials for the release were posted featuring the series official theme song Ikiru ("Live") by Ikimono-gakari and narration by Natsuki Hanae.
Day 1 Ad

Day 4 Ad
Excerpts from the full colour volume
After Day 5
After Day 17
In the current climate with the coronavirus pandemic spread worldwide, 100 Nichi Go ni Shinu Wani teaches us to think about others so we can all survive and get through this. Be sure to check out the series if you have yet to see it. An anime film adaptation has also been green-lit.
©STUDIO KIKUCHI / Shogakukan
Information
100 Nichi Go ni Shinu Wani
Author: Yuuki Kikuchi
Release Date: April 8, 2020
Pages: 136 (A5 Size)
Price: ¥1,000 (Before Tax)
Publisher: Shogakukan
ISBN978-4-09-850125-0
Official Website: https://100wani.life