Kodomo wa Wakatte Agenai is an award-winning manga series written and illustrated by Rettou Tajima that has been picked up by a number of high-profile names including game designer and copywriter Shigesato Itoi, actress and model Kaho, and idol Nanase Nishino. A live-action adaptation is set to be released in Japanese theatres on June 26, 2020.
The film is being directed by Shuichi Okita (The Chef Of South Polar, A Story of Yonosuke) and will be his debut into adapting a manga series into a live-action film.
Moka Kamishiraishi will play the part of the protagonist Minami. The 20-year-old actress has earned a name for herself in her roles in Stepmom And Daughter Blues and Idaten and is known for her vibrant charm and sound acting skills. 
Kanata Hosoda will play the part of Minami's companion Moji. Hosoda is a newcomer to the industry, but has already garnered huge attention for his role in Yuya Ishii's Machida-kun no Sekai. Other members of the cast include Etsushi Toyokawa, Yudai Chiba, Yuki Saito, and Kanji Furutachi, amongst others.
The film's director Shuichi Okita is known for his work on humorous and warm human dramas, so we look forward to seeing how he portrays Rettou Tajima's masterpiece of a manga.
As excitement kindles, a promotional video has also been released.
The video showcases Minami, an 'ordinary' high school girl who's not so ordinary, and her encounters during the summer. You could say that Shuichi Okita is exploring new territory in his directorial work, and yet it still feels like an Okita film as we see the personalities of the various characters. In the last scene, we see Minami confess. Moka Kamishiraishi has just come out of her teens and so is the perfect match for Minamiーsomeone who is, little by little, maturing into an adult.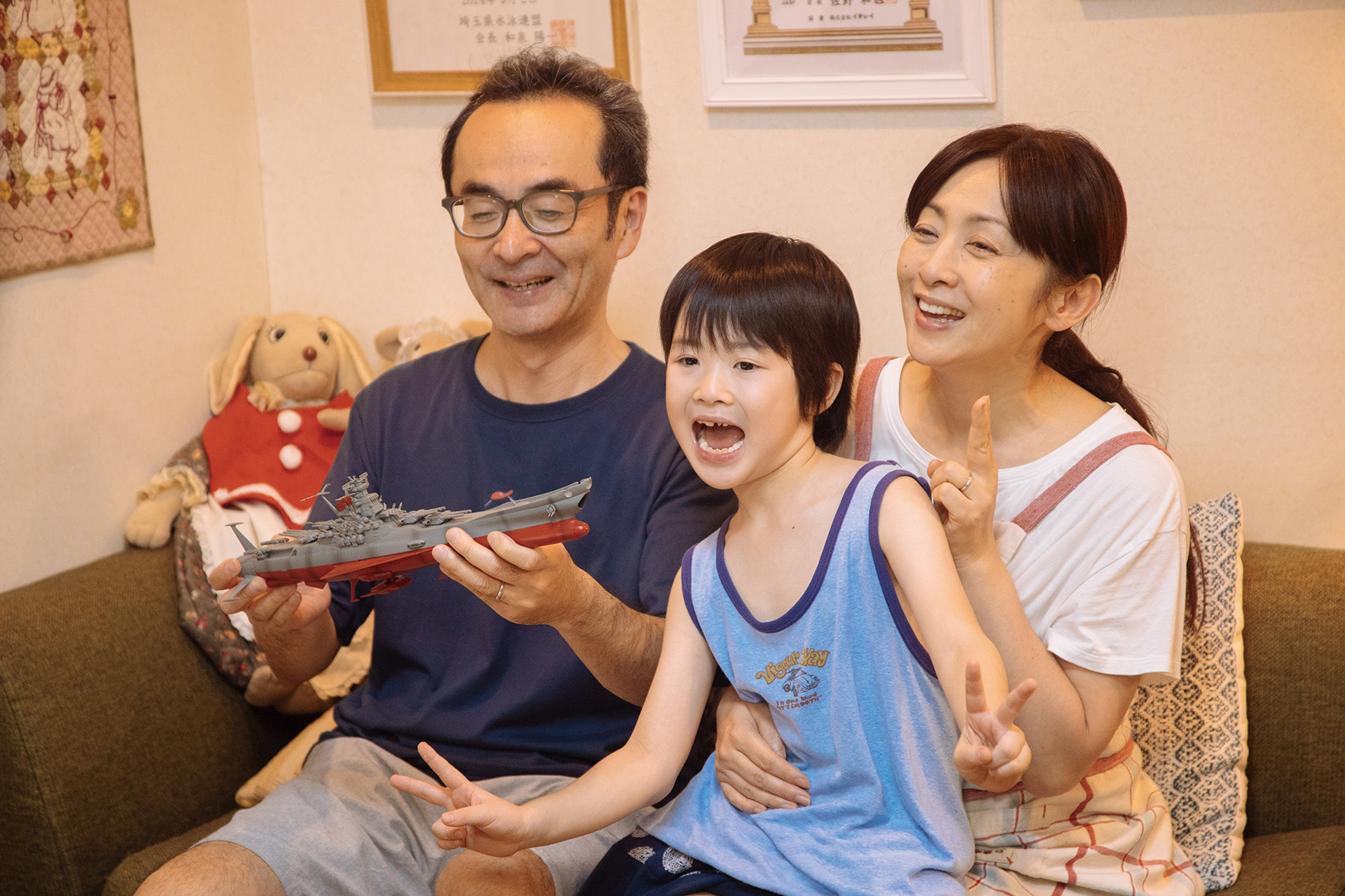 Minami and Moji both meet because of their love for the fictional anime series Mahou Sakan Shojo Buffalo KOTEKO. Japanese voice actress Miyu Tomita will play the voice of KOTEKO, the protagonist of that anime series. Daisuke Namikawa, Takahiro Sakurai, Tatsuhisa Suzuki, Show Hayami, and others will also provide their voices for the series. It will be animated by Typhoon Graphics.
A visual for the upcoming film was also released, which has an emotional air to it with Minami's straightforward gaze and the line that reads, "My encounter that summer changed who I am."
Kodomo wa Wakatte Agenai will make both kids and adults laugh and cry when it releases this summer on June 26, 2020.
©2020「子供はわかってあげない」製作委員会 ©田島列島/講談社
©Kodomo wa Wakatte Agenai Production Committee
©Rettou Tajima/Kodansha