To celebrate the blu-ray and DVD release of the original animated movie Her Blue Sky in 2019, a special dance video performed by the staff has been unveiled on YouTube. The staff can be seen dancing in unison to the full version of the enka song Chichibu dontokoi, which is performed by the famous enka singer Dankichi Nitobe (voiced by Ken Matsudaira).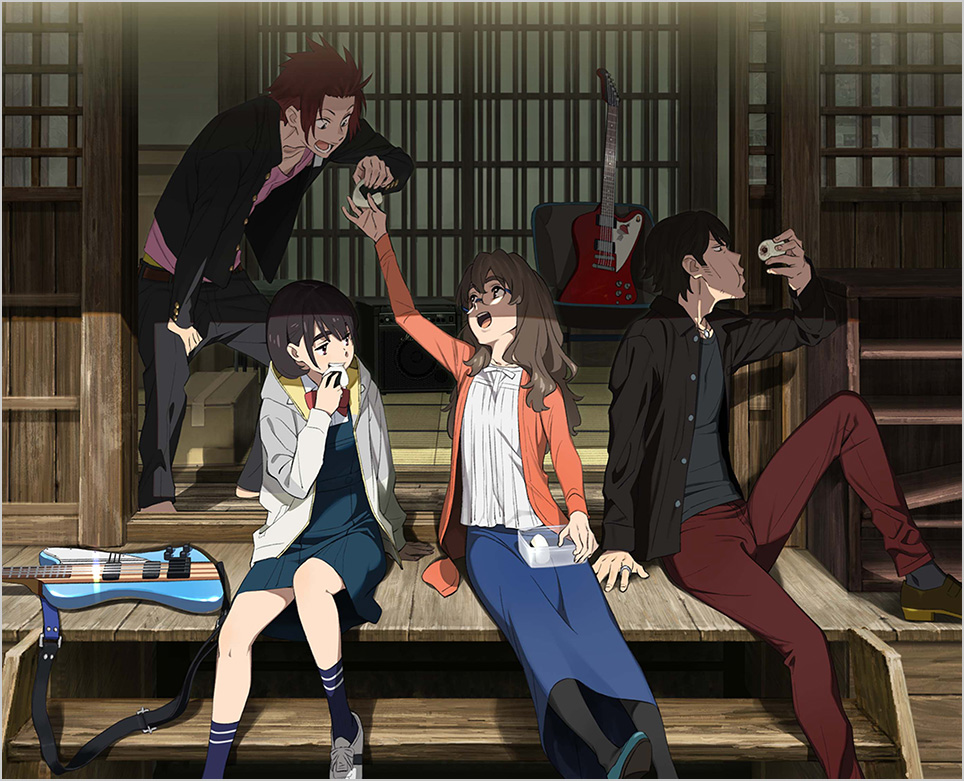 Her Blue Sky (Sora no Aosa o Shiru Hito yo)  was produced by the creative team Cho Heiwa Busters, who are known for producing Anohana: The Flower We Saw That Day and The Anthem of the Heart. The team reprised their roles with Tatsuyuki Nagai as director, Mari Okada as screenwriter and Masayoshi Tanaka as animation director.
This fun video compilation aims to encourage people of the world to stay at home during the coronavirus pandemic. Ken Matsudaira can be seen stepping up to the challenge in a casual jersey along with several others from the main cast and even the behind-the-scenes production staff.
Chichibu dontokoi Special Dance Video
Being stuck at home provides the perfect time to opportunity challenge yourself to dancing so if you're a fan of the movie, make sure to give it a shot!
©2019 SORAAO PROJECT
Information
Her Blue Sky Blu-ray and DVD
Release Date: June 10, 2020
Limited Pressing Edition
Blu-ray: ¥8,800 + Tax
DVD: ¥7,800 + Tax
Regular Edition (Original Version Only)
Blu-ray: ¥5,800 + Tax
DVD: ¥4,800 + Tax
Official Website: soraaoproject.jp