Back in 2018, the popular manga and anime series Reborn! was adapted for the stage for the first time in a live show entitled Katekyō Hitman Reborn! the STAGE: Secret Bullet. It was warmly received by fans of the original manga for its fun theatrical interpretation and for capturing the world of Reborn!.
Now, the show is set to return for a fourth time in an all-new adaptation which will look at the spin-off light novel. The show will take place in Tokyo and Kyoto this November.
Reborn! is a manga series written and illustrated by Akira Amano. It was serialised in Weekly Shonen Jump between 2004-2012. It has been adapted into an anime series, game, and has been novelised.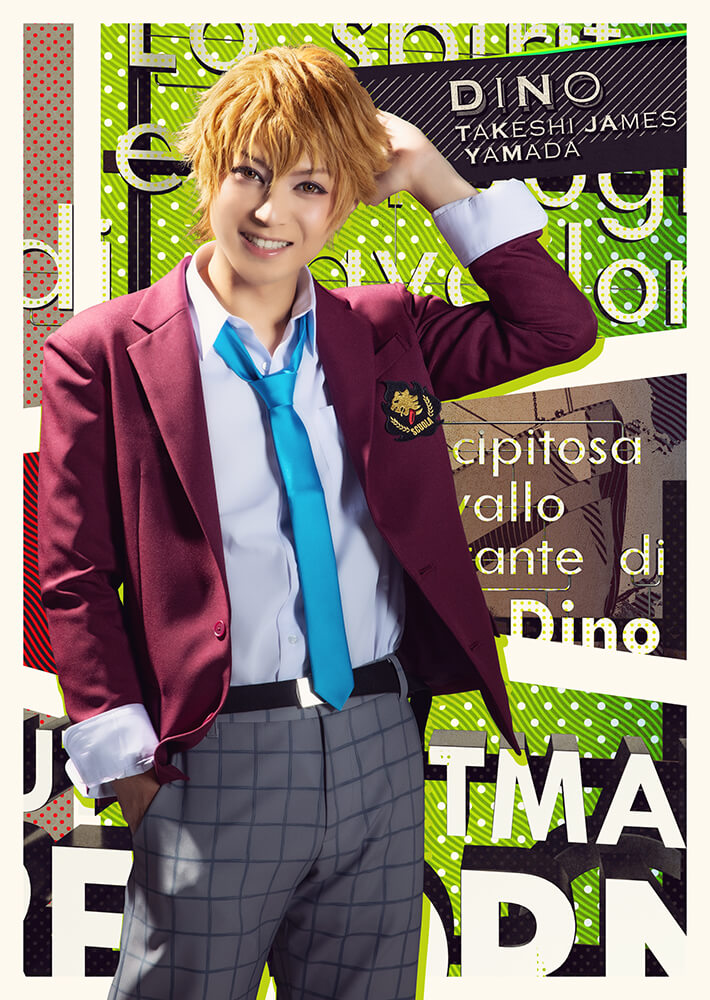 The story follows a young boy by the name of Tsunayoshi Sawada who discovers that he is next in line to become boss of the Vongola family. The Vongolas' send their most powerful hitman to groom Tsuna for his future life as a Mafia boss of the family. And that hitman happens to be gun-wielding baby named Reborn.
The new stage adaptation is being directed by Jun Yoriko and written by Maruichirō Maruo.
©Akira Amano・Hideaki Koyasu / Shueisha
©『家庭教師ヒットマンREBORN!』the STAGE製作委員会
Information
Katekyō Hitman Reborn! the STAGE: Secret Bullet
Dates/Venues
Tokyo: November 7, 2020 – November 15, 2020 @ The Galaxy Theatre, Tokyo
Kyoto: November 19, 2020 – November 22, 2020 @ Kyoto Theater, Kyoto
Official Website: https://www.marv.jp/special/reborn-the-stage/