Subaru Shibutani is a Japanese singer and actor who began his solo career last year. Since going solo, he has travelled the world while writing music. In April 2019, he announced the launch of his music label "World art." His first album Nisai hit shelves in October the same year, and in January this year he embarked on his first live tour across Japan and Asia.
Now, a feature length documentary covering all of this is set to be released on July 1, 2020.
The documentary film is entitled Nisai to 364 Nichi ("Two Years and 364 Days) and will be released in Japan on DVD and Blu-ray. Subaru Shibutani's staff have over 500 hours of footage to use for the documentary, which will cover the recording of the Nisai album, behind-the-scenes of his live tour—which was unfortunately cut short due to the COVID-19 outbreak, forcing dates in Asia and the finale in Osaka to be cancelled—and more. Shibutani's past year has been edited into a detailed 3-hour feature for the film.
Documentary Film 「二歳と364日」〈Documentary of 二歳〉 SPOT映像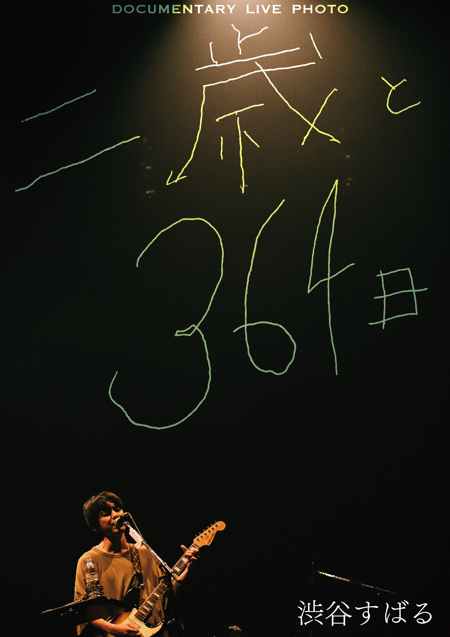 A photobook will also be released alongside the DVD and Blu-ray featuring photos taken from the singer's live shows.
To promote the upcoming releases, Shibutani's live performance of Boku no Uta taken from the first day of his tour at Makuhari Messe was uploaded to his YouTube channel. Check it out below.
Subaru Shibutani – "Boku no Uta" [Official Live Video]