A new trailer has been released for the upcoming Netflix Original anime series Japan Sinks 2020 which confirms that the series will hit the streaming service worldwide on July 9, 2020.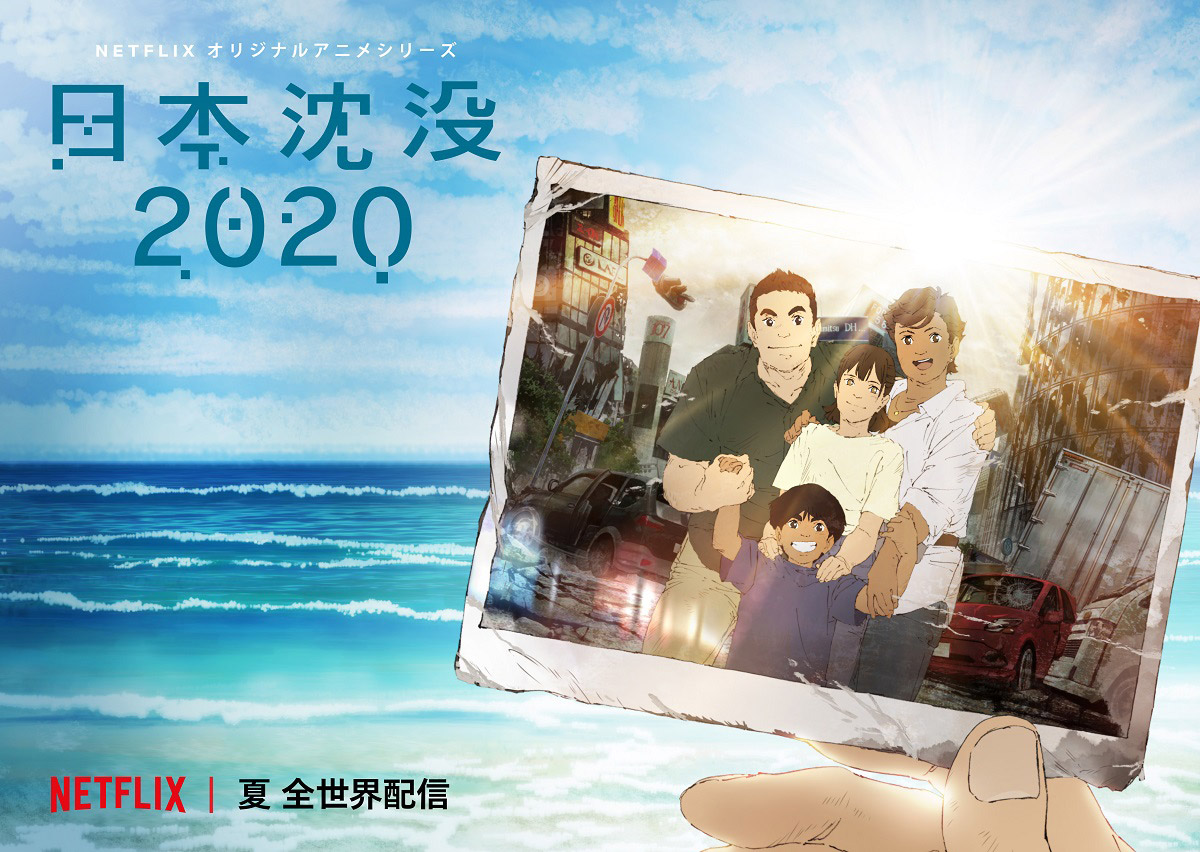 Japan Sinks 2020 is the first ever anime adaptation of Sakyo Komatsu's best-selling 1973 disaster novel Japan Sinks. The series is being directed by Masaaki Yuasa, who is known for his unique free-flowing animation style, having directed such internationally-lauded anime series like Devilman Crybaby, Ping-Pong: The Animation, and The Tatami Galaxy.
Masaaki Yuasa shows hope and restoration in the first ever trailer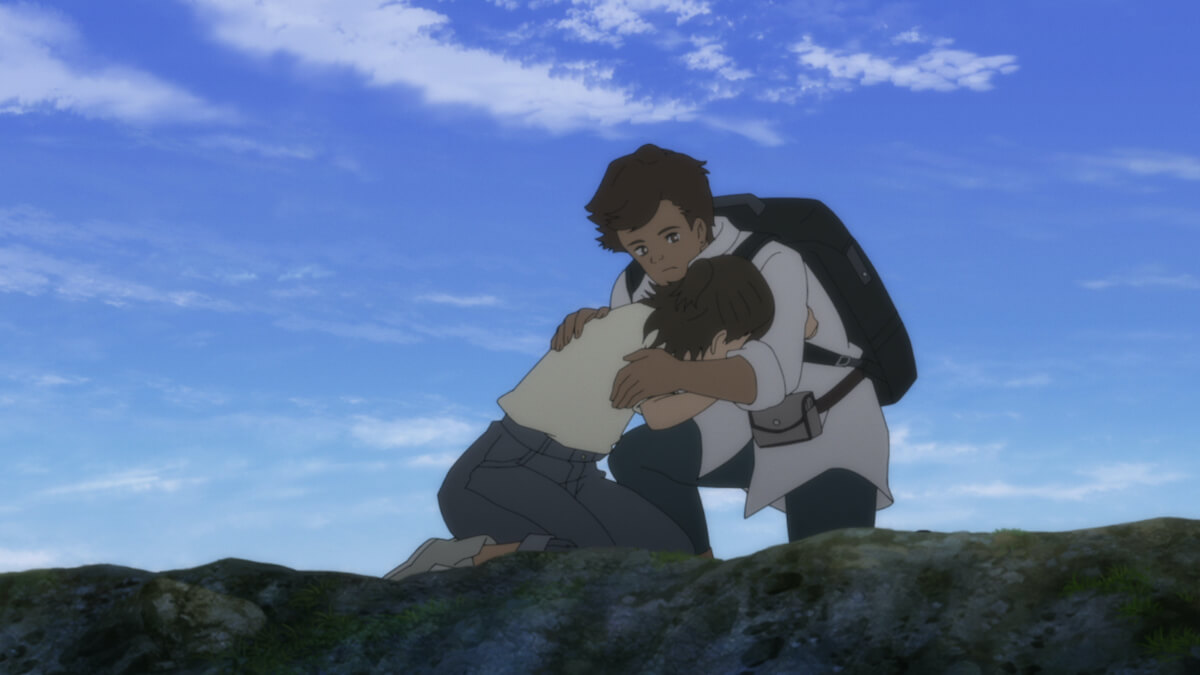 The anime's story takes place in Japan in the year 2020. In the original Japan Sinks, the story follows that the Japanese archipelago will sink into the sea after a series of earthquakes and volcanic eruptions. This plot line follows in Japan Sinks 2020 too in which we see an ordinary family put to the test as a series of massive earthquakes throws the Japanese archipelago into turmoil.
Reina Ueda (Demon Slayer: Kimetsu no Yaiba; Dr. Stone; SSSS.GRIDMAN) will voice the protagonist Ayumu, a 14-year-old girl set to compete in the Olympics. Tomo Muranaka (World Trigger; FLCL Progressive) will voice Go, Ayumu's younger brother whose connection to the world is through online video games. Yūko Sasaki (Chibi Maruko-chan) will voice their mother Mari, a former swimming Olympian who always looks at the positives even in difficult situations. Masaki Terasoma (Detective Conan) will voice their father Koichiro, a smart and resolute man who you can depend on for anything.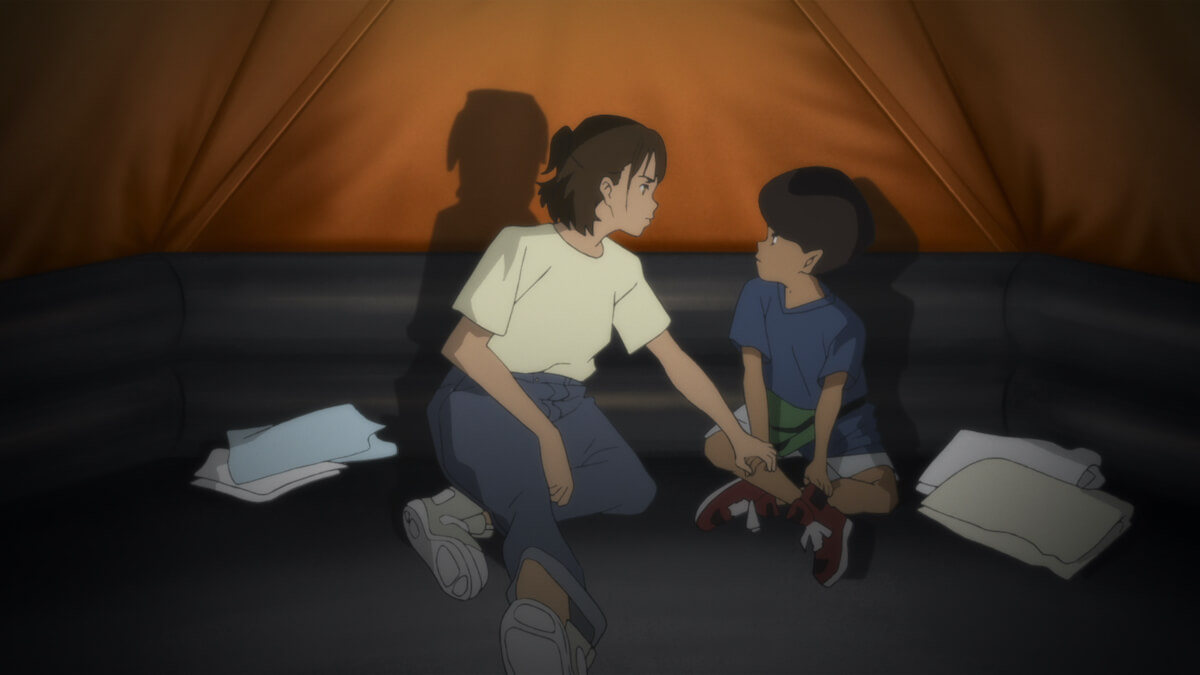 In the new trailer, we are shown what was an ordinary day turn into something disastrous in an instant from Ayumu's perspective. We also see that though the country has undergone immense change in just moments, the bonds between people offer the chance for hope and restoration. Ayumu carries the torch of hope for the people.
Japan Sinks 2020 | Official Trailer
New Characters Revealed
Four new characters have also been revealed who are set to be voiced by Hiroyuki Yoshino, Nanako Mori, Kensho Ono, and Umeji Sasaki.
©"JAPAN SINKS : 2020"Project Partners