SMALL WORLDS TOKYO opened its doors to the public on June 11, 2020, with all necessary precautions in place to tackle the novel coronavirus (COVID-19).
SMALL WORLDS TOKYO is a miniature theme park that covers an 8,000 square meter area which is split into seven different areas made up of moving miniature models: the Kansai International Airport, the Space Center, World Streets, Sailor Moon, Neon Genesis Evangelion Tokyo-3, and Neon Genesis Evangelion Evangelion Cage.
The facility brings a new level of immersion the likes of which the world has never seen. It is a joint project between Japanese creators Tatsuya Kaneko and Shōji Kawamori and a team of Japanese engineers.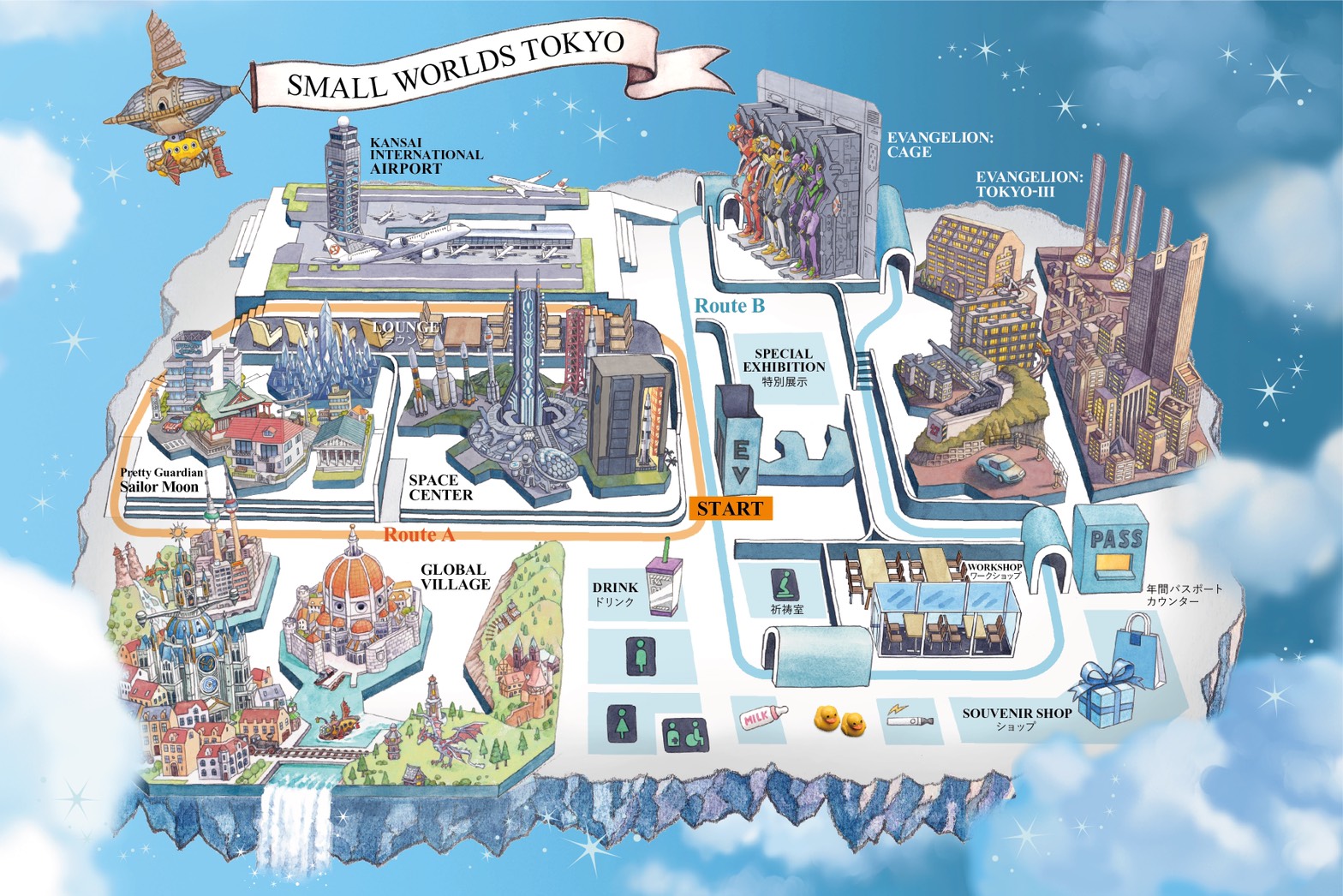 SMALL WORLDS TOKYO also has its own souvenir shop, as well as a restaurant called WHITE ART.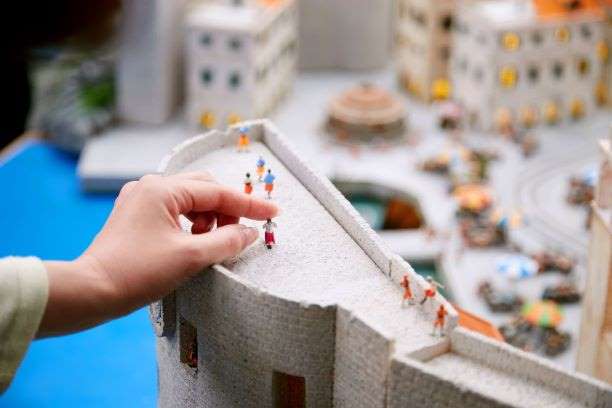 Not only can you see the six miniature areas—you can live in them too. The "Figure Program plus Resident Rights" scans a person's whole body using 3D scanning to create a 1/80 scale figure of yourself which can be placed into any of the six areas, including the Sailor Moon one.
The WHITE ART restaurant offers a dining experience that simulates the relaxation you feel when you finally arrive at the hotel of your travel destination. A special menu has been whipped put by head chefs of famous restaurants in Tokyo.
The Souvenir Shop sells not only original SMALL WORLDS TOKYO merchandise like the "Rocket Bottle" or wireless speakers, but exclusive items made in collaboration with Sailor Moon, Neon Genesis Evangelion, and more too. There are even workshops, such as how to make your own miniature model.
Discover a whole new miniature world at SMALL WORLDS TOKYO.
Information
SMALL WORLDS TOKYO
Address: Ariake Butsuryu Center, 1-3-33 Ariake, Koto Ward, Tokyo
Opening Hours: 9:00-20:00 (Last Entries 19:30)
Official Website: https://www.smallworlds.jp/en/