Japanese casual wear designer and manufacturing company GU has announced a collaboration with the Japanese clothing brand to release a new collection called "1MW by SOPH." which is set to drop on June 25, 2020.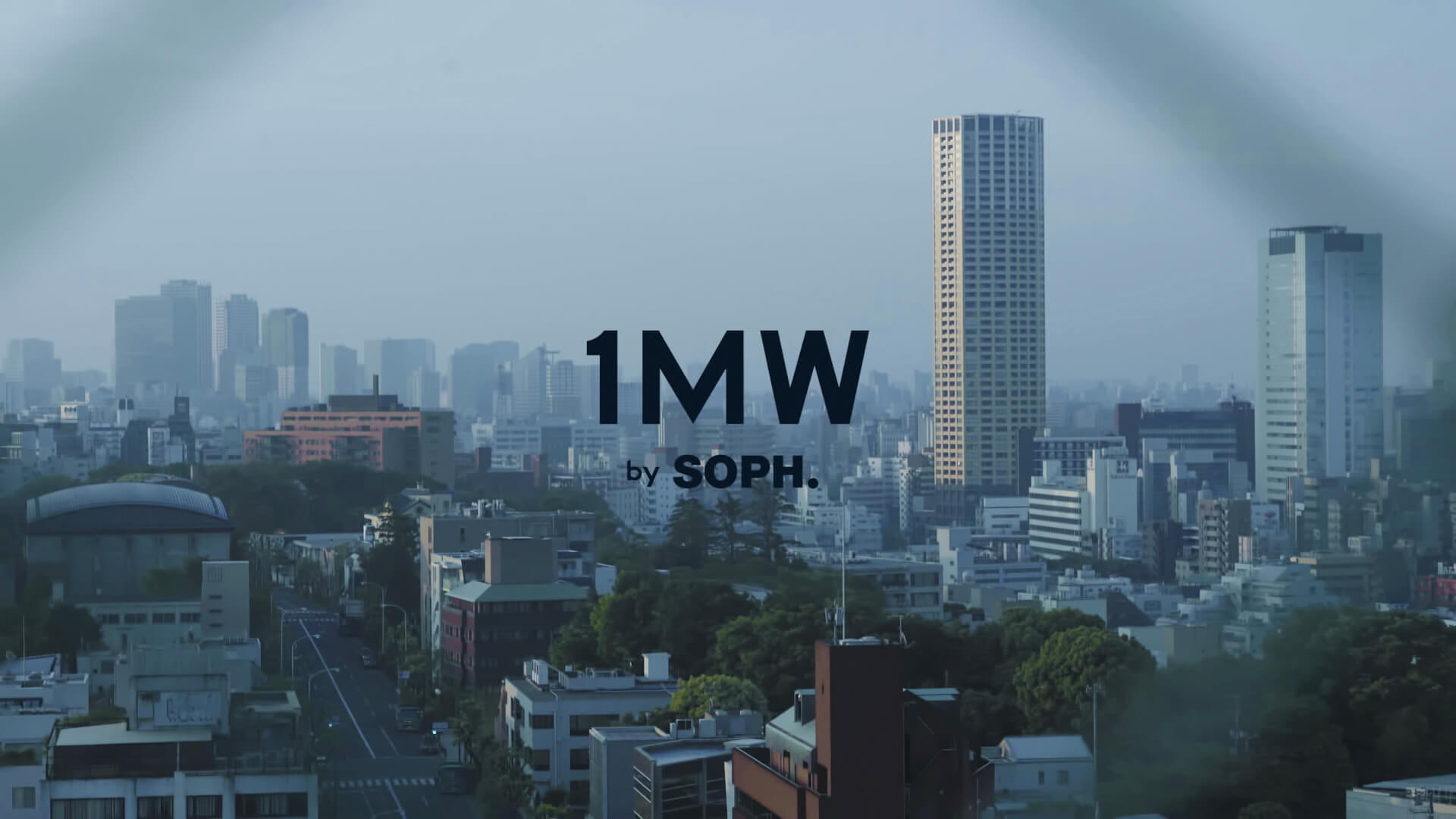 SOPH. was first launched back in 1998 and focused on polished, everyday wear with a minimalist design. Though their designs are simple, they are laced with detail and top notch when it comes to wearability. Since its establishment, SOPH. has sought to be the fashion for many types of people, including those living a city life. GU, too, wants all kinds of people people to enjoy fashion in all weathers, which is what led to this special new collection.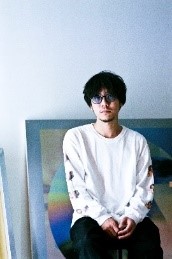 The concept behind 1MW by SOPH. is homewear that can be enjoyed "in a one mile radius, from the end of the day to the start of the next." The collection caters to many different lifestyles  and can be worn for lounging around in at home, going for a nearby shopping trip, for sleeping in, and so on. There is also a children's line-up too, so both kids and adults alike can reap the benefits of this modern collection.
The artwork featured on the items across the collection were designed by Tokyo-based graphic artist YOSHIROTTEN, who has included pictograms, SOPH.'s star motif, and other original graphics.
Information
1MW by SOPH.
Release Date: June 25, 2020
Line-Up: Men's (23 items) / Children's (9 items)
Available: Japan (GU stores and online shop) / China (select GU stores and online shop) / Taiwan (all GU stores and online shop) / Hong Kong (all GU stores)
Product Page: https://www.gu-japan.com/jp/feature/1mwbysoph/