GREAT PRETENDER is an upcoming original anime series set to broadcast in Japan on July 8, 2020. It will be the first anime series written by Japanese screenwriter Ryota Kosawa (Always: Sunset on Third Street; The Confidence Man JP: The Movie) and is being directed by Hiro Kaburagi (Hozuki's Coolheadedness; 91Days) at WIT STUDIO which is known for its high quality animation on series like Attack on Titan and Kabaneri of the Iron Fortress. Character design work is being carried out by Yoshiyuki Sadamoto (Neon Genesis Evangelion; Summer Wars).
The main theme song for GREAT PRETENDER will be The Great Pretender by Freddie Mercury, making this the first song by Freddie to be used in the history of Japanese animation.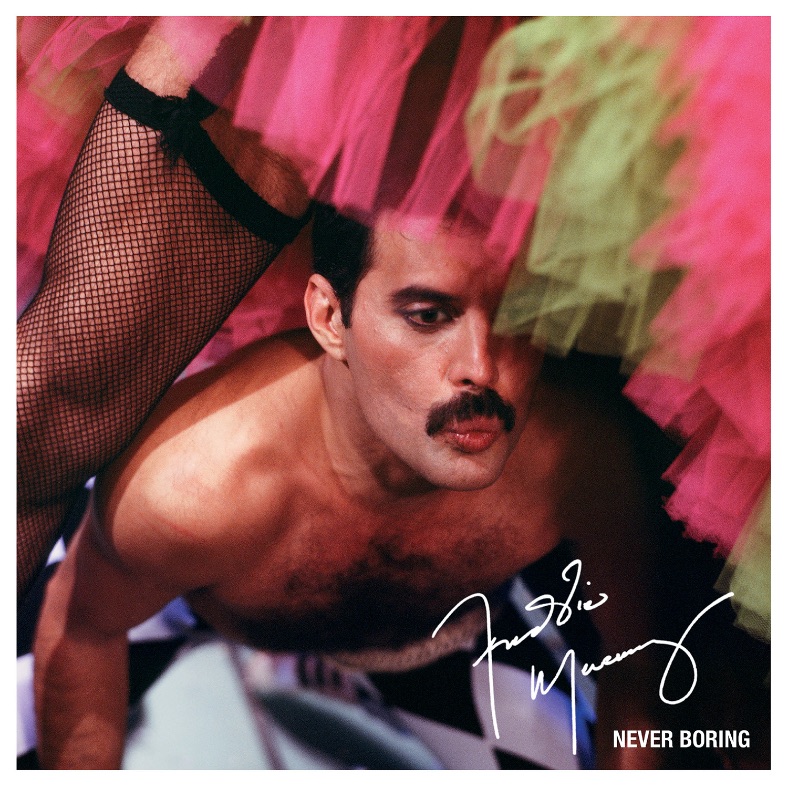 The 2018 hit film Bohemian Rhapsody, covering the life of Freddie Mercury, was released in 2018 to huge success. Freddie's song The Great Pretender was released as a solo single in February 1987 and was a cover of The Platters song of the same name and number one hit from 1956.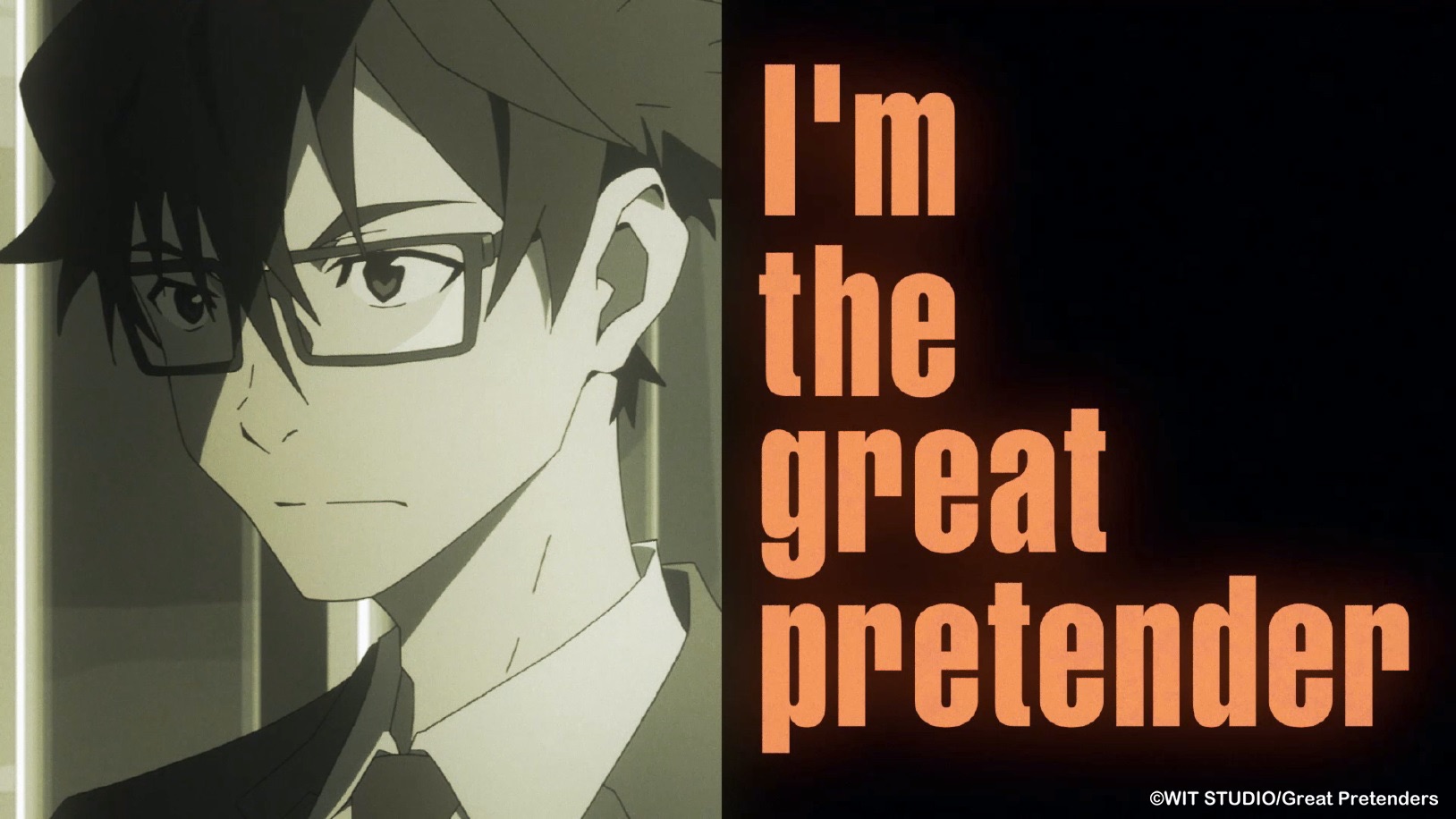 A special new promotional video was also released today in which you can hear the song. The beautiful music and lyrics weave together wonderfully with the dramatic scenes featuring the four main characters.
©WIT STUDIO/Great Pretenders