It has been announced that Ame no Parade's new song IDENTITY will be used as the new ending theme for season two of the ongoing TV anime series Major 2nd which began airing in April this year.
Ame no Parade is a three-member rock band hailing from Kagoshima, Japan, who are known for their musicianship which transcends genres. IDENTITY will begin being used in Major 2nd season two starting on August 22. The song was written and composed by band vocalist Kohei Fukunaga, and pays tribute to the beloved series.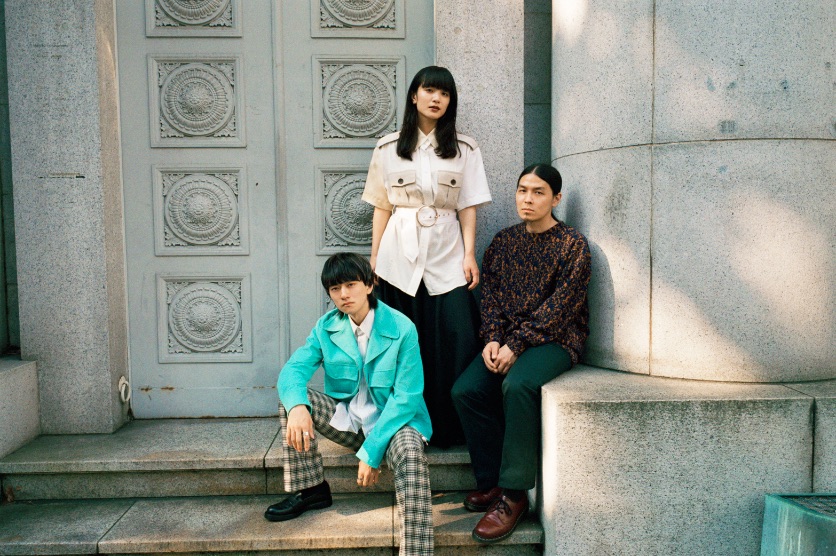 IDENTITY will be released on CD in Japan on August 25. Special copies of the CDs will include pre-sales to VIP tickets for the band's upcoming live stream concert ame_no_parade DIGITAL LIVE 2020 "BORDERLESS ver.2.0".
You can hear IDENTITY when it hits season two of Major 2nd on August 22 for Episode 14.
Kohei Fukunaga (Vocalist, Ame no Parade) | Comment
"I've adored the 'Major' series ever since begin a kid, so the fact that I get to perform the ending theme for it fills me with joy. It's a love letter from me to the series, so I hope you enjoy listening to it along with season two."
©Takuya Mitsuda・Shogakukan / NHK・NEP・ShoPro