The SEASON AUTUMN & WINTER arc of the TV anime series A3! is set to begin broadcasting on October 12, 2020.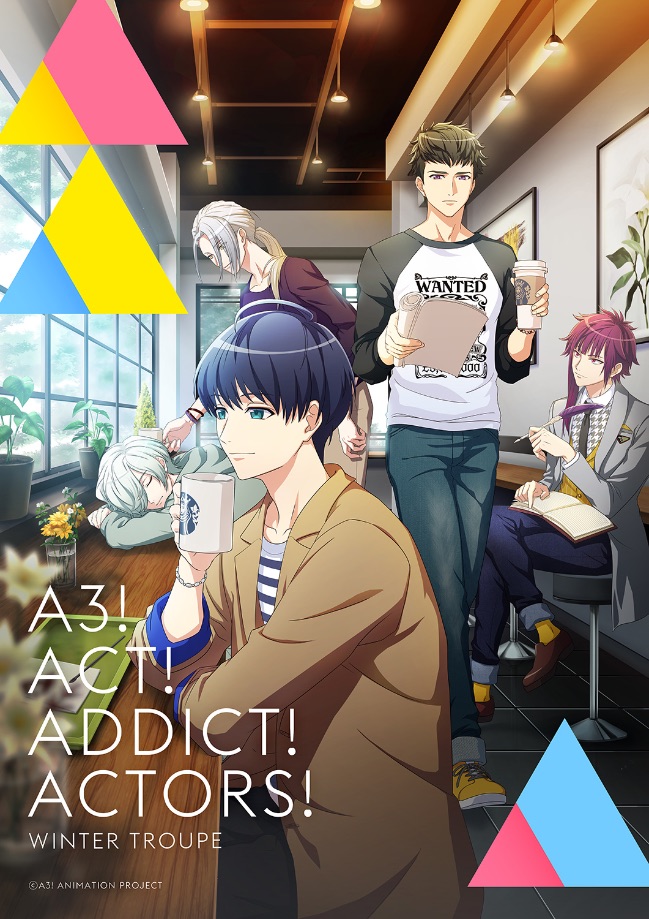 The key visuals have been released for the winter arc.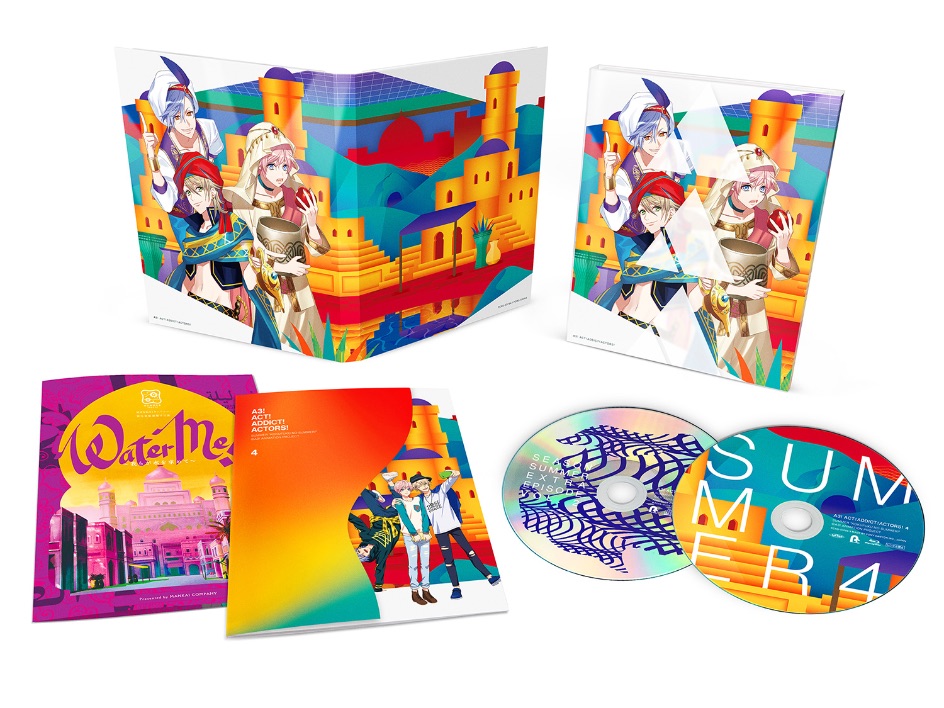 It has also been announced at the soundtrack for the anime series A3! ANIMATION OST will be released on January 6, 2021 and will feature all songs from both SEASON SPRING & SUMMER and AUTUMN & WINTER.
The 4th Blu-ray for the A3! anime series will be released on September 16, 2020 and features a drama CD.