The mystery cartoon band INNOSENT in FORMAL released their new song Omou Mama digitally on October 27, 2020. The song was used as the ending theme for the 4th episode of the ongoing TV anime series Ikebukuro West Gate Park, changing from the previous ending song after song. by the same band.
INNOSENT in FORMAL are set to release their first major mini album INNOSENT 2~How to spend the night~ on December 16 which will mark the band's first step into a major label.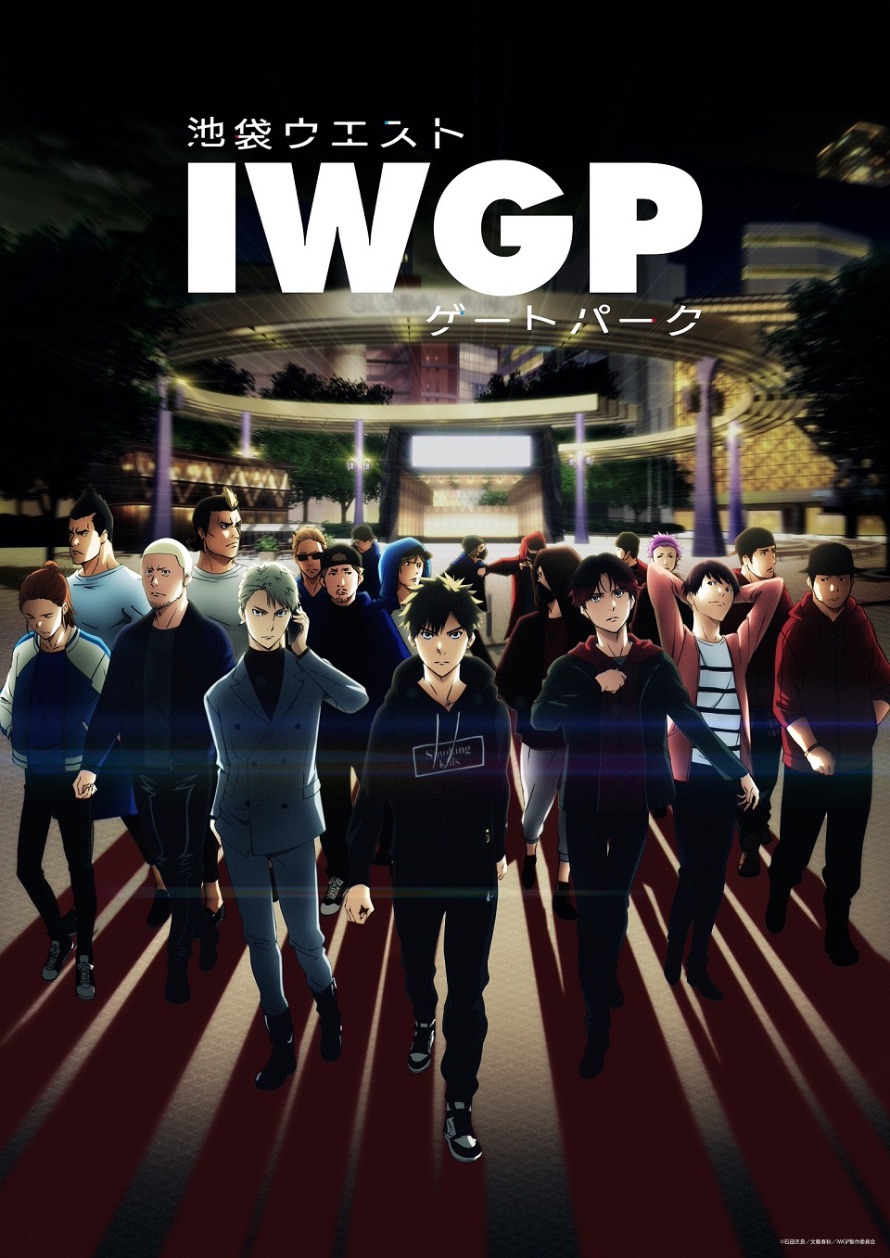 Ikebukuro West Gate Park key visual
INNOSENT in FORMAL, the mystery cartoon band
INNOSENT in FORMAL also dropped a music video for Omou Mama on Tuesday featuring 3D CG animation. The video follows a lone clown and also has an appearance from each band member.
The band's upcoming mini album INNOSENT 2~How to spend the night~ fuses rock and hip-hop. It will contain 8 tracks including the two anime ending themes Omou Mama and after song as well as No.1 which was used in a teaser trailer for the anime series.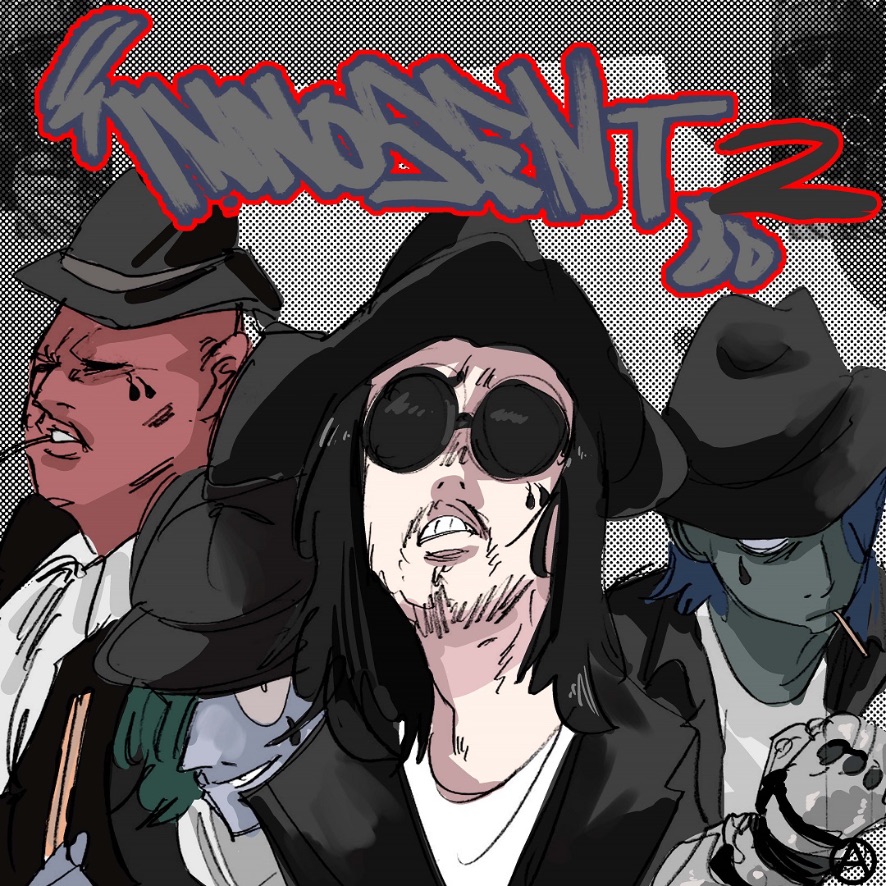 INNOSENT 2~How to spend the night~
The mini album's CD cover was designed by JUN INAGAWA, 21-year-old manga artist popular for his collaborations with street brand and rappers.