R&B singer-songwriter Joyce Wrice has dropped her long-awaited debut album Overgrown which is now available to listen to on all major music streaming and download platforms.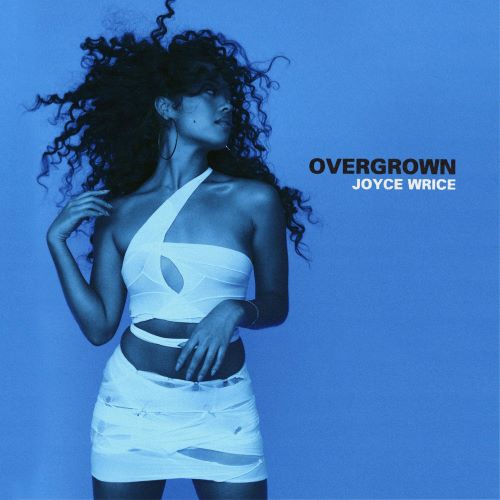 Overgrown is a 14-track album executively-produced by Grammy Award-winning producer D'Mile who is known for having worked with the likes of H.E.R., Victoria Monét, The Carters, and others. The R&B record features a line-up of guest artists like Lucky Daye, Freddie Gibbs, UMI, KAYTRANADA, Devin Morrison, and more. The track list includes the previously-released So So Sick and Falling in Love. The latter song is included on Lucky Daye's EP Table For Two.
Speaking about the album, Joyce explained how the road to making it has been long but it feels special having finally reached the end. She cites hip-hop and soul music as genres that have given her happiness in life, and how her A&R Eddie Fourcell hooked her up with D'Mile to be executive producer on the record. She describes the album as being one about not giving up on your dreams and not forgetting your happiness and confidence when wanting to become who you are, no matter the struggles. She wants to inspire people and give them courage.
Joyce's father is African-American and her mother is Japanese. Her mother grew up in Hyogo Prefecture and was a fashion designer. She also modelled and styled for celebrities. Her father was in the military for 32 years and travelled a lot so she stayed in San Diego with her mother. She also studied abroad in Japan for 6 months and has taught English there, and she even speaks Japanese.
Joyce has said that she wants to try making Japanese music and singing in Japanese.