An online event was held on Sunday to commemorate the 10th anniversary of the anime series Puella Magi Madoka Magica. It was revealed that a new film was in the works titled Gekijōban Mahō Shōjo Madoka Magica: Walpurgis no Kaiten which will served as a sequel to the 2013 movie Puella Magi Madoka Magica The Movie Part 3: Rebellion.
"Well then, let's continue the story" reads the poster's tagline
The film sees the return of all the original staff and cast from the series and previous films.
Staff
Chief Director: Akiyuki Shinbo
Scriptwriter: Gen Urobuchi
Character Designer: Ume Aoki
Animation: SHAFT
Cast
Aoi Yuki as Madoka Kaname
Chiwa Saito as Homura Akemi
Kaori Mizuhashi as Mami Tomoe
Eri Kitamura as Sayaka Miki
Ai Nonaka as Kyōko Sakura
Kana Asumi as Nagisa Momoe
Emiri Kato as Kyubey
Mahou Shojo Madoka Magica scene0
It was also revealed at the event that the Magia Record: Puella Magi Madoka Magica Side Story smartphone game release a new project titled Mahou Shojo Madoka Magica scene0. Check out the official website as well as the promotional video below.
Puella Magi Madoka Magica OST Heads to Subscription Services
A two-disc soundtrack for Puella Magi Madoka Magica was released on all music subscription services worldwide, including Spotify and Apple Music, on Monday.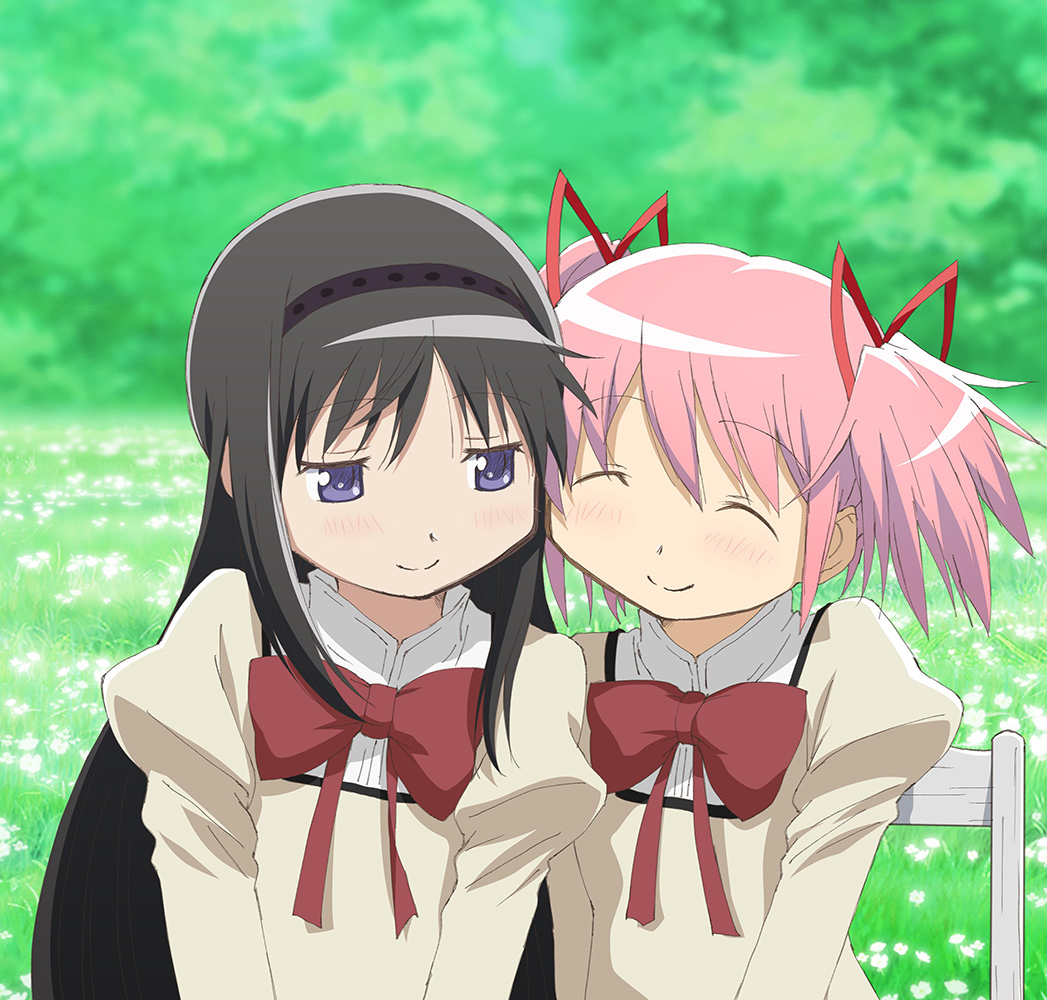 Madoka Magica Exhibition Announced For Tokyo
Tickets for an upcoming exhibition in Tokyo centred on the franchise will be available to buy this summer. The event will take place at Matsuya Ginza from the end of September 2021.
©Magica Quartet/Aniplex・Madoka Partners・MBS(TVシリーズ)
©Magica Quartet/Aniplex・WR(ワルプルギスの廻天)
©Magica Quartet/Aniplex・Magia Record Anime Partners(マギアレコード)
Information
Gekijōban Mahō Shōjo Madoka Magica: Walpurgis no Kaiten
Japanese Title: 劇場版 魔法少女まどか☆マギカ「ワルプルギスの廻天」
Official Website: https://www.madoka-magica.com/