Japanese music journalist Toshi Kanazawa released Vol.6 of his 'J-DIGS: Light Mellow City Essence' music playlist series last Wednesday. It comes as the final installment to the series which began in July last year.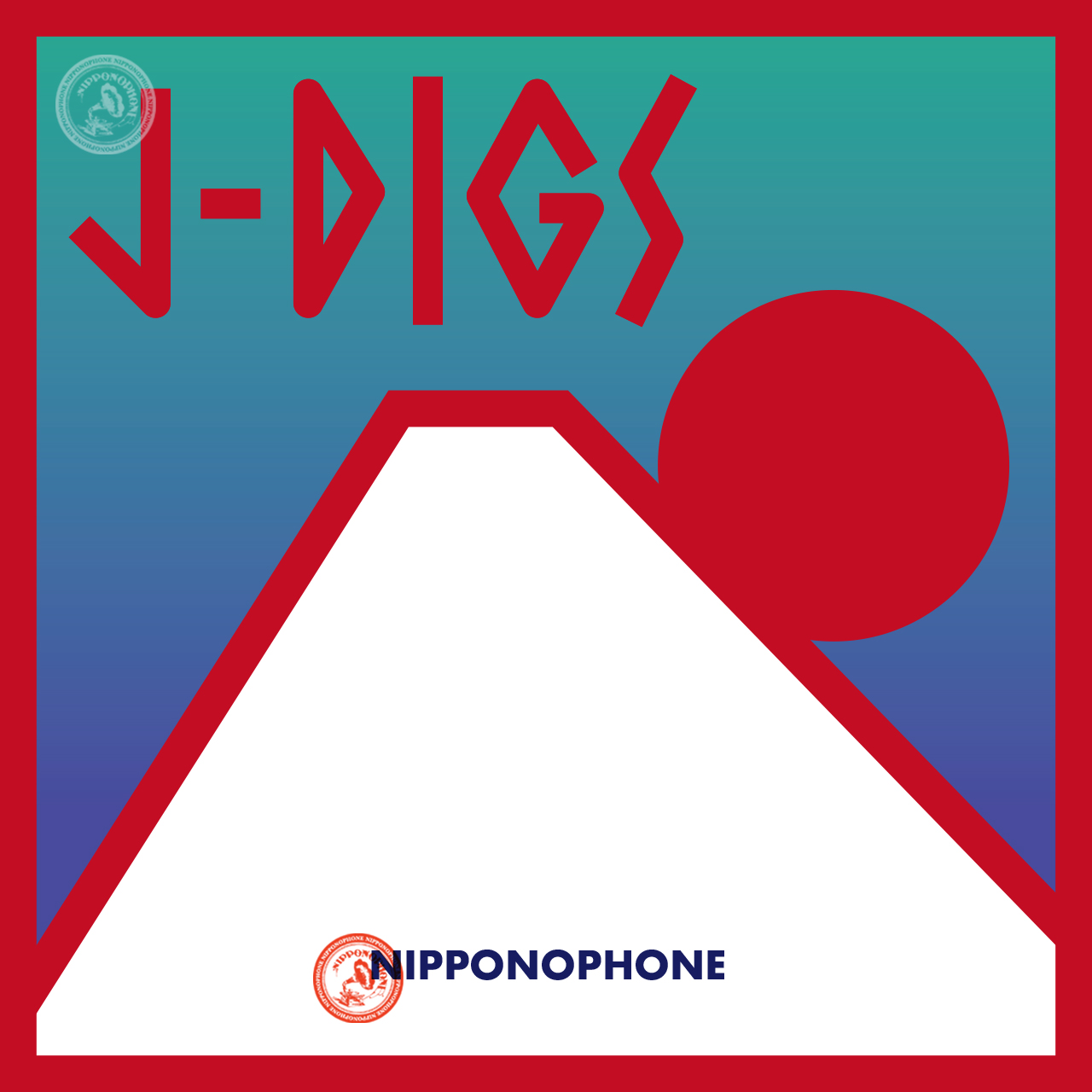 The 20-track playlist includes jazz fusion instruments, pop tunes by jazz singers, and others, all of which are compiled with urban city music vibes. The playlist is now available on major streaming and download services including Spotify.
Kanazawa's J-DIGS project began as a way to promote the rich catalogue of Japanese record label Nippon Columbia which was established 110 years ago. The project now has its own YouTube channel, so if you love music from Japan, be sure to check it out below.
Additionally, a Chee Shimizu playlist taken from his 2013 book Obscure Sound is also available to listen to on music platforms with genres ranging from psychedelic to spiritual, experimental, cosmic, tropical, groovy, and more.