Leopard and flamingo patterned yukatas will be released from "PAMEO POSE." These items are gathering much attention!
The select shop "PAMEO POSE" will start to sell yukatas for the first time this summer. These yukatas will go on sale at the POP SHOPs in Tokyo, Osaka and Nagoya and at all PAMEO POSE shops throughout Japan.
There are two kinds of yukatas available which are the leopard patterned yukata with a 70's taste and psychedelic coloring, and the eccentric flamingo patterned yukata. The yukatas are reasonably priced because they come with an obi (a sash) and they are made of satin.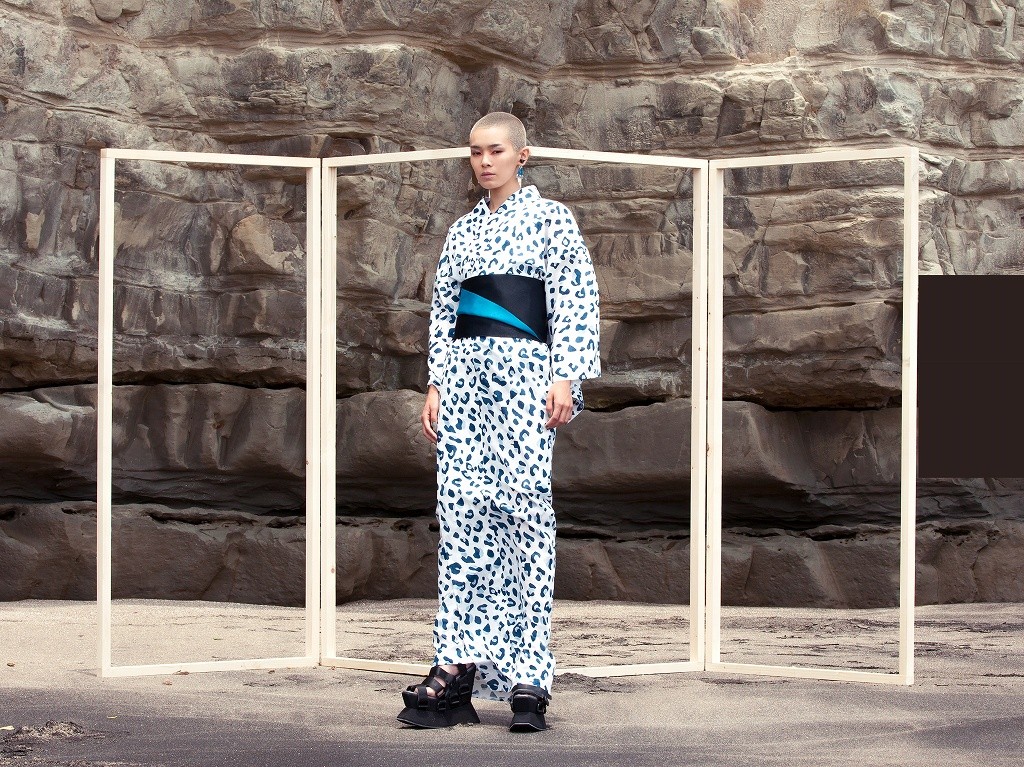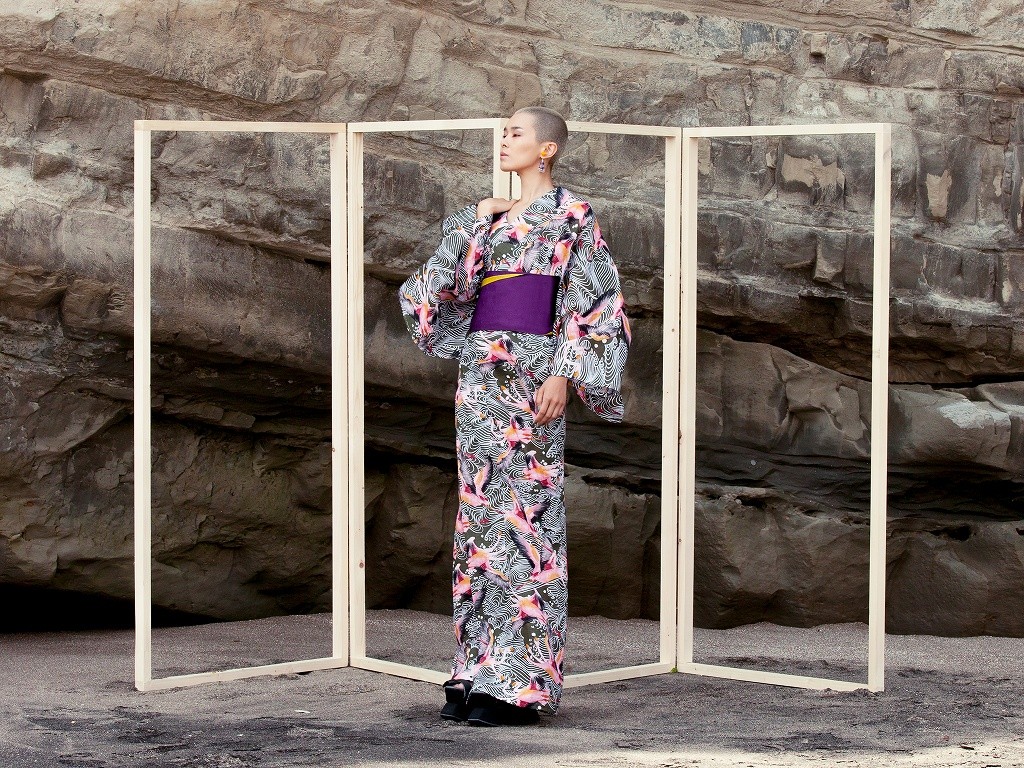 POP UP SHOP offers a lot of summer items and will offer limited colored yukatas.
In addition, if a customer buys goods of over \15,000 the customer will be given a gift. You can choose your gift from among the following items, a kinchaku (Japanese small bag), beach sandals and a Japanese fan.
Let's try wearing one of these elegant yukata so as to enjoy the summer!
Related article:This summer, get cosy and stay stylish with a Yutaka! Don't miss out on the Natsume Mito collaboration!
Related article:"FELISSIMO Nekobu" released a retro-modern Yukata (Japanese summer kimono) with a cat pattern on it.