BABYMETAL Announces '10 BABYMETAL BUDOKAN' Live Album and Director's Cut Livestream
BABYMETAL have announced that a director's cut of their latest concert DVD and Blu-ray, 10 BABYMETAL BUDOKAN, will be livestreamed worldwide on July 24. A live album of the show will also be released later this year.
The concert saw the band play shows at the famous Nippon Budokan in Japan from January through April earlier this year as part of the band's 10th anniversary celebrations which began in October 2020.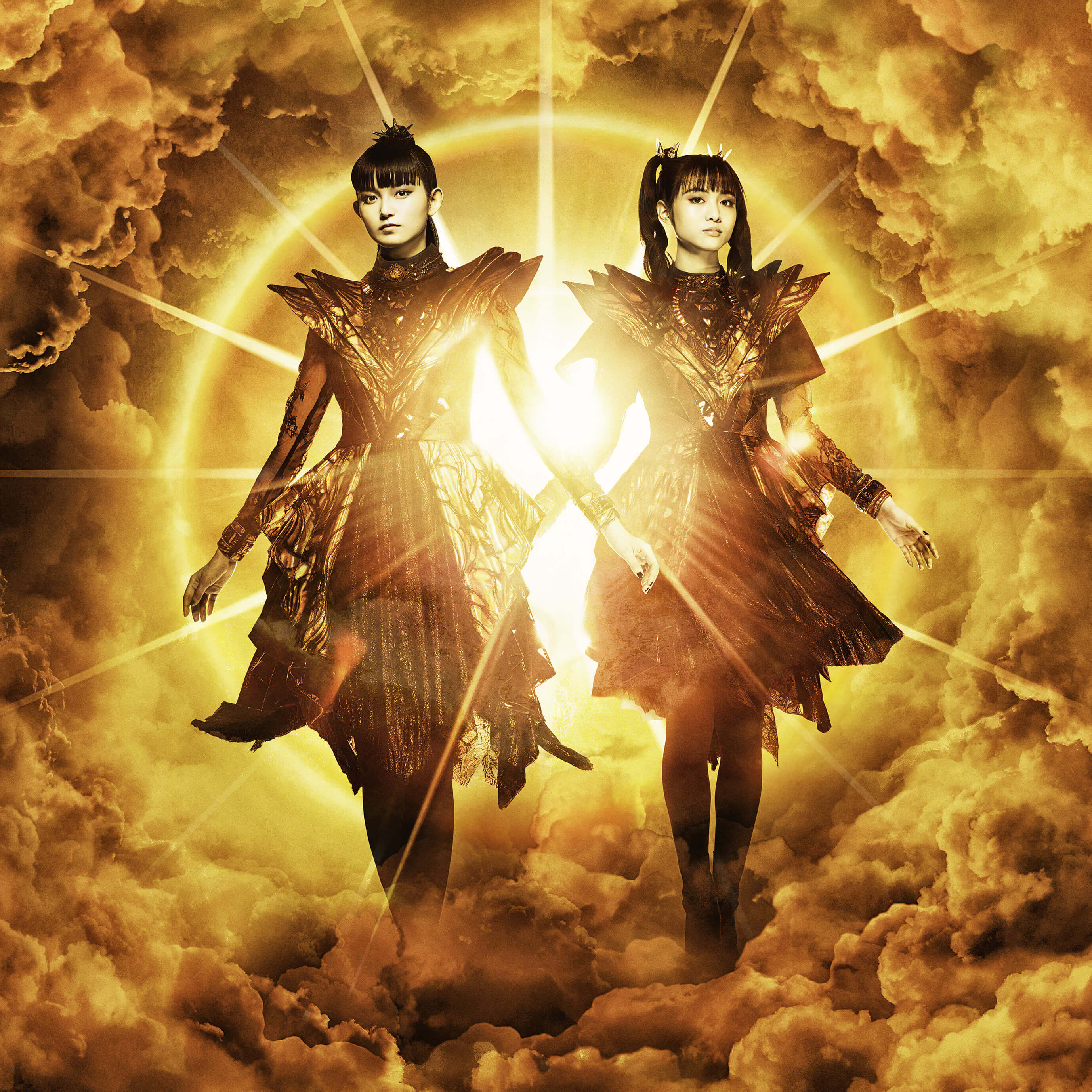 The new "Encore" director's cut features new cuts and edits of the band's 10 BABYMETAL BUDOKAN WORLD PREMIERE which was streamed on June 26 from the shows earlier this year, allowing for fans to enjoy the show from a different angle. The Encore cut will also be released on DVD, Blu-ray, and CD on September 29.
10 BABYMETAL BUDOKAN – Teaser
The DVD and Blu-ray are available in three versions, including a special two-disc limited-edition which comes in a vinyl-size jacket. The director's cut shoots the shows in 360 degrees, allowing for fans to feel fully immersed in the show with lasers and flames going off on the stage.
There's also a complete edition which includes five Blu-rays, 10 live album discs, a 104-page photobook, and more.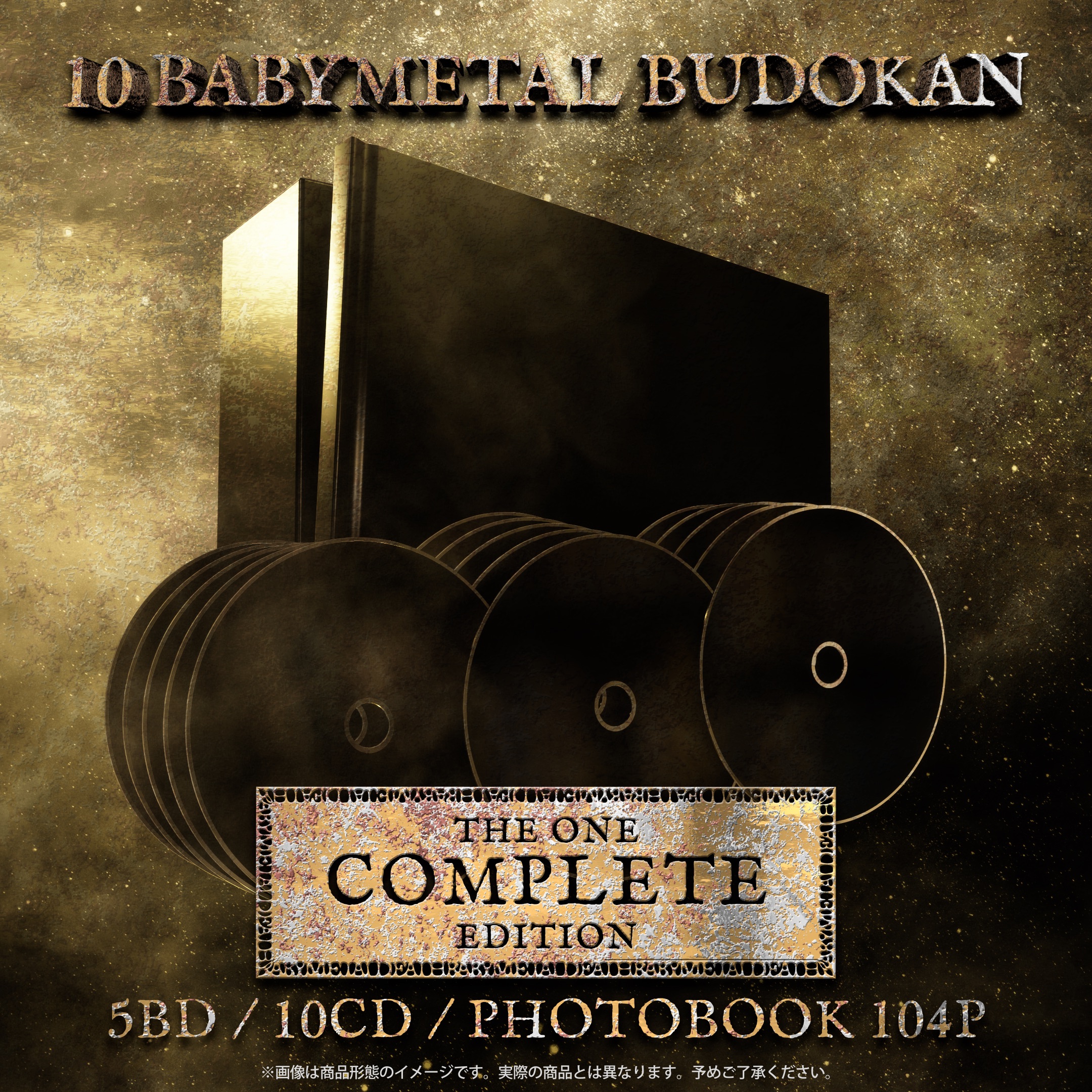 Additionally, BABYMETAL has released 10 live vinyl albums for previous shows which they've called the 10 BABYMETAL LEGENDS LIVE VINYL SERIES.