Tobeta Bajune's 5th album 'Subarashii Shinsekai ~RELAX WORLD~' started streaming globally on August 18 2021, released by 'Sugar Candy,' a label whose concept is "A grain of healing." The label invites listeners to enjoy a wide variety of music while staying close to their regular lifestyle. 
Kamiya Hiroshi
Mimori Suzuko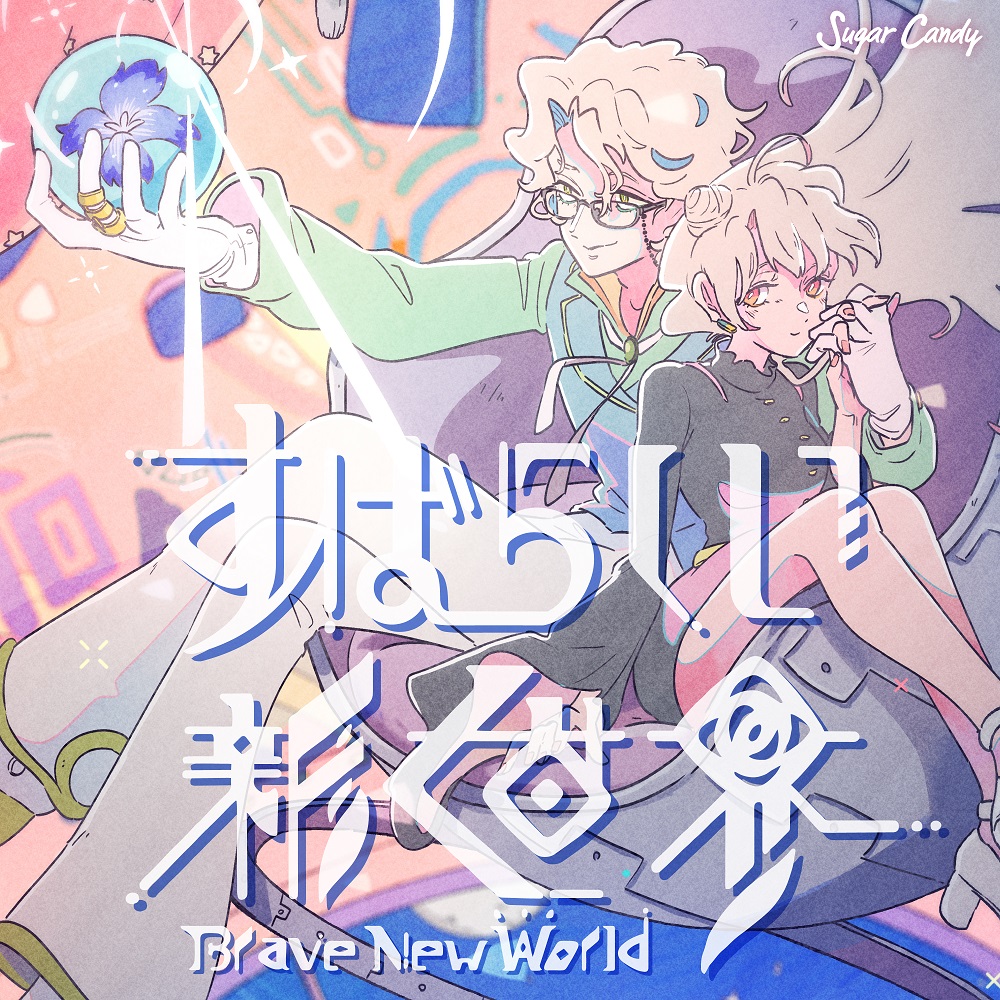 Subarashii Shinsekai

Subarashii Shinsekai ~RELAX WORLD~
The video features a full-length dub, with voices supplied by two mega-popular voice actors; Alphard Bajune is voiced by 'Attack on Titan' (Levi), 'Natsume Yuujincho' (Natsume Takeshi), and 'Bakemonogatari' (Araragi Koyomi) star Kamiya Hiroshi, while Shaula Jour is voiced by 'Love Live!' (Sonoda Umi), 'Kamisama Kiss' (Momozono Nanami), and 'Masamune-kun's Revenge' (Fujinomiya Neko) actress Mimori Suzuko.
A jazzy, big-band rendition of 'Subarashii Shinsekai ~RELAX WORLD' will be released on October 26 2021, with lyrics, composition, arrangement, vocals, performance, and mixing by Tobeta Bajune and whispered vocals from singer and sound producer Bonjour Suzuki. The video tells the story of two soulmates, featuring a thrilling fantasy time-and-space travel concept. 
The new single will be available on iTunes, Spotify, and various other streaming sites, so be sure to check it out!