Model, actress and designer Kiko Mizuhara, who will appear in film director Hitoshi Ohne's upcoming movie adaptation of "Okuda Tamio ni Naritai Boy to Deau Otoko Subete Kuruwaseru Girl," will feature as the cover girl in the October edition of ViVi magazine.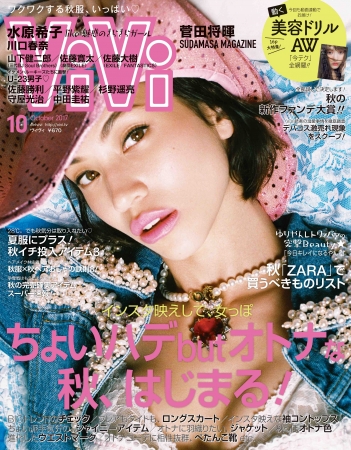 Kiko Mizuhara changed her image for the role she plays in the movie. She looked at the hairstyles of downtown girls and changed her trademark bob to a brown coloured fringe style to embrace the role even more.
The October edition of ViVi also has plenty of info about the film, so be sure to check it out before seeing the movie!
There's a page in the magazine with an alluring photo of Mizuhara dressed in lingerie. It has a positively dazzling aura to it.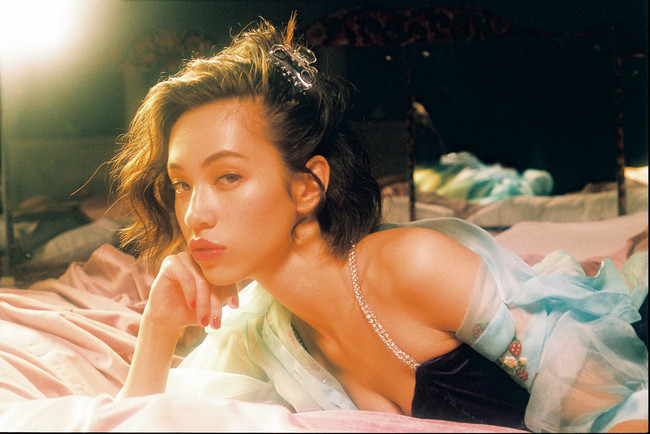 ■Comment from the editor
"Kiko is extremely friendly. When I conveyed the concept to her in our meeting before the shoot, her eyes gleamed with excitement. I was always glad how she would always put minds together to come up with ideas. She'd say things like 'How's that image?' and 'This studio is great too!' Thanks to her, we were able to fashionably and captivatingly produce a gorgeous and extraordinary photo of her in the lingerie. The final photo is cute enough to take you aback! Also she works in the spotlight as a model and actress, she also works hard to come up with ideas in the background. She's someone that has the strong ability to produce. That's the impression I got from her. We ended up with too many great photos that I struggled to choose which to use for the front cover and which to use inside the magazine. Please be sure to check out the October edition of ViVi to see the efforts made by the glamorous Kiko and the staff."
Kiko Mizuhara ViVi Webpage: http://www.vivi.tv/topics/2017/08/4794/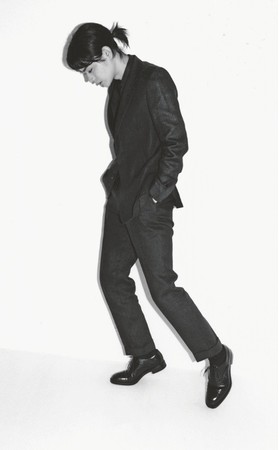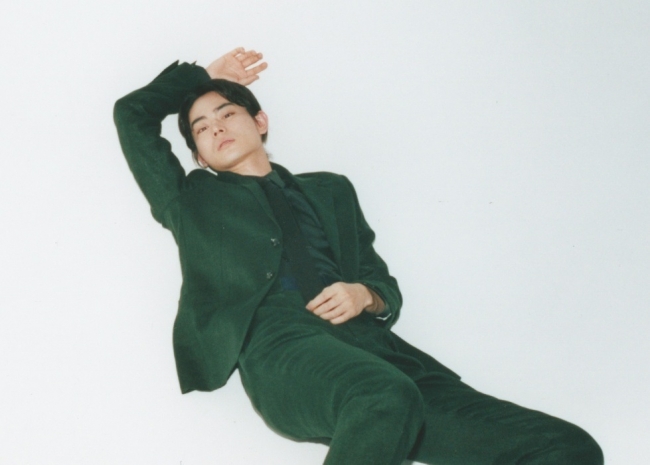 This issue of ViVi also features Masaki Suda, who took the number one in the "National Treasure Ikemen" ranking. The word "ikemen" in Japanese is a common term to describe a good-looking man. He appears across a large 8-page volume titled "SUDAMASA MAGAZINE" which features an in-depth interview in which he discusses autumn fashion he is interested, his music activities and more, as well as photos.
For the latest info on autumn trends, be sure to check out the October issue of ViVi.
■Information
Monthly Issue: ViVi October 2017
Price: ¥670 (tax incl.)
On Sale August 23, 2017