Travis Japan's debut single JUST DANCE! is now streaming worldwide thanks to Universal Music. Formed in 2012, Travis Japan was formed largely by Travis Payne, Michael Jackson's choreographer. The group has been active with seven members since 2017.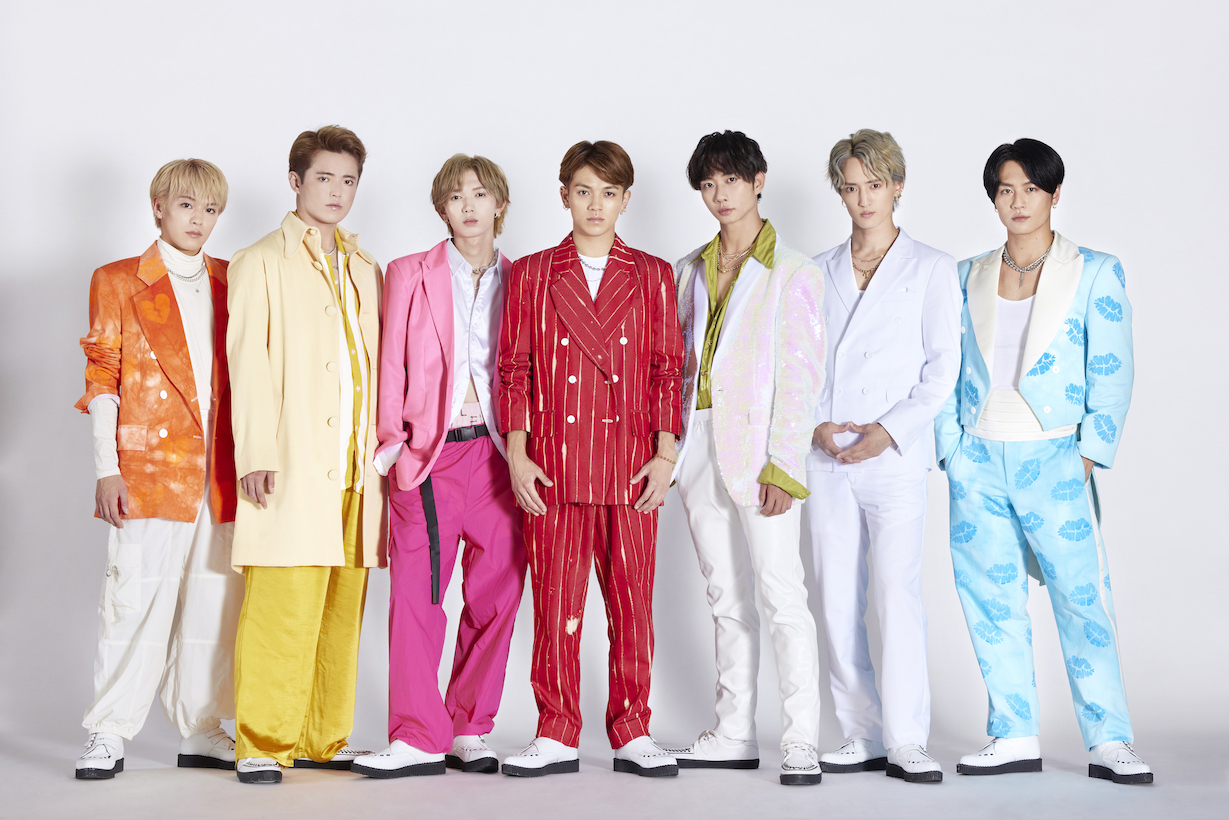 The group moved to Los Angeles in March 2022 to study English and train with local choreographers and vocal coaches. In this year's WORLD OF DANCE competition, Travis Japan placed 4th in the team division at the U.S. Nationals and 9th in the team division at the World Championships. In July, the group appeared on the popular TV show America's Got Talent, making it to the semi-finals. 
Travis Japan has been becoming more and more popular with U.S. audiences, and in September, it was announced that the group would release its music globally through Capitol Records.
The music video for the group's debut song JUST DANCE! was directed by Gil Green, who has directed a number of high-profile music videos for musicians like Bon Jovi and Nicki Minaj. He also directed Austin Mahone's Dirty Work, a song that became a smash hit in Japan.
The choreography is by Nicky Anderson, who has worked with BTS and other popular artists. 
The video itself was shot in Venice Beach in Los Angeles over a 10-hour period, and just as the title implies, the track is all about having fun and enjoying being on stage.
Along with the release of their debut single, there will be two remixes by tofubeats and Yaffle.