Half-Japanese/half-Western gift shop "JOURNAL STANDARD SQUARE" will be opened in Shibuya
"JOURNAL STANDARD"reached its 20th anniversary and "journal standard furniture" reached its 10th anniversary this year. They will open a new gift shop "JOURNAL STANDARD SQUARE" in Shibuya Jingumae, Tokyo.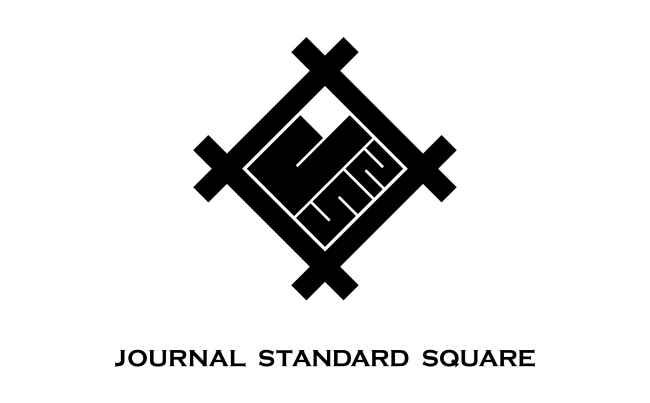 The brand name "SQUARE" means "raising two to the word JS"that stands for "JOURNAL STANDARD" and "JAPAN STANDARD." The standard items of Japan selected by the brand will be sold under the same concept that the brand has.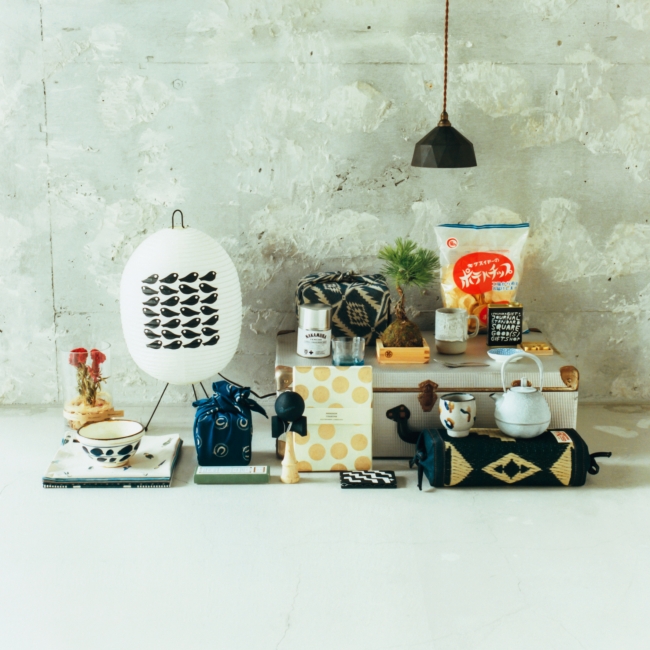 The gift shop created under the concept of "GOOD(S) GIFT SHOP" is a specialized shop of "daily goods" and "food items" and sells half-Japanese, half-Western/casual and usable quality products (GOODS) which makes the consumers feel rich. The shop also teaches their customers how to give gifts to their family and friends.

The main target of the shop are women aged between 20 to 40 who often buy souvenirs for home parties/girl's night out and tourist from home and abroad. They have focused on the growing market of CtoC (gifts traded in daily lives) and will offer Tokyo-style small gifts and souvenirs as a communication tool.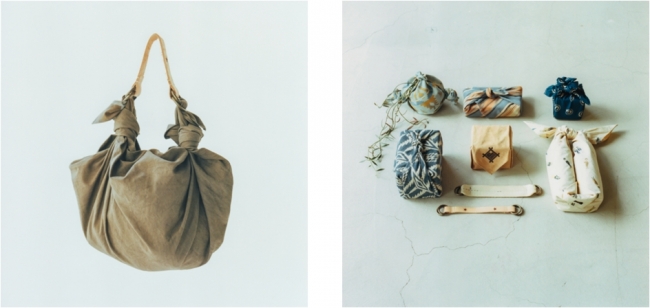 In addition, "JOURNAL STANDARD SQUARE"will suggest the their customers to use "furoshiki" (Japanese wrapping cloth) as a new way of giving gifts. They will introduce the new life style using furoshiki as a "gift," "wrapping cloth" or "bag" and will collaborate with several artists.

Tomotake × JOURNAL STANDARD SQUARE

Tsukinowaguma to Furoshiki Cushion ¥20,000
Tsukinowaguma Furoshiki 50 ¥2,000
Tsukinowaguma Furoshiki 100 ¥5,800


BasShu × JOURNAL STANDARD SQUARE

IGUSA PILLOW ¥4,000
IGUSA YOGA MAT ¥12,000

SUEKI ALCHEMY × JOURNAL STANDARD SQUARE(BEIGE)
SUEKI ALCHEMY(GRAY)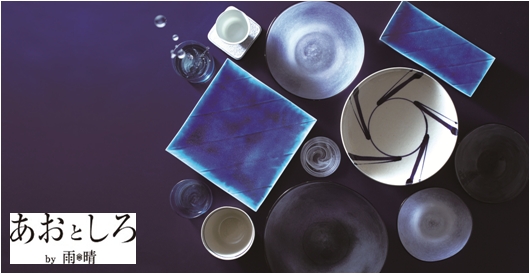 BOWL_6B ¥4,700、BOWL_7B ¥5,700
PLATE_2B、¥2,800、PLATE_4B ¥4,800、
PLATE_6B ¥8,000、MUG CUPB ¥4,000
JOURNAL STANDARD SQUARE × STEFAN MARX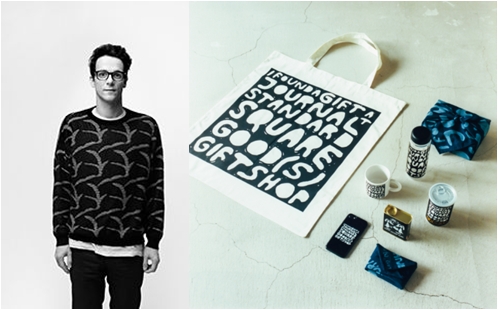 BIG TOTE BAG ¥1,200IPHONE CASE ¥1,800、
MUG CUP ¥1,200、WALLMUG ¥1,400、
FUROSHIKI 50 ¥2,500、FUROSHIKI 100 ¥4,500

JOURNAL STANDARD SQUARE × STEFAN MARX
× Sakuma Drop
GOOD CANDY ¥500

JOURNAL STANDARD SQUARE × STEFAN MARX
× Kanpan
KANPAN ¥450


Why don't you by a new gift at Shibuya's "JOURNAL STANDARD SQUARE?"


◼︎Information
JOURNAL STANDARD SQUARE
Address: 1F, 15th Arai Building, 6-19-20, Jingumae, Shibuyaku, Tokyo
Opening day: 2017,10,28 (Sat)
TEL:03-5778-9205
HP:http://js-furniture.jp/
OPNING PARTY     
Venue:JOURNAL STANDARD SQUARE               
Date:2017,10,27(Fri.)  
Time:18:00~21:00