The photo book, "AMIAYA" which shows the world of the photographer, Kazuhiro Fujita in a nutshell, has been released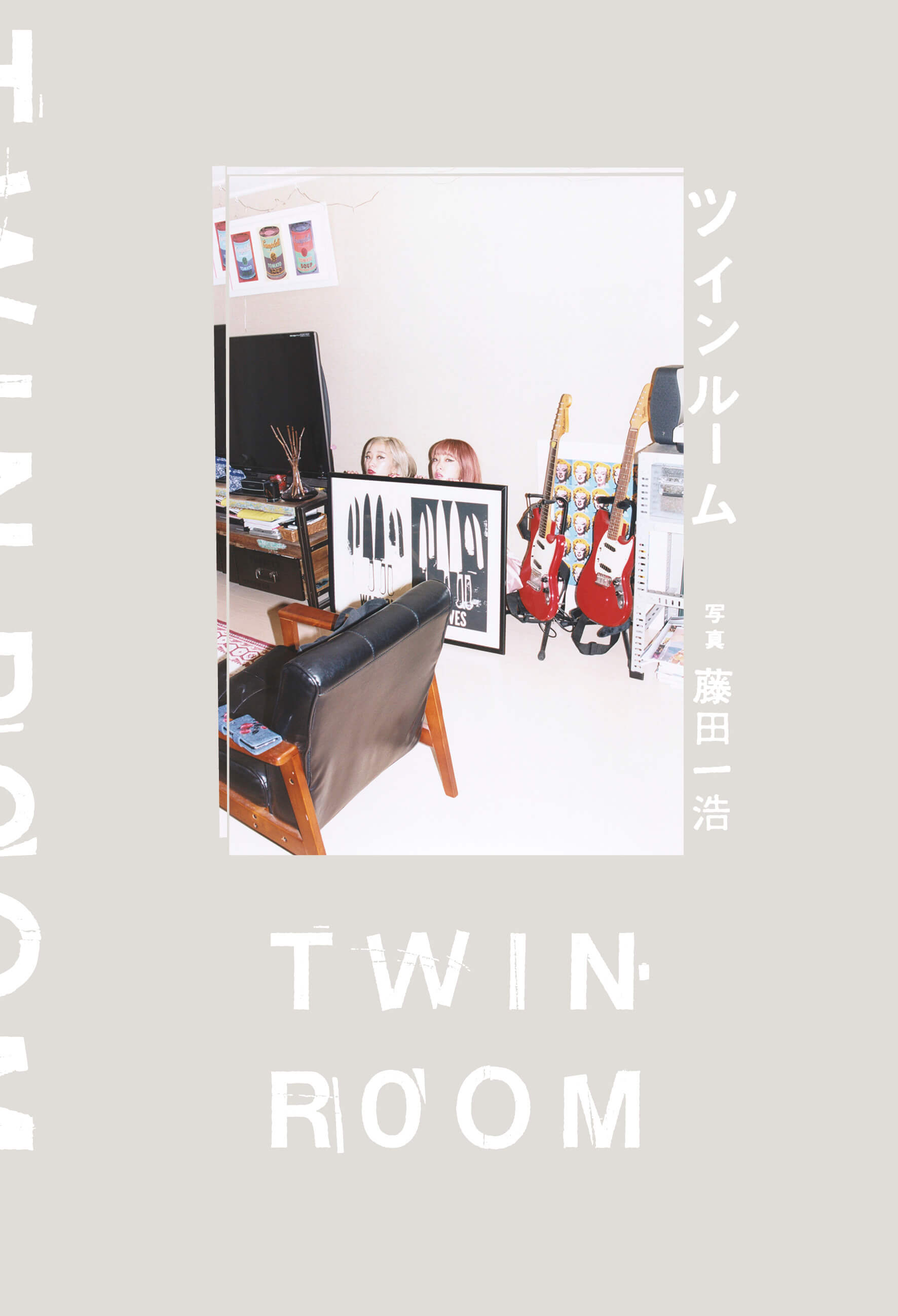 Kazuhiro Fujita has been an active photographer over the past 20 years. In this photo book titled, TWIN ROOM, Fujita shoots the model AMIAYA, revealing the essence of his works.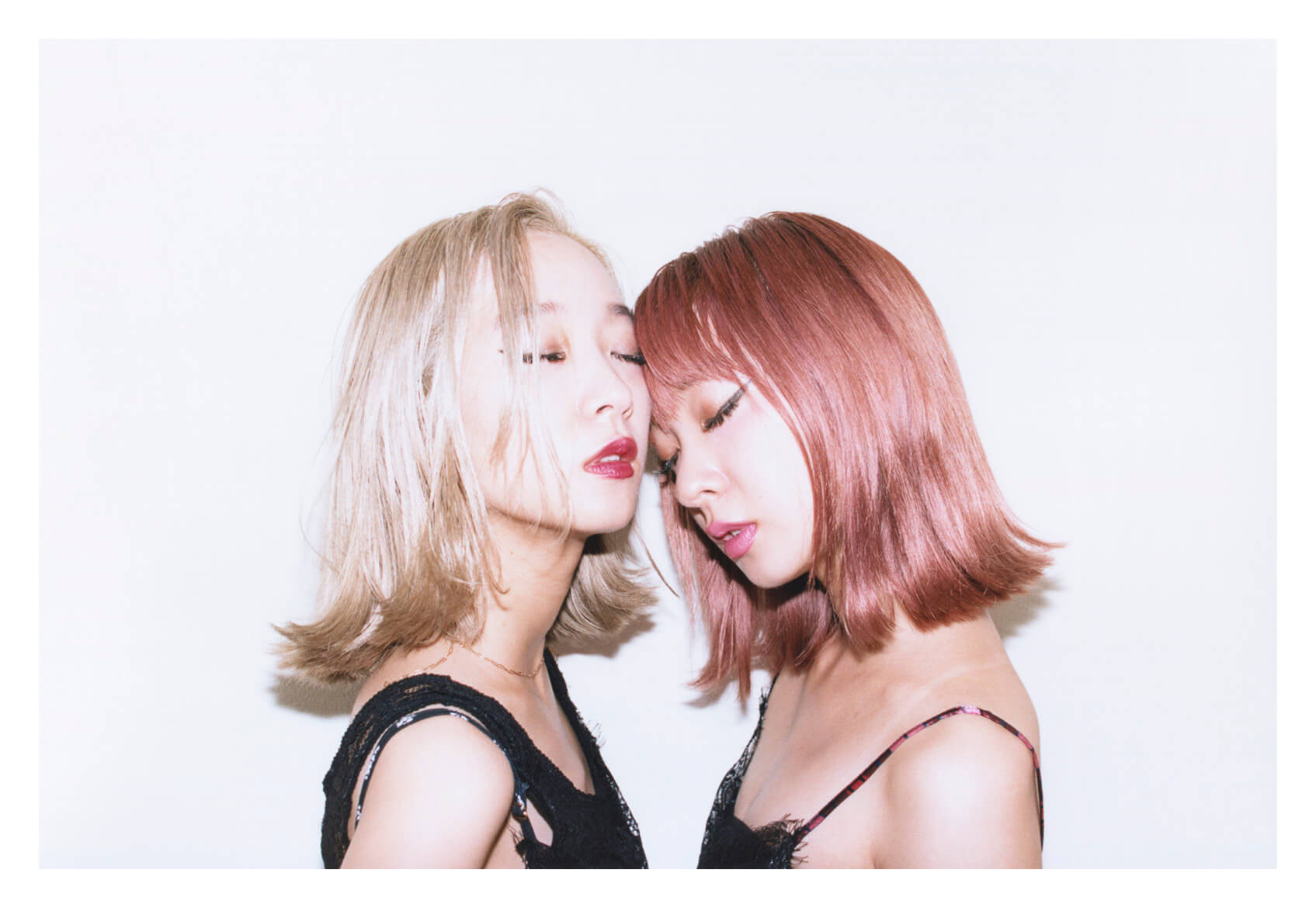 The model AMIAYA was a great fan of Fujita and through a chance meeting she requested him to do some photograph work the catalogue of for her own brand "jouetie."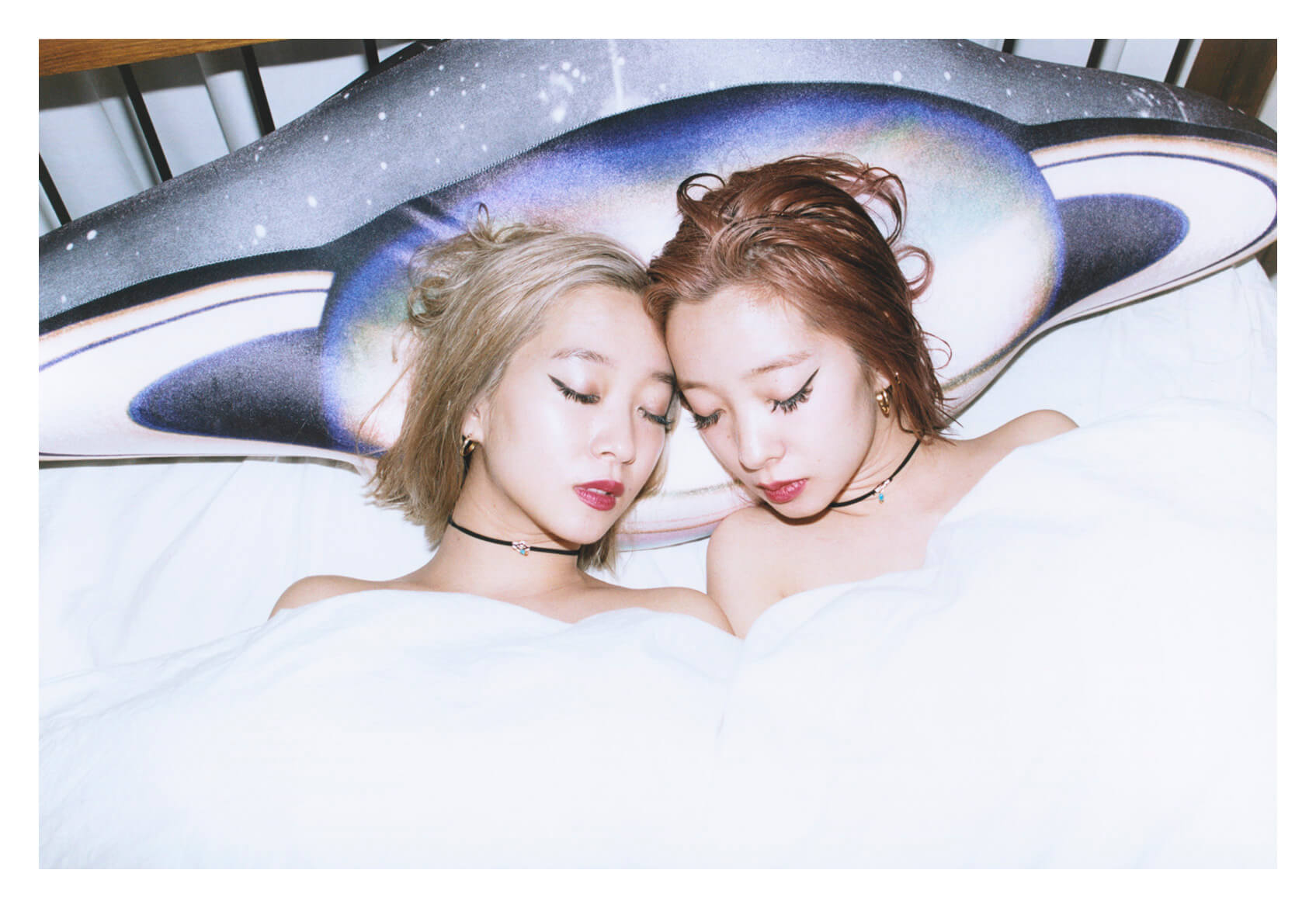 The shooting of this photo book took place in her real home called "TWIN ROOM," over a period of one year. The shots are mainly private situations and the resulting works expose such themes as "Eros and poison," "sense of fashion and sense of Tokyo" and Fujita's "bitter-sweet" colors burst forth in his photos. This photo book could be called a crystallization of the one-and-only world of Kazuhiro Fujita.
A book launch photo exhibition will be held between the 10th ~ 14th of November. On the first day of this exhibit a reception and book signing event will also be held.
Check out their world views.
■Information
Details about this photo book
Title: "TWIN ROOM" Kazuhiro Fujita/AMIAYA
Price: 2000 yen (tax not included)
Details about exhibit
Date: November 10th (Fri.) to 14th (Tues.)
Hours: 12:00 ~ 19:00
Venue: BOOKMARC 4-26-14 Jingumae, Shibuya-ku, Tokyo
TEL:03-5412-0351