"L'ATELIER de Joel Robuchon" produced by Joel Robuchon will hold a special dinner event produced by sushi chef Jiro Ono (Sukibayashi Jiro) and the maestro of the restaurant industry Joel Robushon on the 11th of February 2018 (Sun.). Also, the SYO artist Juichi Yoshikawa will perform at the event.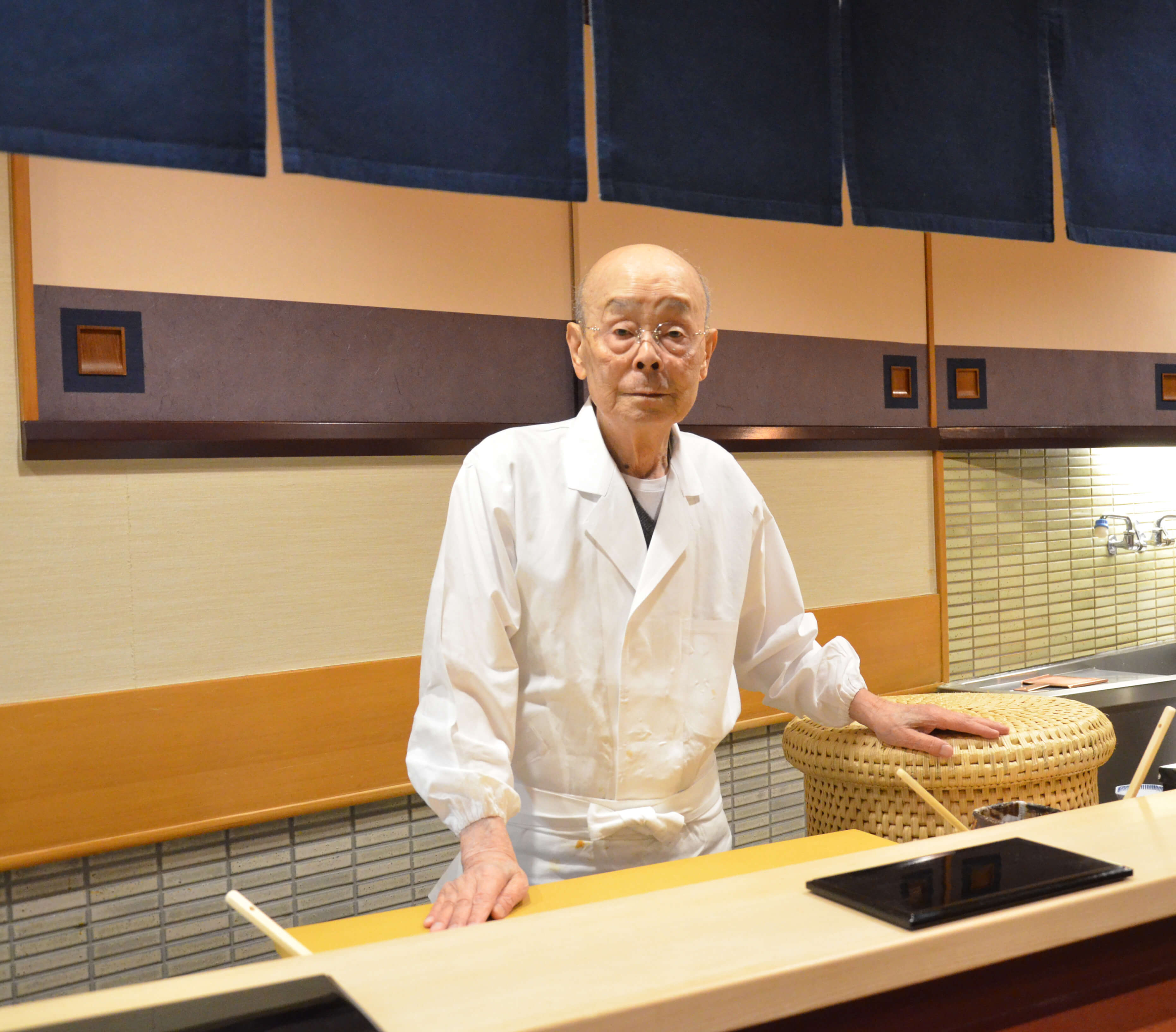 The key word of this event is "passion." The sushi chef aged 92 years old, Jiro Ono (Sukibayashi Jiro), the maestro of the French restaurant industry, Joel Robushon and the maestro of Japanese calligraphy, Juichi Yoshikawa will collaborate under the theme of "unrelenting passion."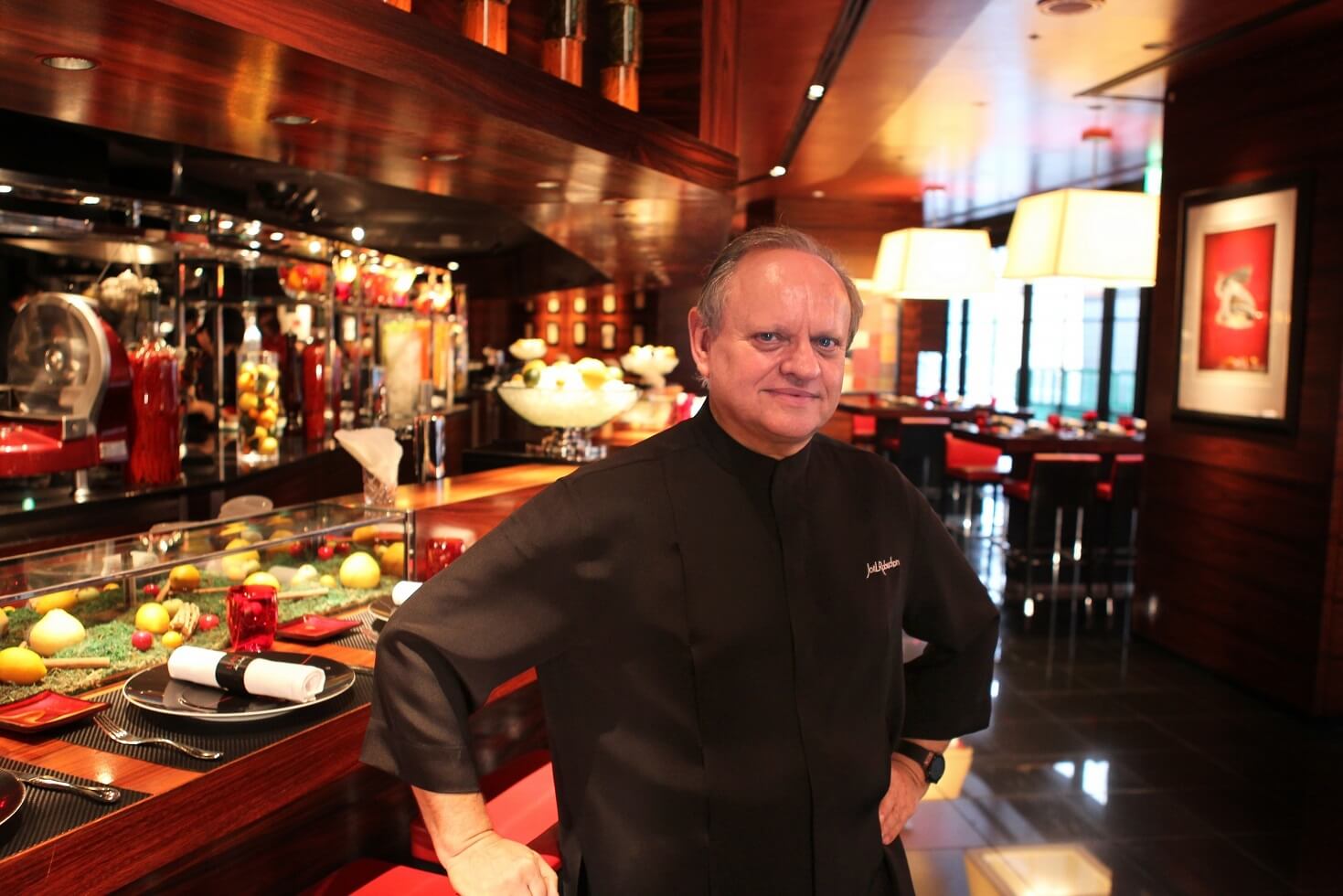 Let's enjoy this special passionate event.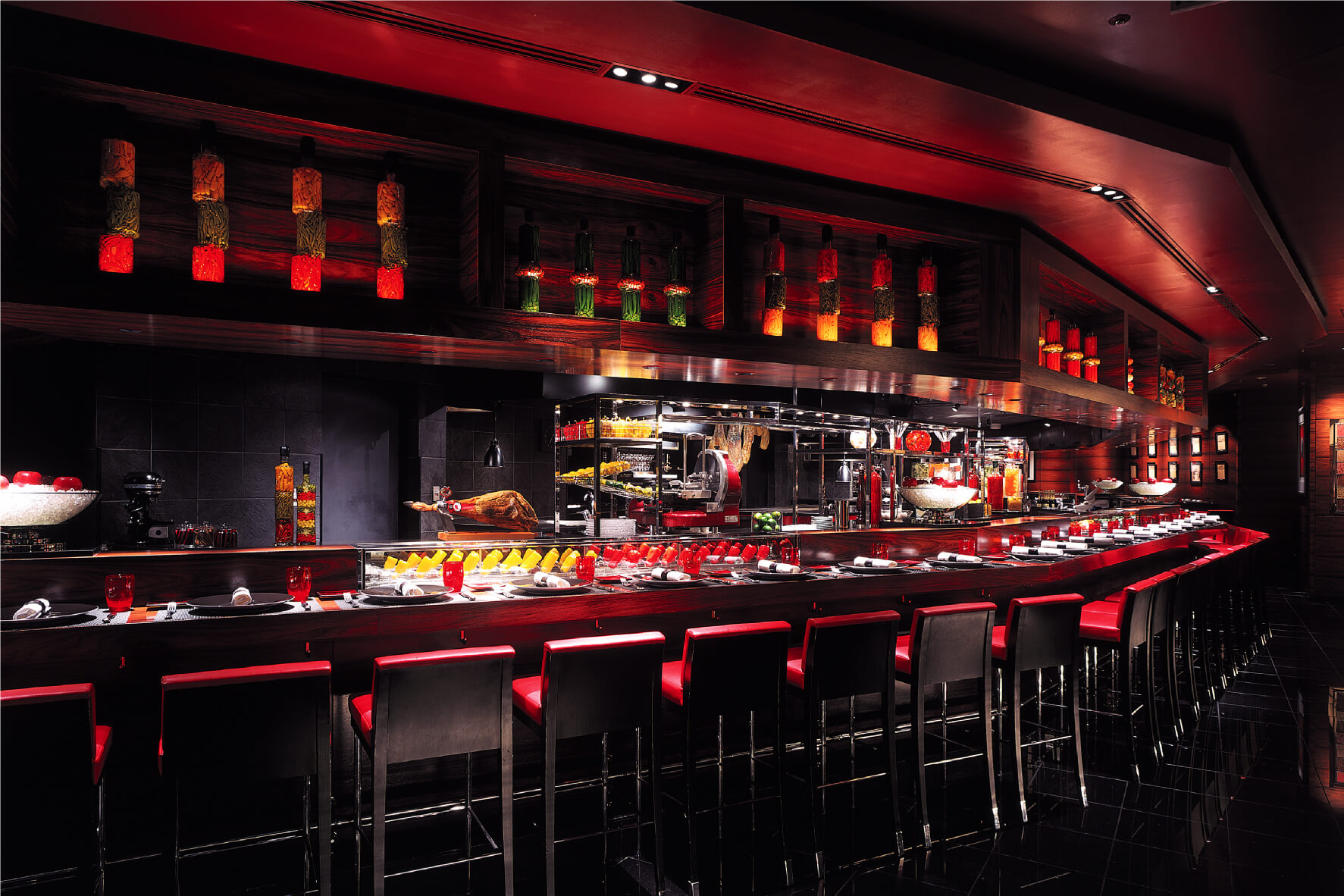 A dinner course created by these maestros will be offered including the sushi of Sukibayashi Jiro and Esprit dishes created by Joel Robushon.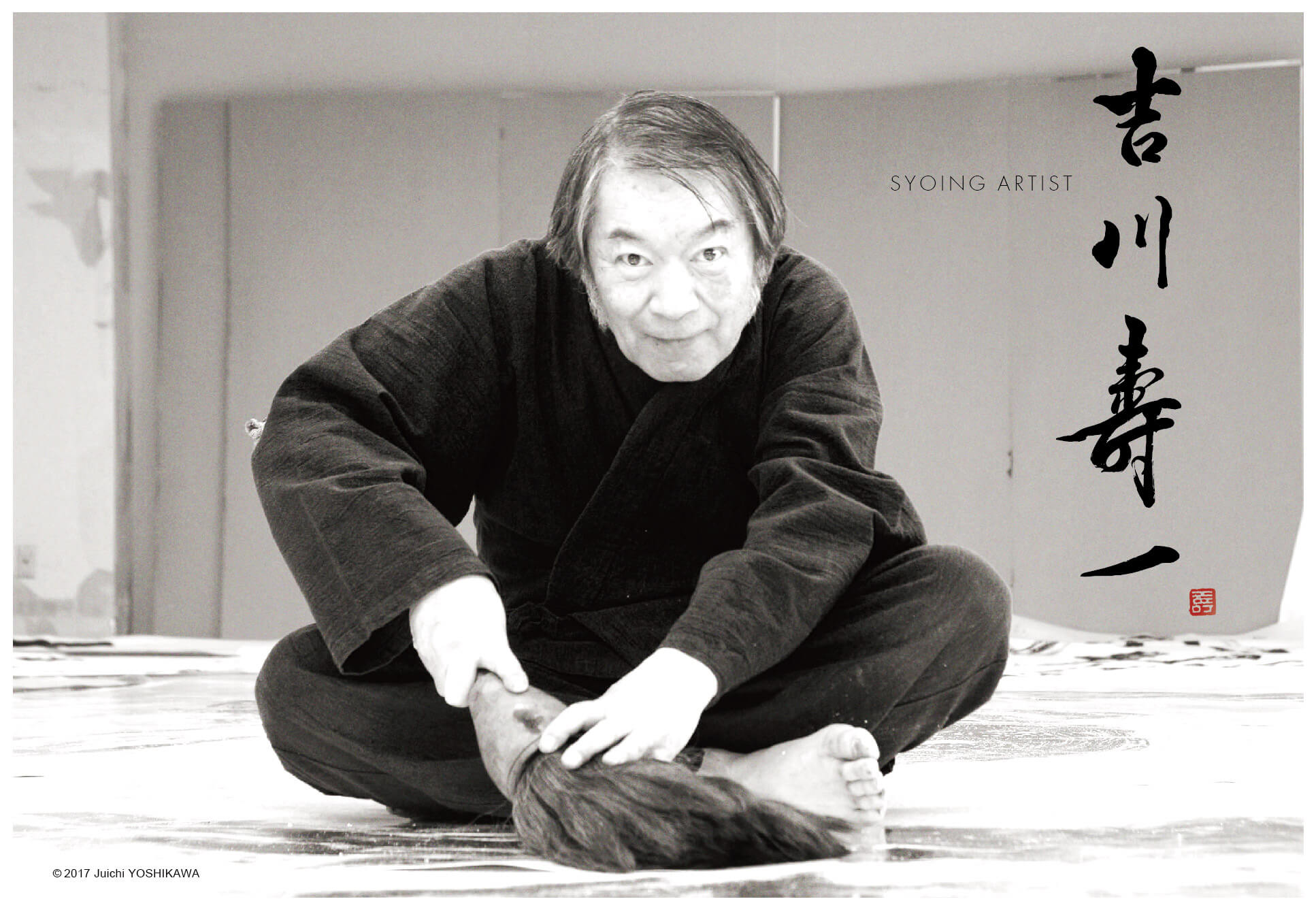 Also, Juichi Yoshikawa will hold a calligraphy session as a performance.
This program was created as the special content of "4 Star VIP Program" which was started on July of 2017, a priority-customer program published by Mori Building. To commemorate this special night, they announced that they will accept reservations from customers who are not listed on the program.
Japan and France are going to hold their 160th anniversary of the amity treaty. Let's spend a wonderful night at this special dinner event where you can experience "Franko=Japone" (the unification of Japan and France."
■Information
Special Dinner
Date: 2018,02,11 (Sun.)
Time: 17:00 to 19:00 (reservations must be made)
Venue: L'ATELIER de Joel Robuchon (2F, Hill Side, Roppongi Hills, 6-10-1, Roppongi Minato-ku)
Fixed number: 50 persons (persons who are not included in the program can also make reservations)
<Detailed information RE: reservations – persons who are not on the program>
Participation fee: 58,000 yen (tax and service fee are included) – drink fee is not included
Reservations can be made from 2018,01,15 (Mon.) 11:00~
TEL: L'ATELIER de Joel Robuchon 03-5772-7500 (11:00 to 21:00)
Note: Dishes included in the course are set. Therefore, please note that the holder of the event cannot change the dishes served to meet the requests of individual guests.