Tokushima-shi, Tokushima Prefecture released a PR movie called "Undiscovered Tokushima , The Real Tokushima."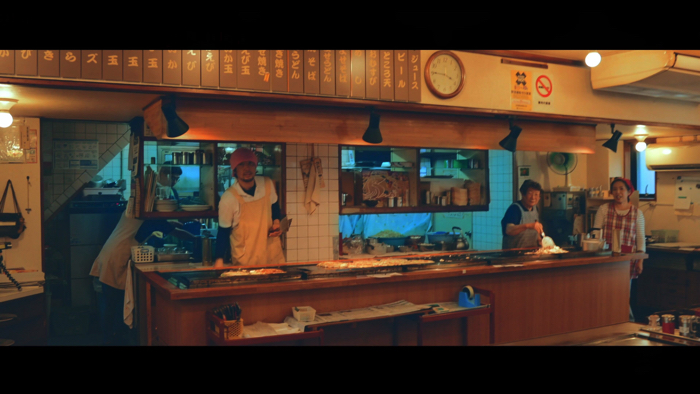 Undiscovered Tokushima , The Real Tokushima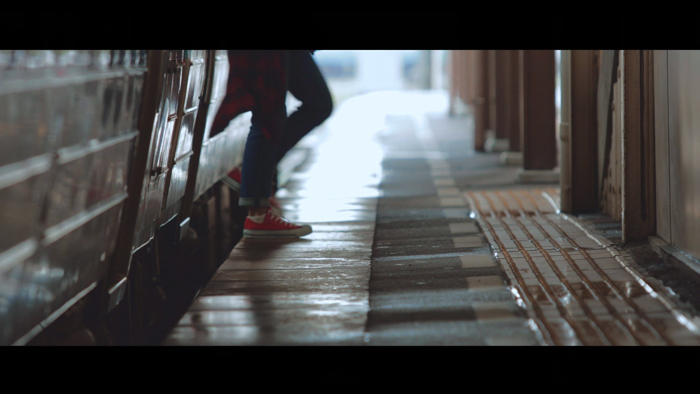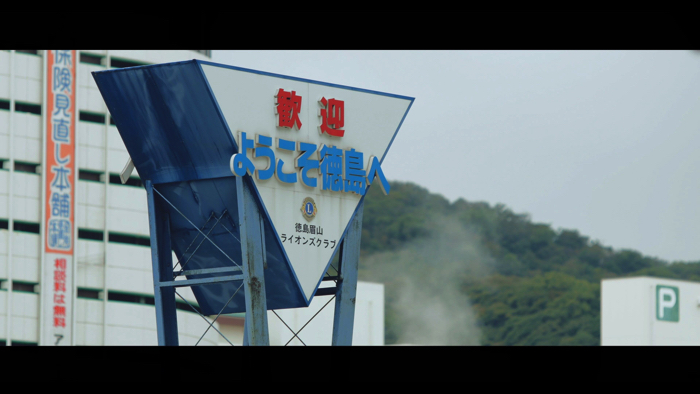 The video starts from the scene where a woman tourist gets off the train at Tokushima Station.
The camera-view and the original sounds using the sounds and music of Tokushima are mixed and scenes are switched from post to pillar under the themes of Tokushima's cultures/town life/food/nature. It is a brand new style video that even the residents of Tokushima were surprised by saying, "I've never seen Tokushima depicted so brilliantly!"
The video introduces the charms of "the water town – Tokushimashi" to the world.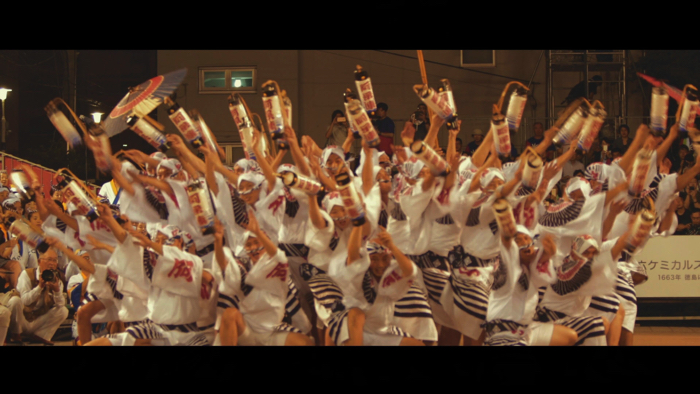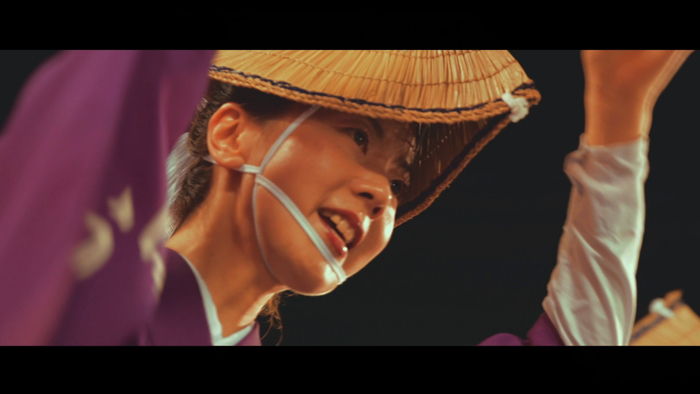 The sounds used in the movie are all original. The sounds of bells, flute, shamisen, small and big drums and the unique rhythm of the Awa Odori (traditional dance) are arranged in a unique way.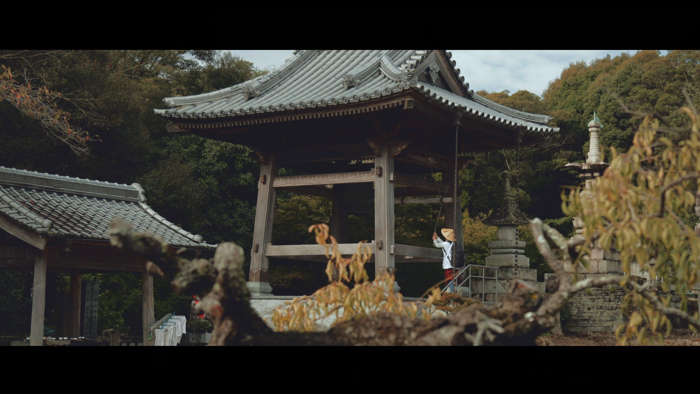 Tokushima is famous for its "Awa Odori" dance. Why not learn of the charms of Tokushima by watching this awesome PR movie, "Undiscovered Tokushima , The Real Tokushima."