A restaurant zone of Shimaru Building (7F) "Marunouchi House" will start a new project "HOUSE JOURNEY JAPAN Nihon no Oishi mono ni Deau Tabi" which introduces Japanese food culture. The event will be held from the 7th of March (Wed.) to the 20th of March (Tue.) in Fukui Prefecture.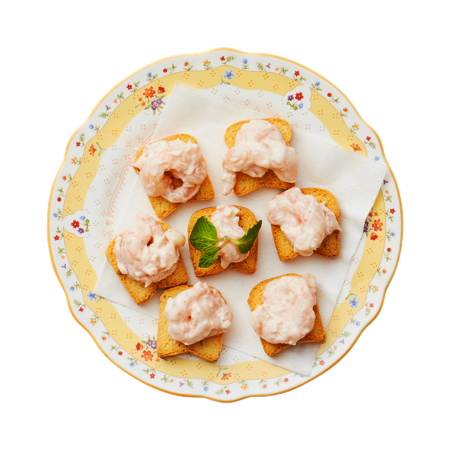 "Marunouchi House" which is known as the "guest house of Marunouchi" will launch an event which introduces the food culture of Japan to both Japanese guests and guests from abroad. Chefs from 9 unique restaurants will sell special collaboration menu items using ingredients produced in Japan.
The first stage of the event is a collaborative event with Fukui Prefecture which is known to have the highest level of happiness in Japan. About 40 kinds of arranged menu items using strictly selected ingredients such as the rice brand of the Fukui Prefecture "Ichihomare," "Echizengani (crab)," and "Amaebi (sweet shrimp) will be sold.
Examples of special menu items using ingredients produced in Fukui Prefecture.
※The serving time of each menu item might differ.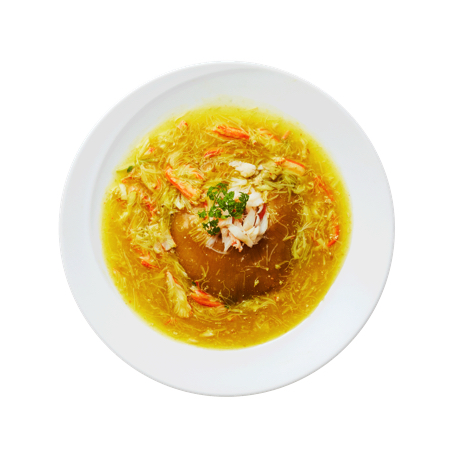 【HENRY GOOD SEVEN】
Kokuryu Buta (pork) no Saute
A big roll (150g) with epis and spicy mustard.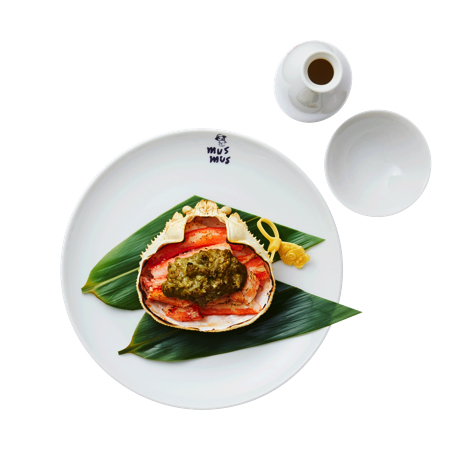 【MUS MUS】
Marugoto 1 Pie! Kaninobo no Echizengani (crab) no Korayaki Jizake (local sake) Set
Let's enjoy grilled crab and tasty local sake of Fukui Prefecture.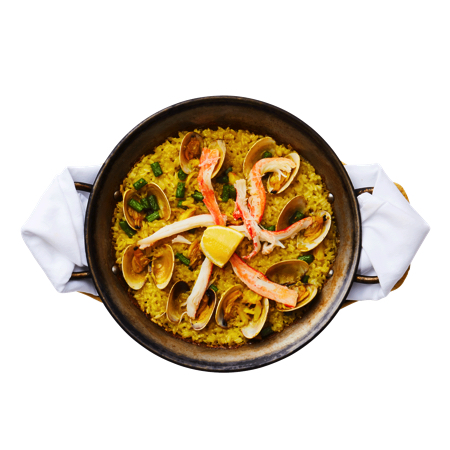 【RIGOLETTO WINE  AND BAR】
Echizengani (crab) no Paella
A delicious paella made with broths of crab and asari clams.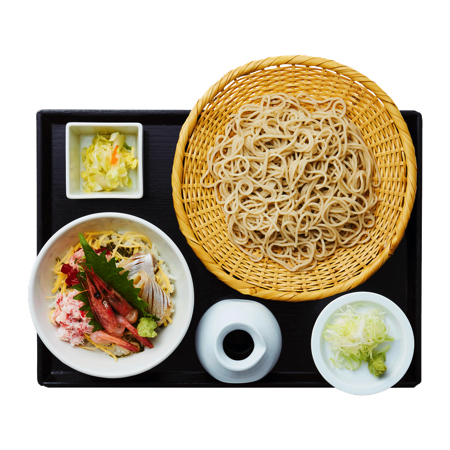 【Sobakichi】
Echizen Chirashidon (donburi) to Soba (buckwheat noodles) Set
A lunch set using Echizengani, sweet shrimp and Kodai Sasazuke (pickled small red bream)! 15 sets will be served per day.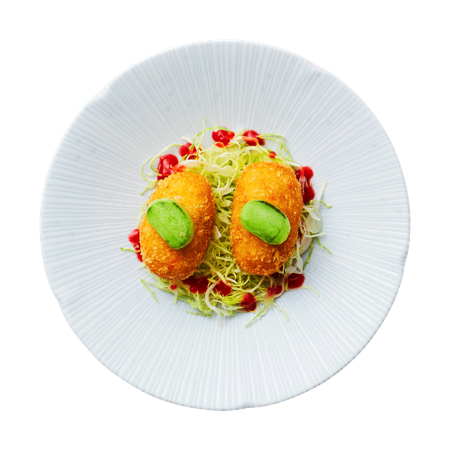 【Tokyo Washoku Bunshiro】
Echizengani to Fukinoto (butterbur sprout) no Cream Crocket
An adult-tasting crocket where you can enjoy the sweetness of Echizengani and the bitterness of butterbur sprouts.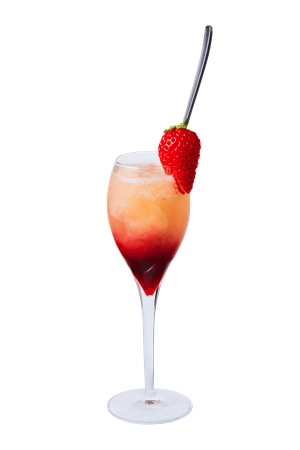 【GEN BAR】
Fukui Nora Ichigo (strawberry) no Frozen Cocktail
A cocktail using the sherbet of Fukui's Nora Strawberry and sparkling wine. Let's enjoy it as a dessert cocktail.
Let's enjoy this collaborative event of "Marunouchi House" and Fukui Prefecture.
■Information
HOUSE JOURNEY JAPAN Nihon no Oishi Mono ni Deau Tabi
Period: 2018/03/07 (Wed.) to 03/20 (Tue.)
Marunouchi House
Address: 1-5-1, Marunouchi, Chiyodaku, Tokyo
Business hours: weekdays 11:00 to 4:00 (AM)
Sunday, holiday and the last day of a consecutive holiday
Access: 3 minutes on foot from Tokyo Station
TEL:03-5218-5100
URL:http://www.marunouchi-house.com/