Kiyoharu lanza su décimo álbum original llamado "JAPANESE MENU / DISTORTION 10", este nuevo álbum se lanzará el miércoles 25 de marzo de 2020.Y desde el miercoles 18 de marzo podremos disfrutar de 3 canciones por adelantado, "Outsider", "Greige", y "SURVIVE OF VISION" la cual es el tema principal del nuevo anime de "La espada del inmortal"  distribuida exclusivamente en Amazon prime.
Aparte del nuevo álbum también se ha lanzado el videoclip de "SURVIVE OF VISION". El videoclip de Kiyoharu a sido filmado en la ciudad de México, en él se pueden apreciar muchos colores y un ambiente psicodélico.
Además se pueden disfrutar de las ilustraciones de Yamanami Kobo, que colabora con su arte  y su visión del mundo.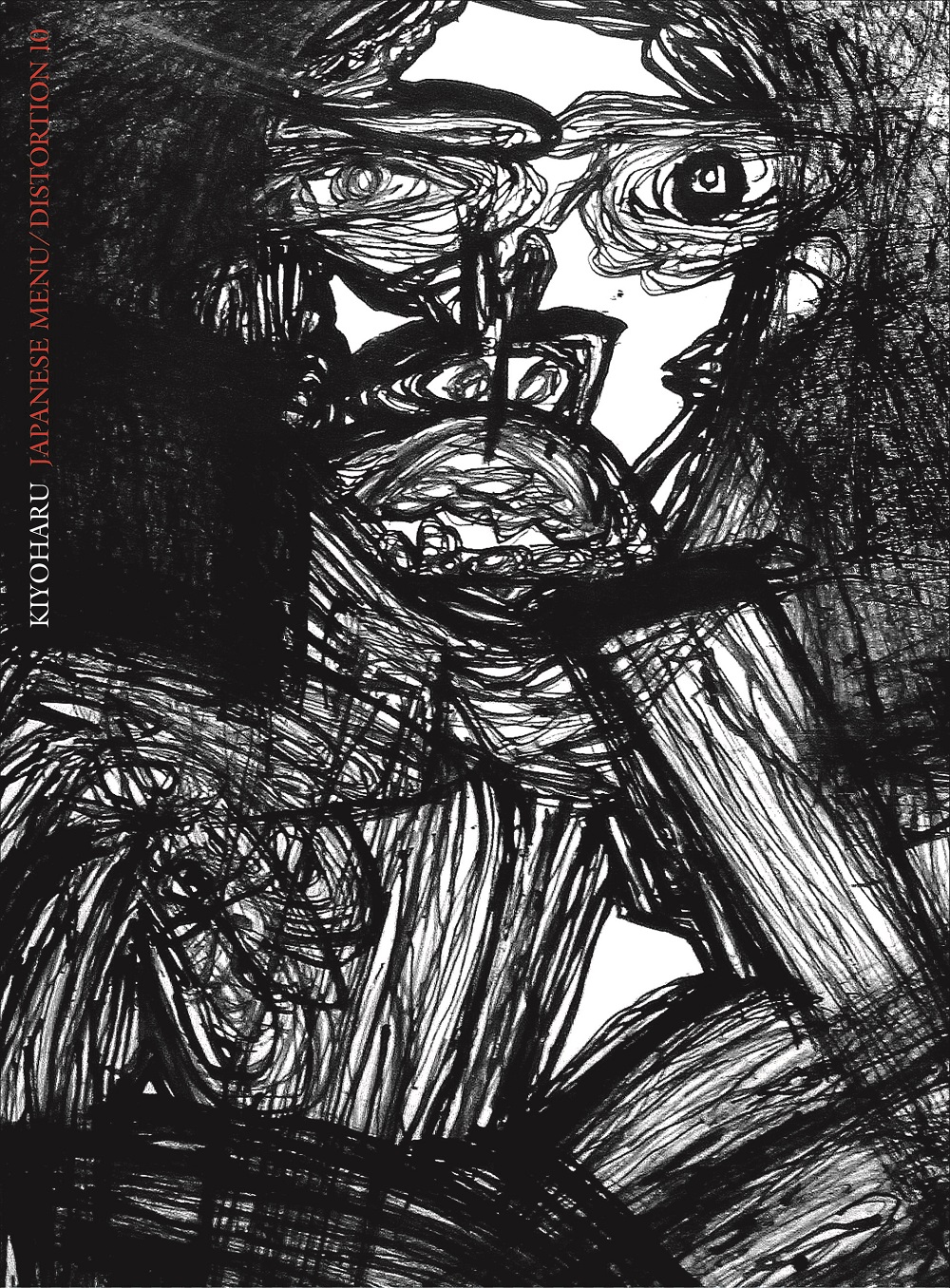 Kiyoharu「SURVIVE OF VISION」MUSIC VIDEO

Kiyoharu comento a sus fans a sus fans que lanzaría un álbum de rock fuera de lo común en escena de rock japonesa, más orientada a la música occidental aunque siga siendo música japonesa, las canciones que muestran una presencia tan única como obras de arte. Hay unas grandes expectativas para el álbum "JAPANESE MENU / DISTORTION 10", que estará lleno de esta nueva visión mundial de Kiyoharu,  culminando su 25 aniversario como artista.
Information
JAPANESE MENU/DISTORTION 10
Fecha de lanzamiento: miércoles 25 de marzo de 2020
Edición limitada: PCCA-04904 /   4,545 yenes + IMPUESTOS
Edición normal: PCCA-04905 / 3,000 yenes + IMPUESTOS
DISTORTION 3 x KIYOHARU Collaboration Design CD con carcasa original (edición normal)
[Lanzamiento limitado de Pony Canyon Shopping Club] SCCA-00091 / 25,000 yenes + IMPUESTO
https://ps.ponycanyon.co.jp/kiyoharu/album/
Sitio web oficial de Kiyoharu: https://kiyoharu.tokyo/