Online travel service DeNA Travel have posted a collaborative video with Hana, a Shiba Inu dog who is immensely popular online.
https://twitter.com/DeNATRAVELNEWS/status/987134328646787072
Hana isn't just a celebrity – she also leads a normal life together with her family of owners. But that cuteness is exactly where her popularity stems from on Twitter, and she's even been picked up on online web news sites.
She has over 100,000 followers. The video that was uploaded has over 10,000 retweets and 700,000 videos. She's one popular pup indeed!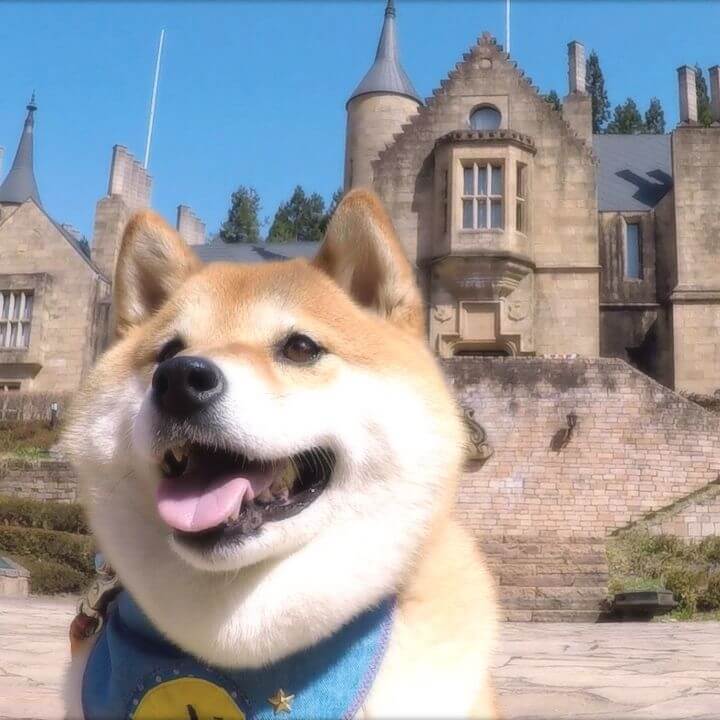 The video showcases Hana in her usual own world on a walk, strolling the streets on what looks like a trip overseas. The location is Lockheart Castle in Gunma Prefecture, a place that has been used as a film location for many movies and dramas. It looks just like a place from outside Japan.
The video is full of Hana and her adorable smile, as well as her unwillingness to leave to go home. Except to see Hana in her full charming glory in this video.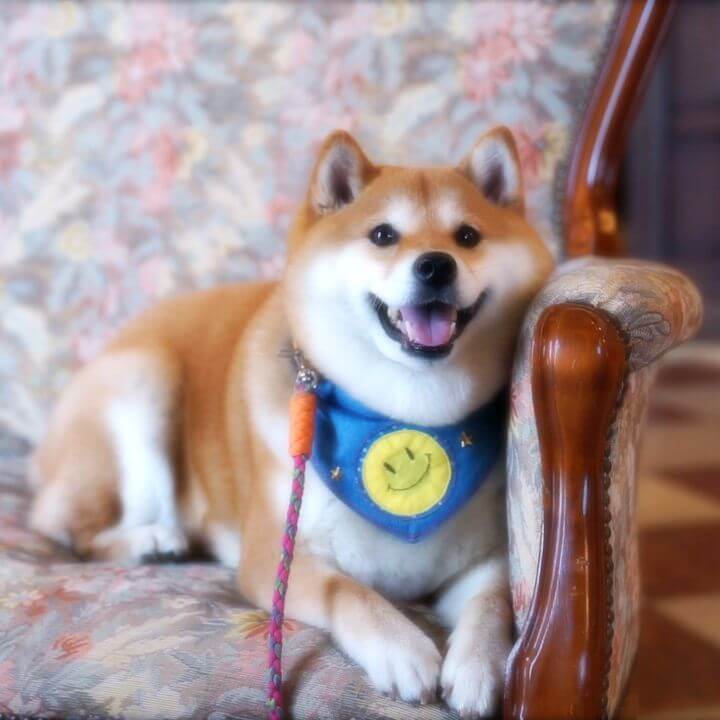 Be sure to check out the video!