Hikaru Utada has much planned this year in the lead up to her 20th anniversary since her debut, including her first concert tour in 12 years, as well as her song Good Night being used as the main theme song of the anime movie Penguin Highway.
The singer-songwriter will release her seventh studio album Hatsukoi on June 27. In the run up to its release, the title track Hatsukoi, which is used as the image song for the TBS drama series Boys Over Flowers Season 2, was released digitally on May 30.
The song was written specially for the show. This marks Hikaru Utada's second tie-up with the Hana Yori Dango series, the first being back in 2007 for Hana Yori Dango Returns for which her song Flavor Of Life -Ballad Version- was used as its image song.
During the broadcast of drama, Twitter was flooded with comments of people wanting to buy the song, and their prayers were answered. Flavor Of Life broke over 8 million downloads when it was released, setting a world record. Anticipated sales for Hatsukoi are drawing much attention. Pre-orders for the full album are also now available over on iTunes.
The music video for Hatsukoi has also been released. Directed by Yasuhito Tsuge, the video was shot in April of this year. He previously directed the music video for Utada's Manatsu no Tooriame, making this their second collaboration. Despite Utada not appearing in the music video for Manatsu no Tooriame, it received high praise, eventually going on to win Best Female Video in Japan's 2016 MTV Video Music Awards.
Hikaru Utada appears in her new music video for Hatsukoi, which captures the essence of the song's title meaning 'first love.' The short version is available now on YouTube so be sure to check it out.
Yasuhito Tsuge's Comments:
"While knowing the joy of life, we feel pain.
Upon listening to this song, you can't help but feel something likened to human destiny.
Before and after one's first love―which is something many people cannot experience twice―there is something that changes ultimately.
 The wriggle of those feelings that arise within that border are things I tried to express using several motifs, like through light and shadows."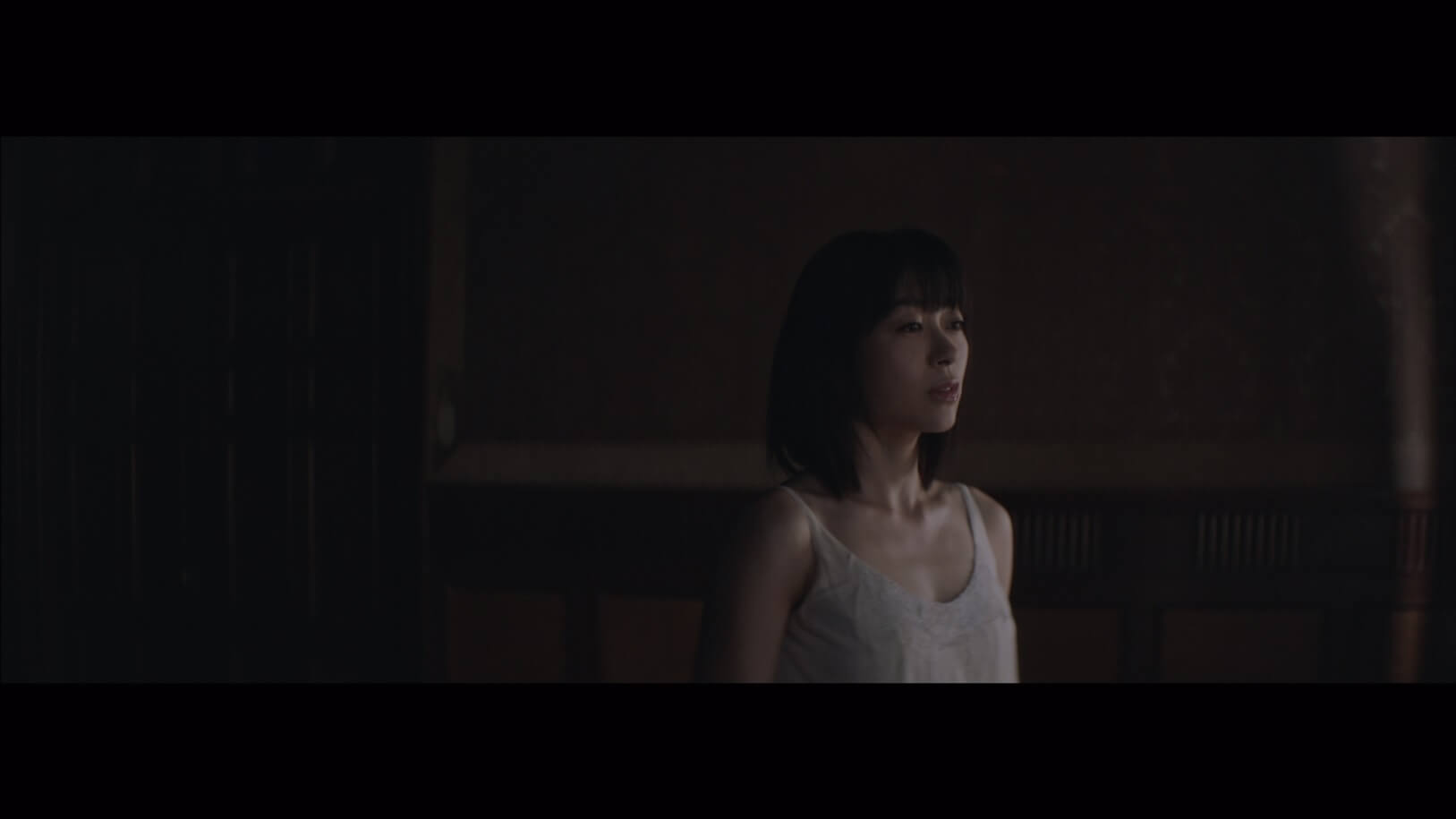 The album is set to release on June 27, the same day on which a documentary is scheduled to broadcast at 22:30 (JST) on the making of Hatsukoi's music video. The title of the program is M-ON! 20th Anniversary×Utada Hikaru "Hatsukoi" MUSIC VIDEO DOCUMENT. A special Hikaru Utada collection will also air across June and July including content such as five of her live shows, as well as music videos on Forevermore and Anata.
The first press editions of Hatsukoi will include application cards to sign up for a chance to receive tickets for her tour at the end of this year. Full details regarding this were announced on her official homepage.
Hikaru Utada bears watching throughout her busy 2018.
■Information
7th Album – "Hatsukoi"
On sale June 27, 2018
Price: ¥3,240 (Tax Included)
*Comes with application card to enter a lottery draw to win tickets for the 2018 concert tour.
Application Window: June 26, 2018 at 12:00―July 11, 2018 at 23:59
Album – CD Pre-Order: https://utadahikaru.lnk.to/hatsukoi
Album – Digital Pre-Order: https://lnk.to/teGDCWN
Digital Single – "Hatsukoi" (Image song for drama series Boys Over Flowers Season 2)
Released: March 30, 2018
"Hatsukoi" Song Download: https://lnk.to/teGDCWN
"Hatsukoi" Music Video Download: https://erj.lnk.to/Inm2aWN
M-ON! 20th Anniversary×Utada Hikaru "Hatsukoi" Music Video Collaboration Project Website
http://www.m-on.jp/utadahikaru/
"Hatsukoi" (Short Version) YouTube Video
Hikaru Utada Official Homepage